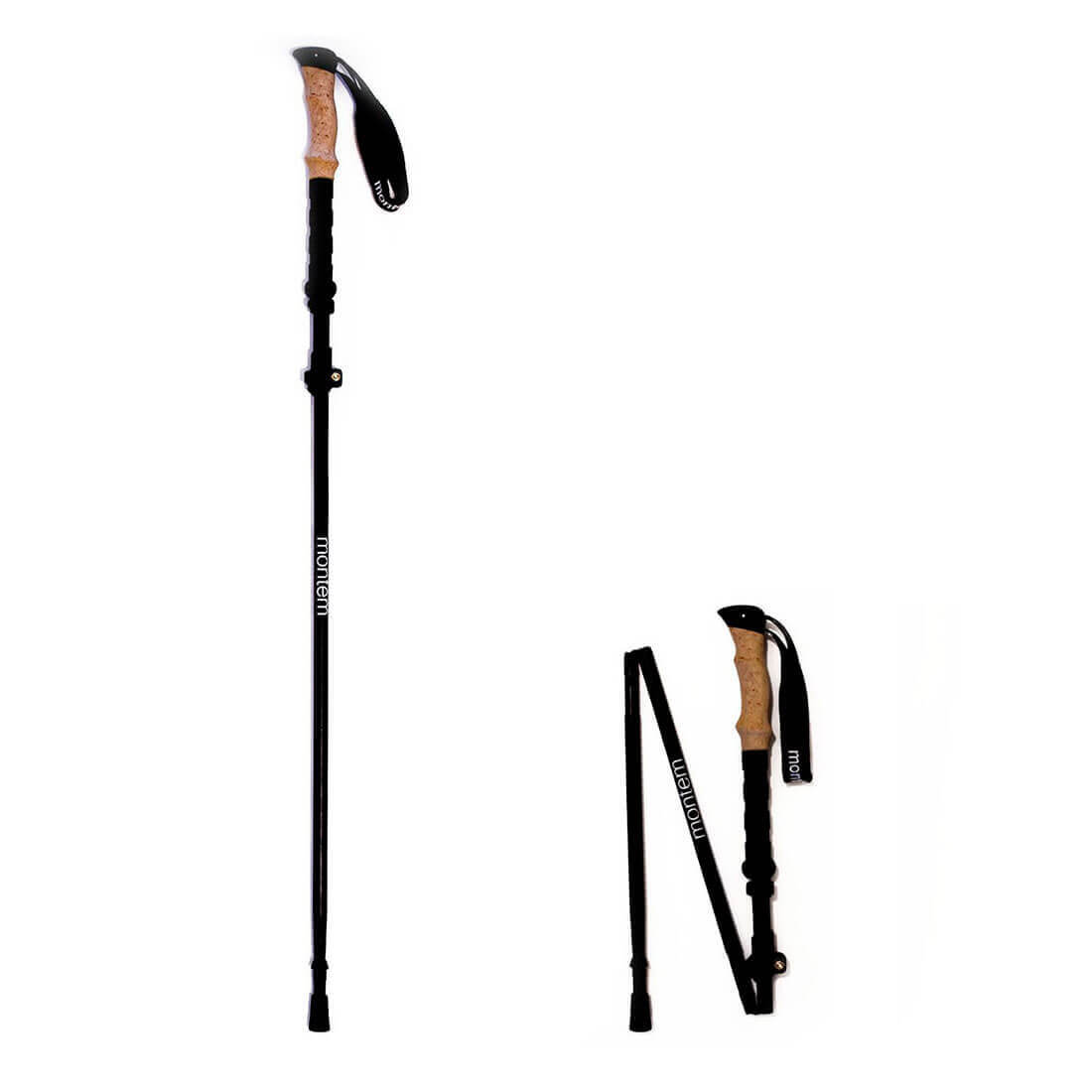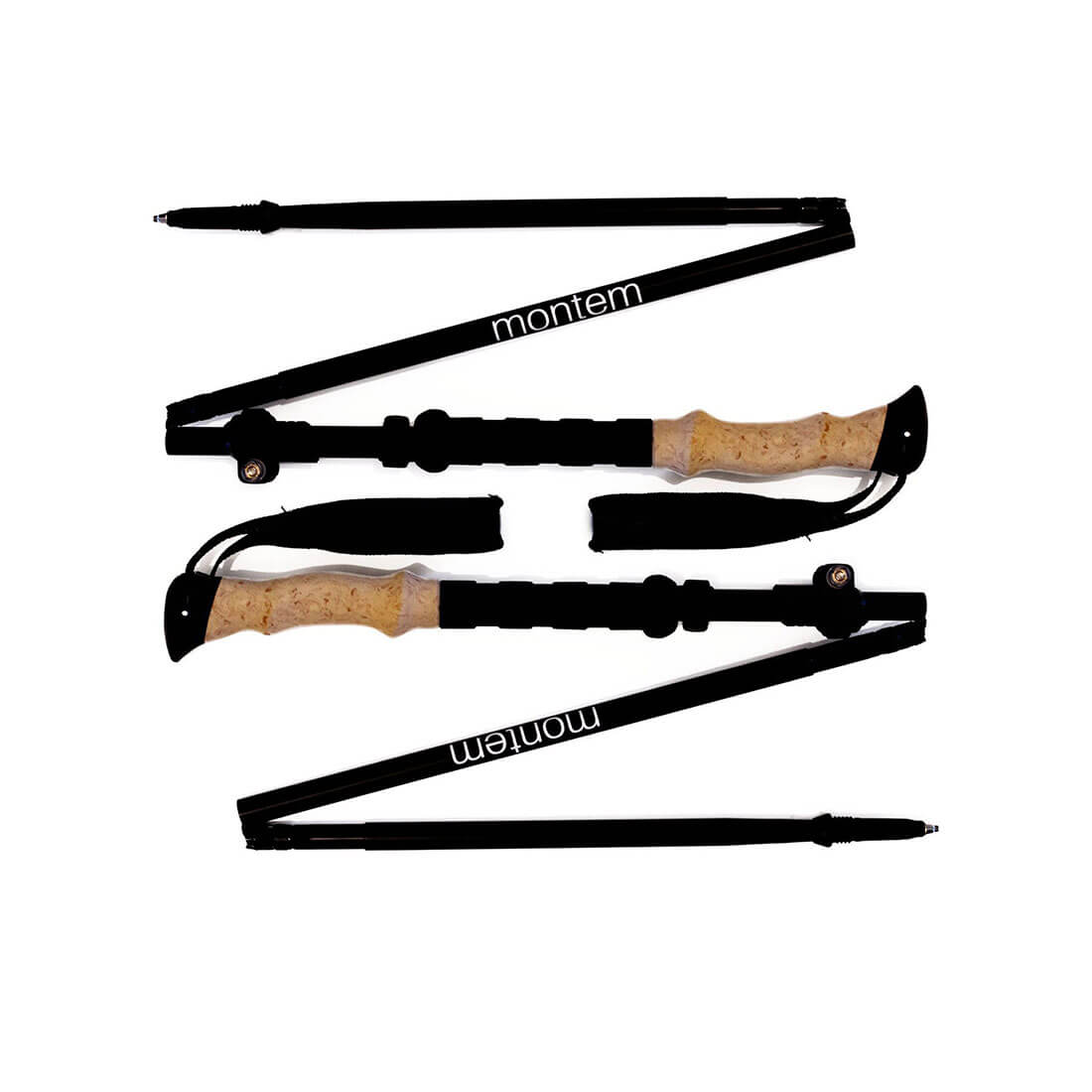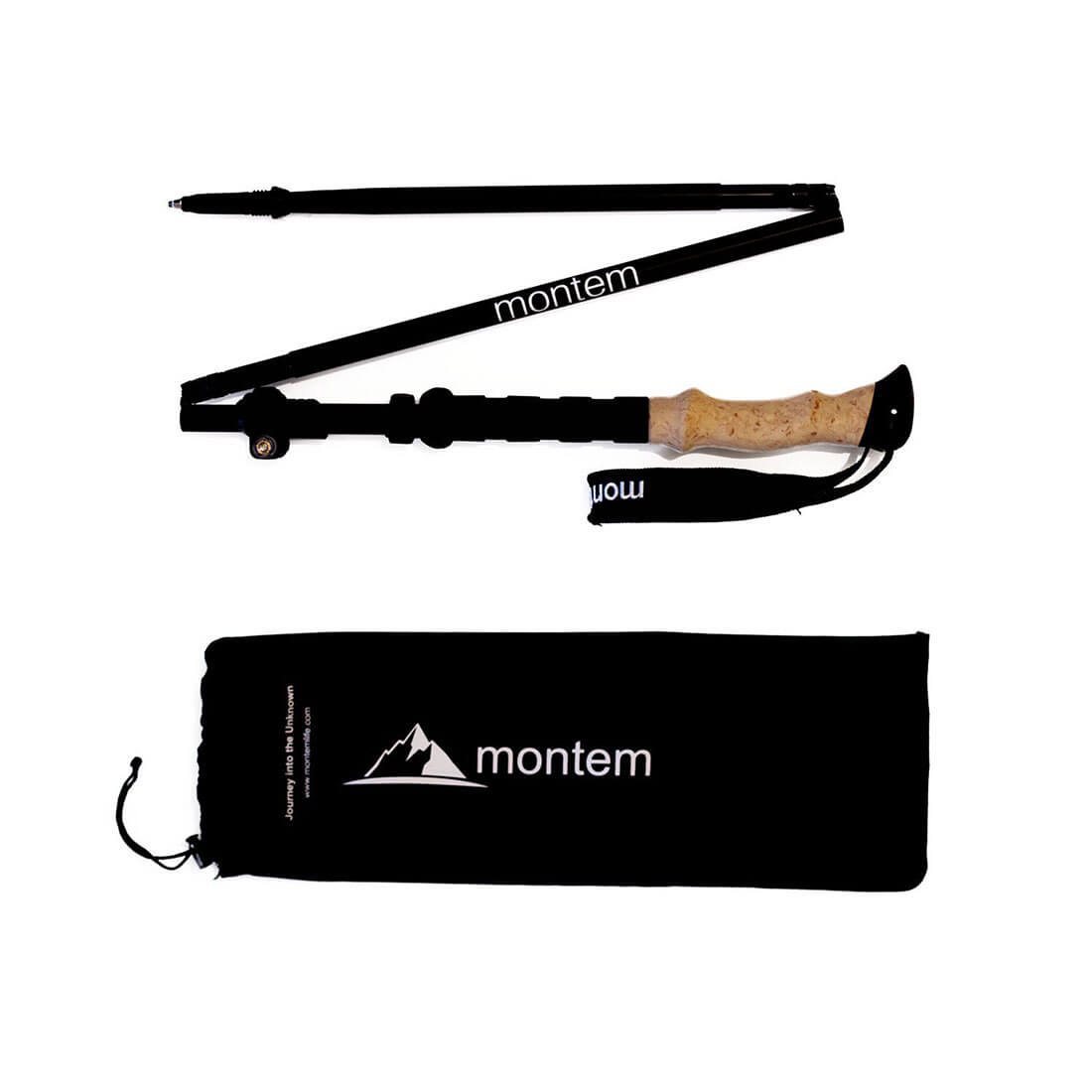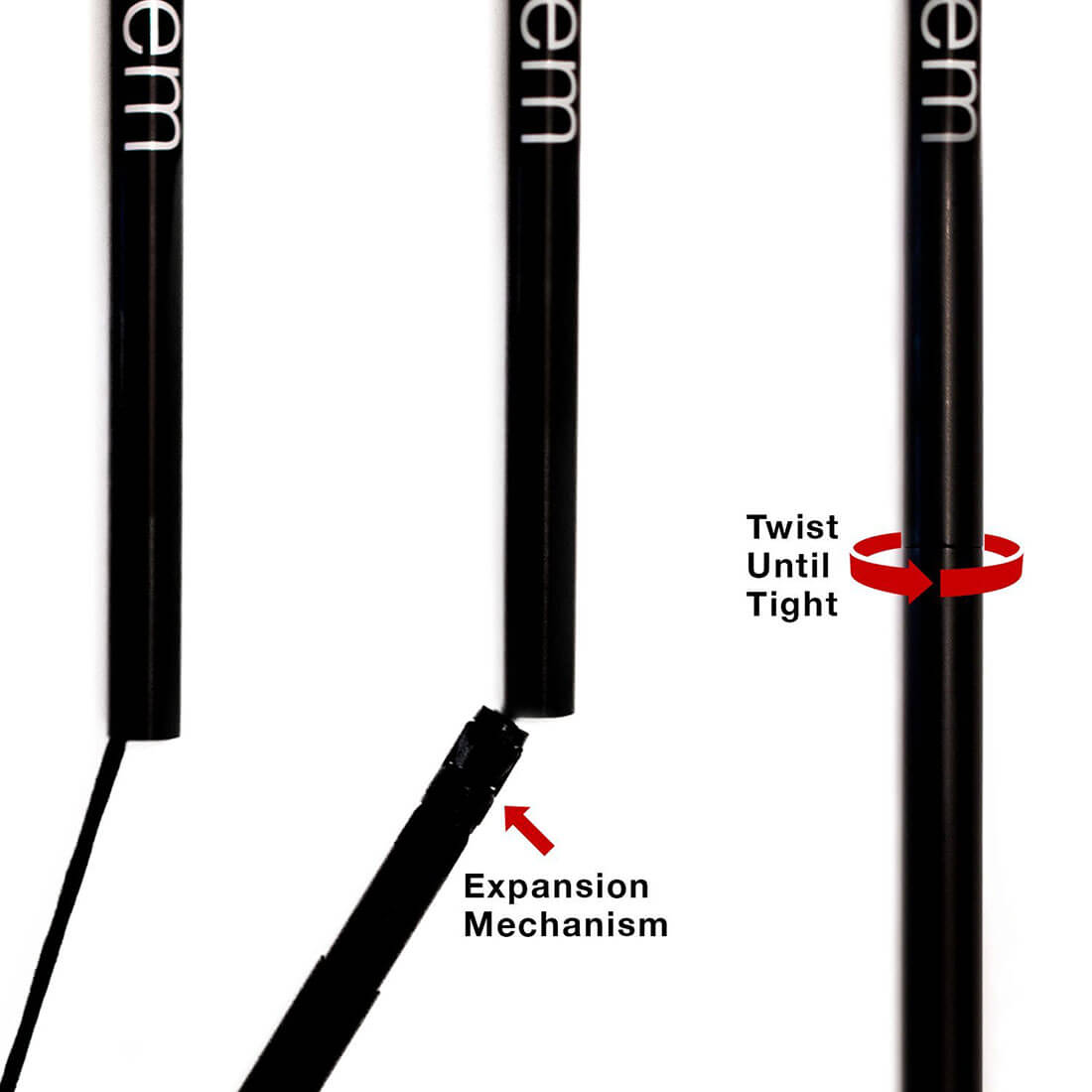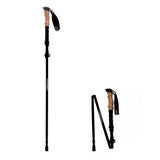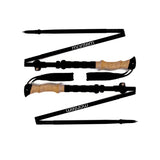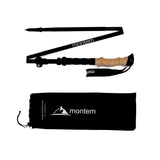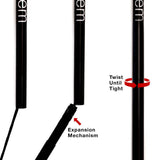 Ultra Z Folding Trekking Poles
The Ultra Z poles fuse folding style poles with innovative quick twist systems for enhanced strength, stability, and packability on your journey.
Strength and stability guaranteed
99.3% of buyers said they were satisfied
We guarantee your gear will last you a lifetime
---
100% Satisfaction Guarantee.
Ultra Z Folding Trekking Poles
Ships free in the US
We also ship internationally.
Lifetime Guarantee
Your satisfaction, our promise.
No middle men, no mark ups
This is how we save your money.
Ultra Z Folding Trekking Poles
Product Description
Specs
| | |
| --- | --- |
| Shaft Construction: | Aluminum 7075 |
| Grip Material: | EVA Foam |
| Adjustable: | Yes |
| Folded Length (in): | 16 |
| Folded Length (cm): | 41 |
| Maximum Length (in): | 53 |
| Minimum Length (in): | 45 |
| Maximum Length (cm): | 135 |
| Minimum Length (cm): | 115 |
| Weight (oz): | 10.5 per pole |
| Gender: | Unisex |
Love these poles!
I am heading to Iceland next month and needed a set of poles that would fit in my luggage—these folding poles are perfect! They are easy to assemble and break down, have a very comfortable grip and feel very sturdy and supportive. Will be glad to have them along for the trip!
It never arrived
I have a secure package delivery location but my order from Montem never arrived!
Ultra Z Folding Trekking Poles - Pair
Montem Trekking Poles are the BEST!
This is my second item purchased from Montem company, and this time I bought Ultra Z Folding Trekking Poles for the ability to fold it for packing and flying. I'm 100% satisfied with the product. I had no issues setting it up for hiking, and folding them later for traveling. A week of hiking in Cyprus was easy and fun using the poles. Let's see how they help me in my future hiking adventures outside of the country, as I have two more trips planned this year. :)))
Phone reps not knowledgable
I am 5ft tall and needed a pole that goes down to 100cm. Despite what's on the website, two phone call confirmed the pole shortened to 85cm.
Frequently Asked Questions
Trekking Poles
Why are Montem trekking poles better than "the other guys"?
Are Montem trekking poles easy to adjust? If so, how?
Is the wrist strap adjustable?
WHAT OUR CUSTOMERS ARE SAYING
Finally, an affordable carbon pole. Montem answers the most common gripe-price-with this sub-$80 offering that performs like it costs twice as much.
After about 40 hours of testing on trails, streets, beaches, and many places in between—including extensive handling and testing in a physical-therapy office, among therapists, nurses, patients, and doctors in an orthopedic group—we've determined that the Montem Ultra Strong Trekking Poles are the best for nearly everyone. They're simple to set up and use, comfortable, and ready to take a beating. Also, they're a bargain.
The Montem Ultra Strong Trekking Poles blend Aluminum 7075 with a top of the line telescoping system, allowing them to weigh only 9.6 ounces and condense to 24" while offering tested support of over 350lbs per set. Experience functionality wrapped in the sleek, rugged look you've come to expect from Montem.
Montem Trekking Poles are a great deal for the value they provide. From committed outdoor enthusiasts to local strollers, these poles will offer a great work out, as well as a sturdy base you can rely on. For the price, it doesn't get much better than this.
Montem nailed important details like choke-up extensions on the grips, in-field adjustments for the locking mechanism, and easily adjustable straps.