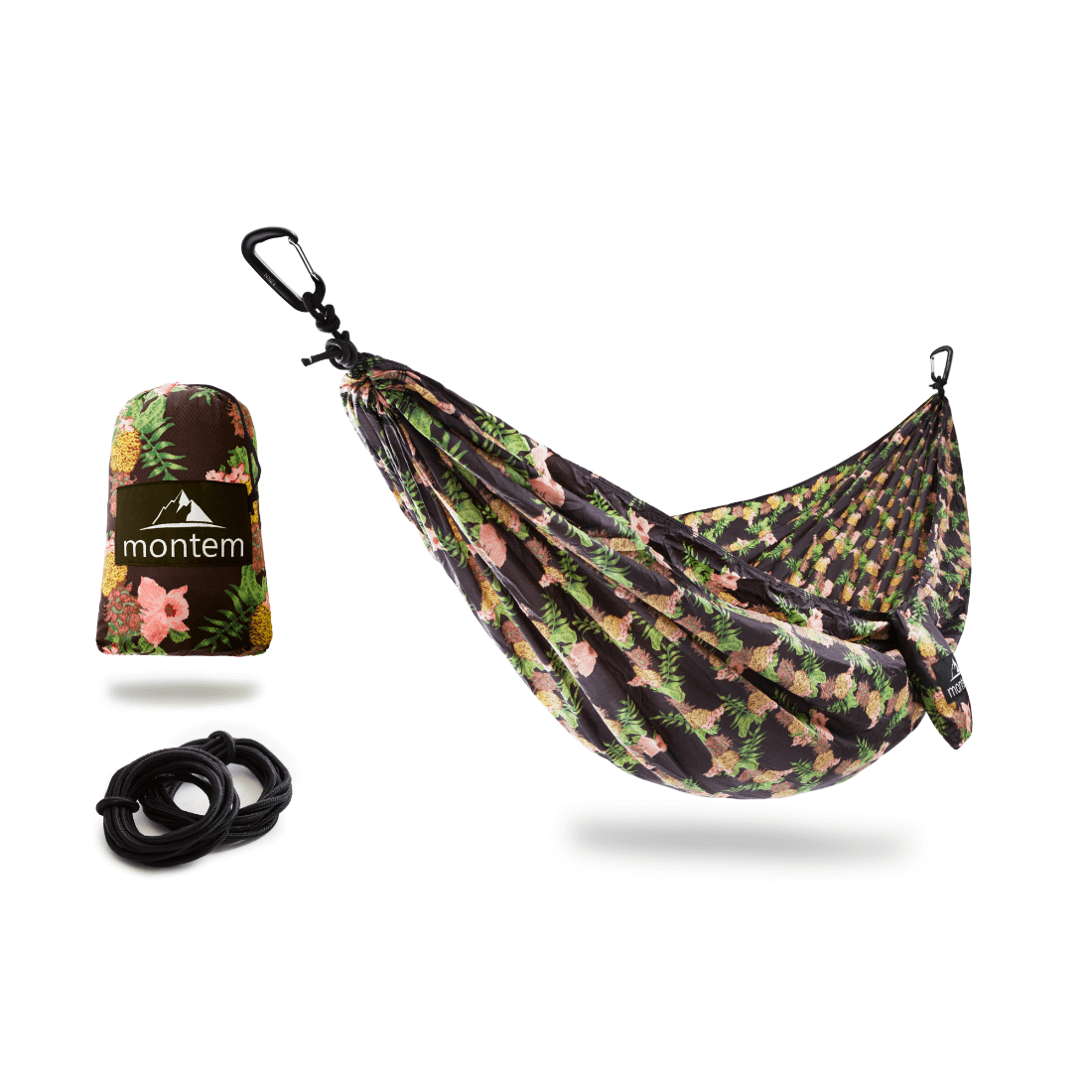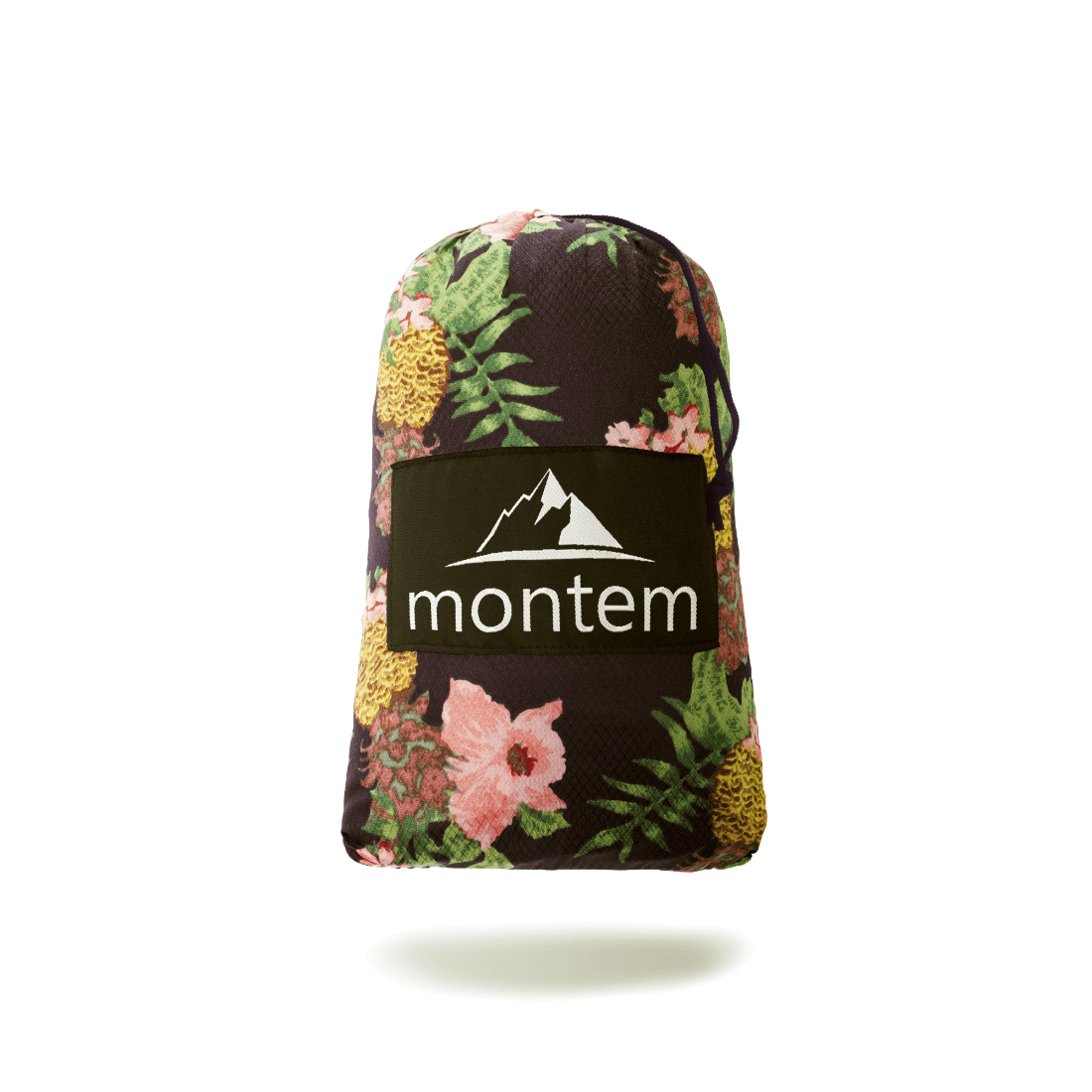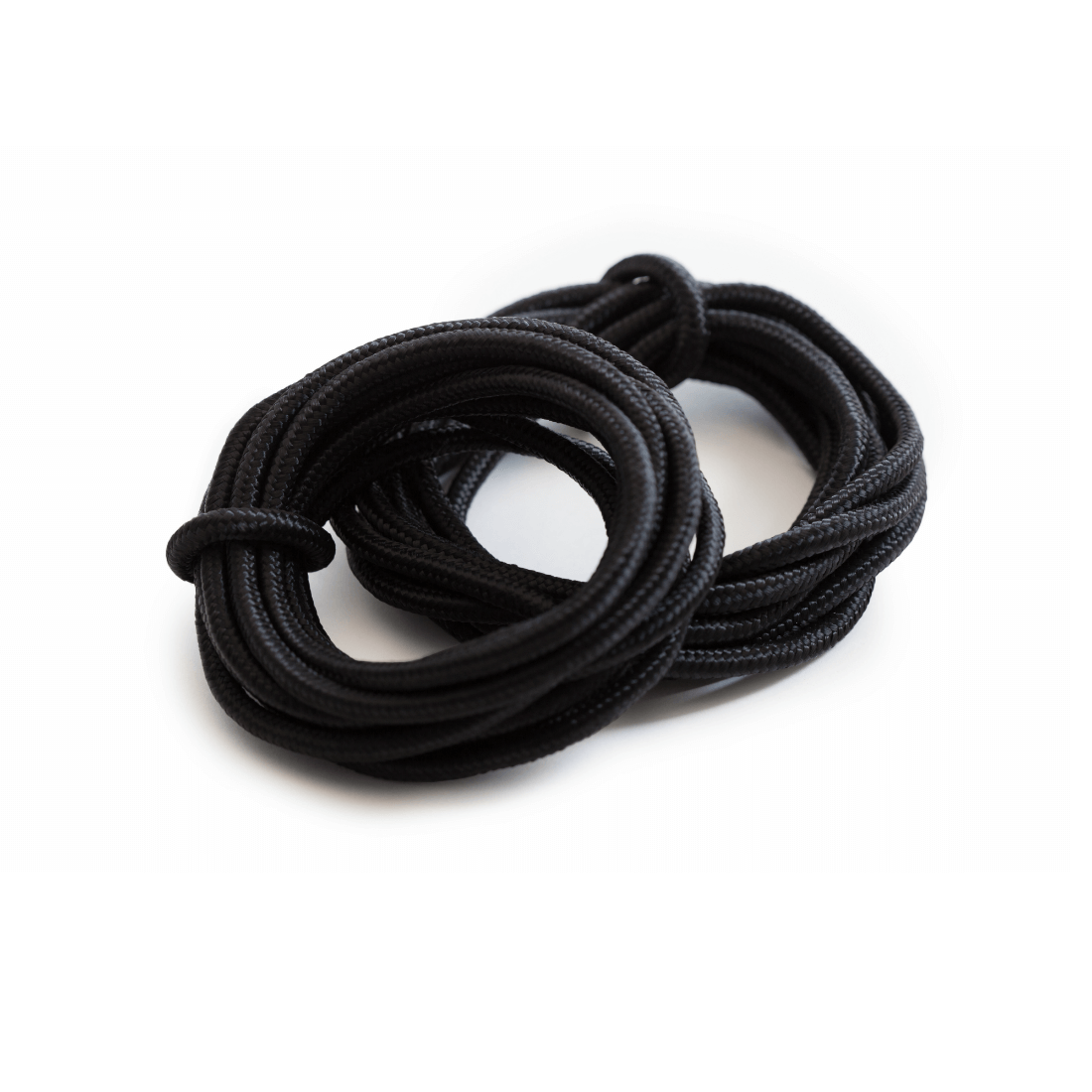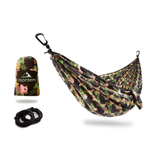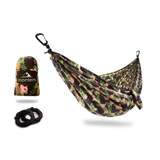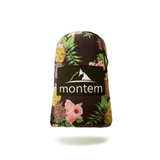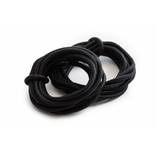 Fly-Napple & Chill Camping Hammock
The Fly-Nappe & Chill Hammock, made out of robust 75D Nylon, is your new favorite companion and gets shipped to you ready for use!
Blending ripstop 75D Nylon with tactical grade ropes and 12kN carabiners
Easily remove from the pouch and tie your hammock up for a nice lounge – it's that easy!
99.2% of buyers said they were satisfied
We guarantee your gear will last you a lifetime
---
100% Satisfaction Guarantee.
Fly-Napple & Chill Camping Hammock
Ships free in the US
We also ship internationally.
Lifetime Guarantee
Your satisfaction, our promise.
No middle men, no mark ups
This is how we save your money.
Fly-Napple & Chill Camping Hammock
Product Description
Specs
| | |
| --- | --- |
| Material: | 75D Nylon |
| Size: | Single Hammock |
| Dimensions (in.): | 110 x 55 |
| Dimensions (cm.): | 28o x 140 |
| Strength: | 500lbs |
| Stuff Sack Size (in.): | 7 x 6 x 4 |
| Stuff Sack Size (cm.): | 17.8 x 15.2 x 10.2 |
| Ultra Sturdy: | Yes |
| Included Carabiner Strength: | 12kN |
| Included Rope Length: | 2 ropes are included measuring 10′ each |
| Weight (oz): | 14 |
| Weight (g): | 397 |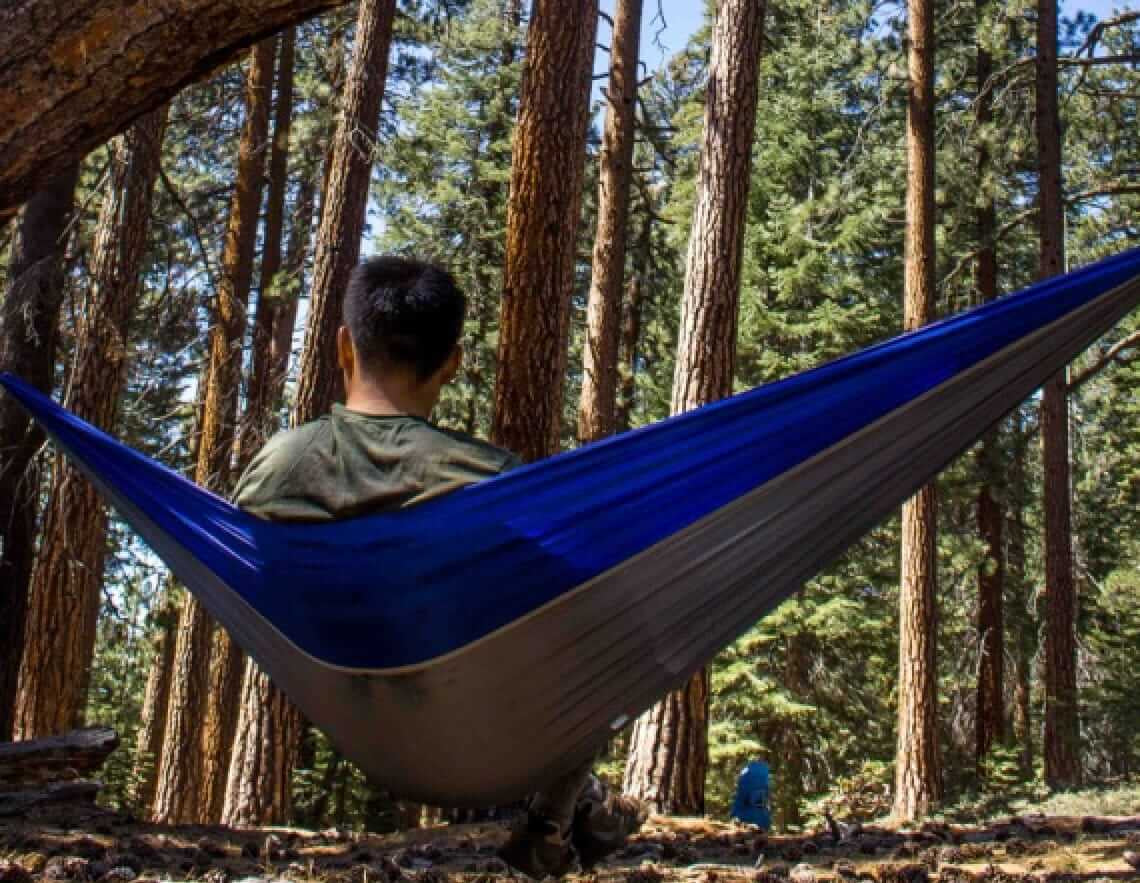 Bought this for my 10 year old niece. Nice quality product with a beautiful print. It has all you need to set it up and very compact for travel and storing it. The price is right for this one.
I've been camping for years and I have a long-time camping buddy who would always bring this gigantic hammock--poles, ropes, weighed about 30 lbs, took up so much room.... It took him at least 1/2 hour to set up. I thought that's what hammocks were and that's not my thing, even though I love to lie in one.
Then I discovered this hammock. It's light, comes in a small package (smaller than a football, larger than a soft ball) and EASY to set up! It took me about two minutes to set up. Then, once you lie in it, you don't ever want to get out!
Plus the design is pleasant to look at (who doesn't love flowers?!) and blends in with the forest surroundings.
Love it!
Good quality as expected, easy to use and packing too.
I like the design and quality for the price. Didn't realize it already came with carabiners!
Frequently Asked Questions
Hammocks
Are camping hammocks worth it?
Is it better to camp in a tent or hammock?
Is a hammock warmer than a tent?
What are the different styles of camping hammocks?
What is the difference between a rope hammock and a fabric hammock?