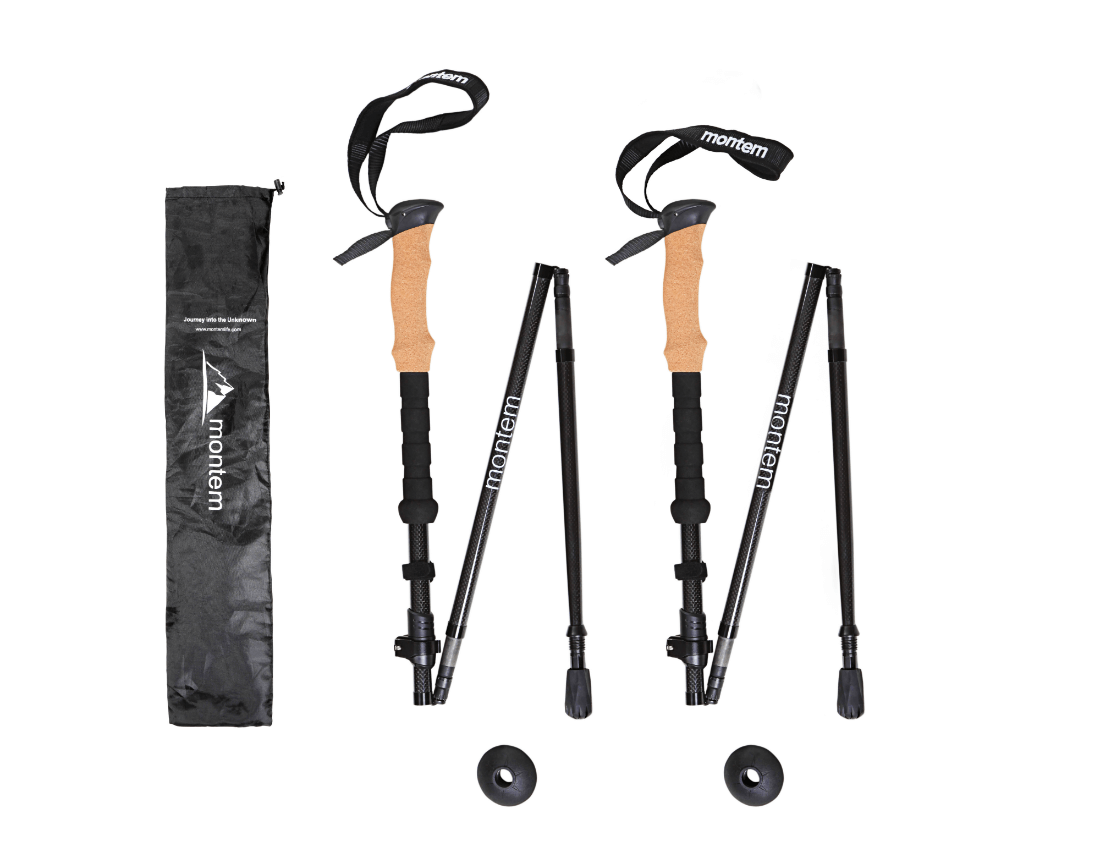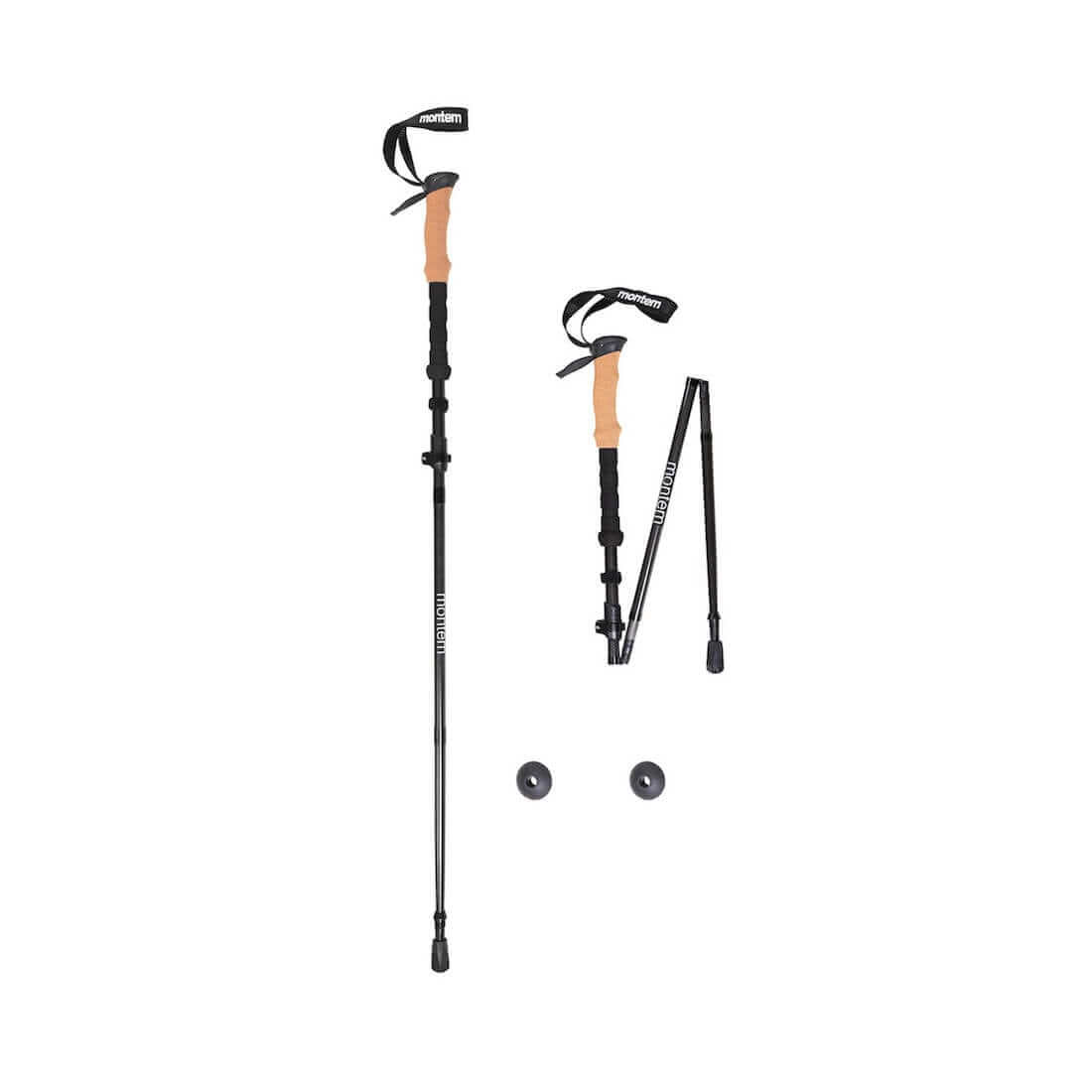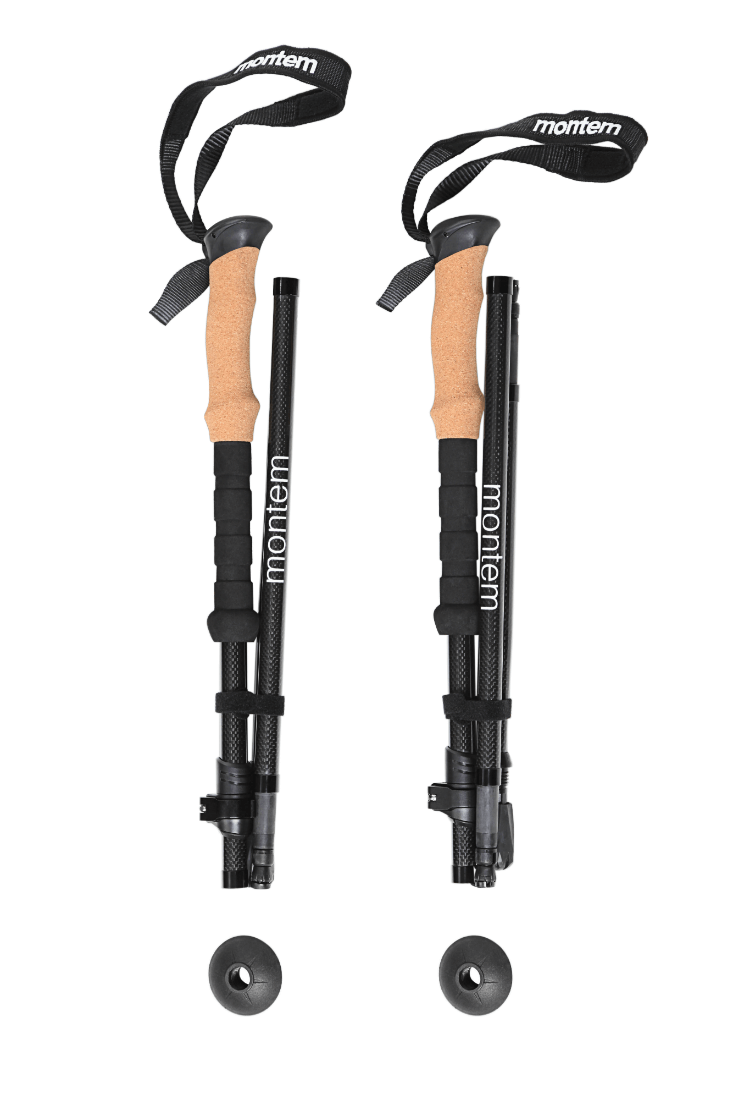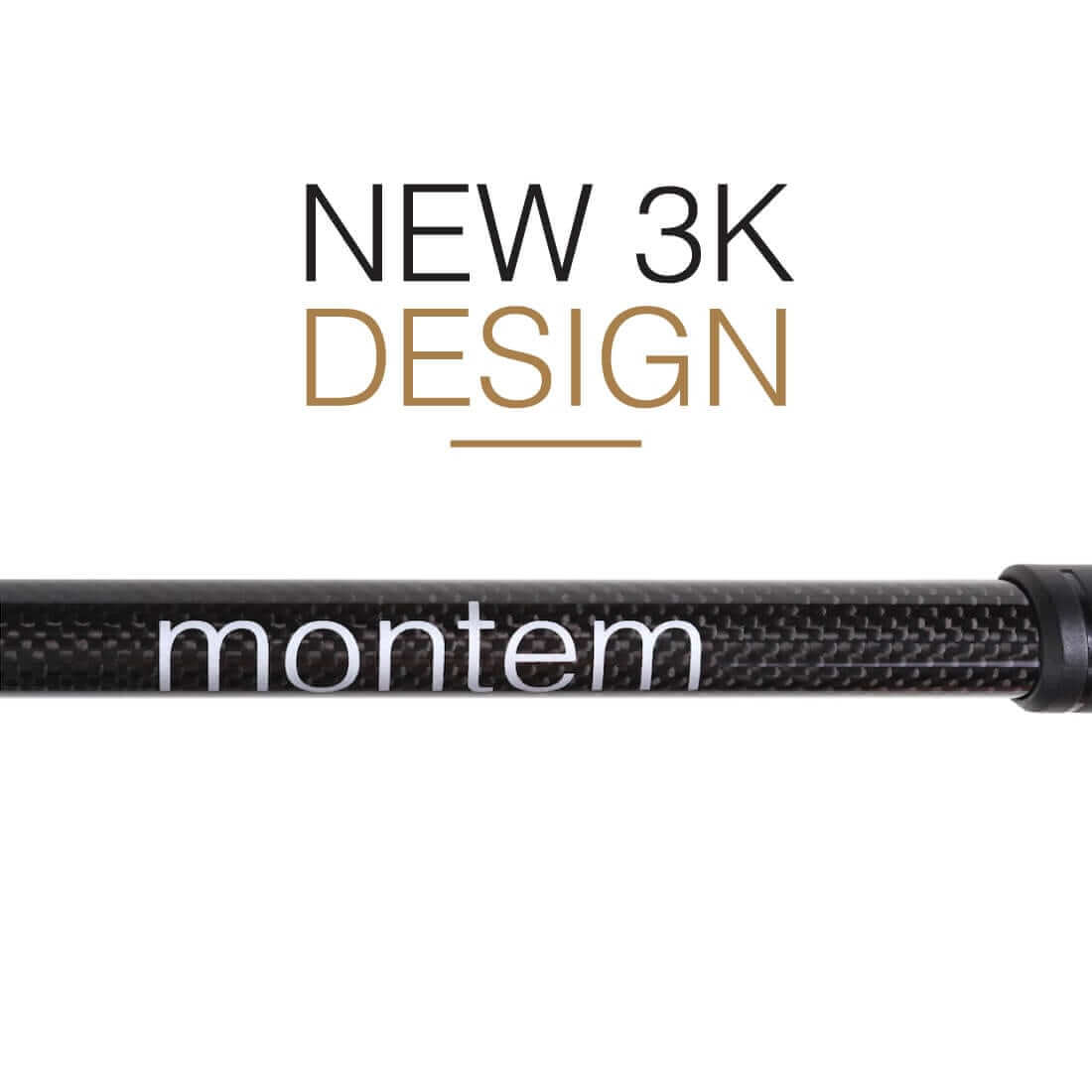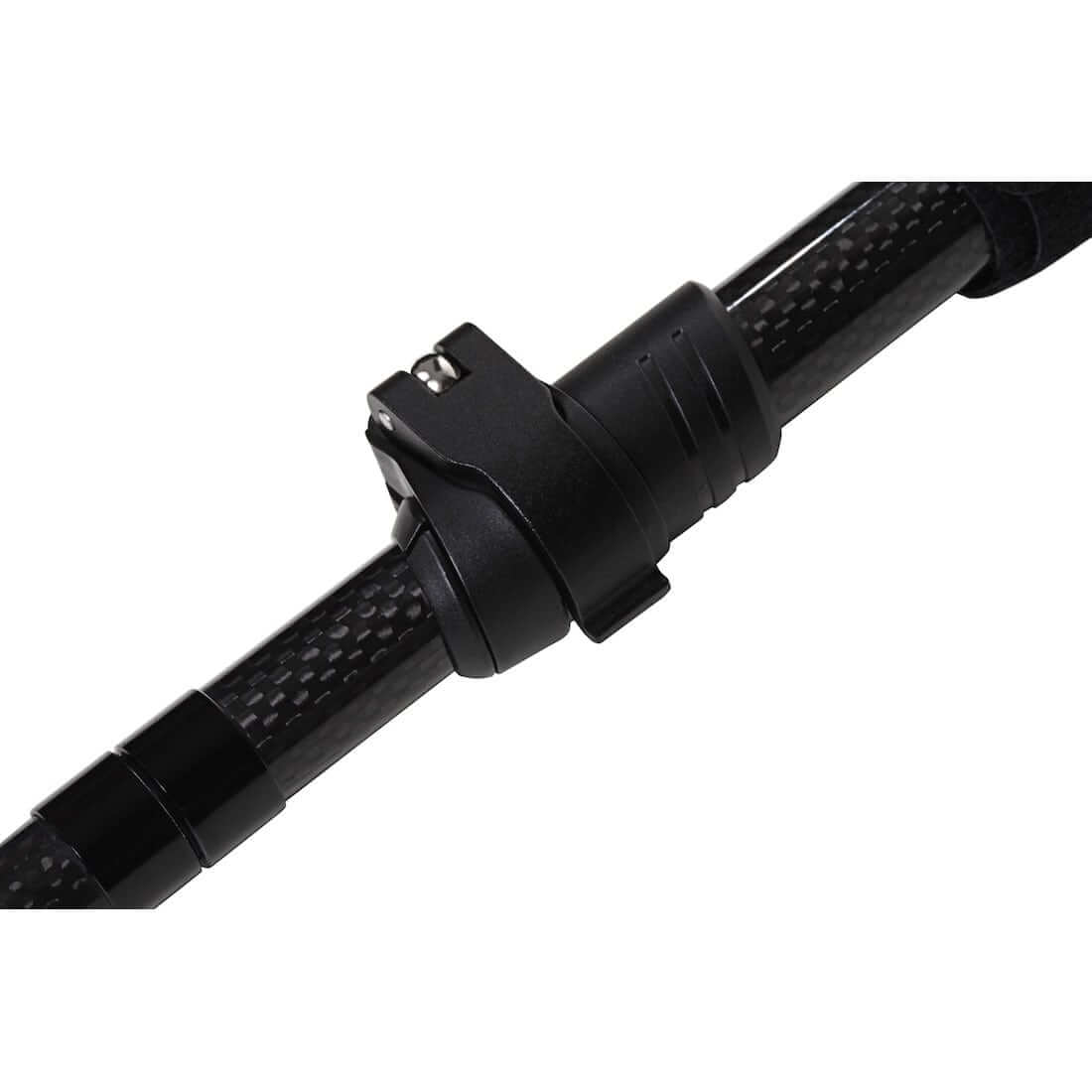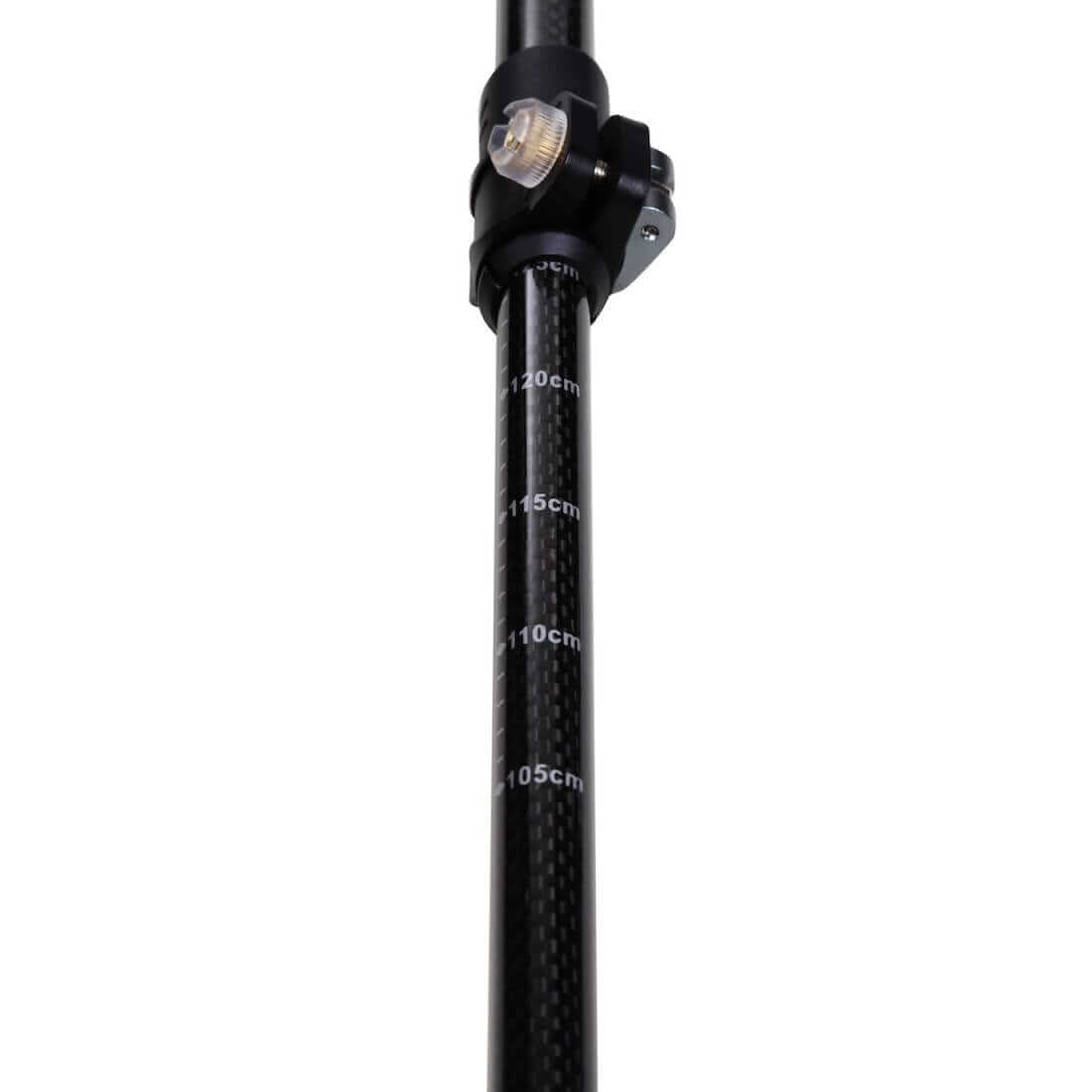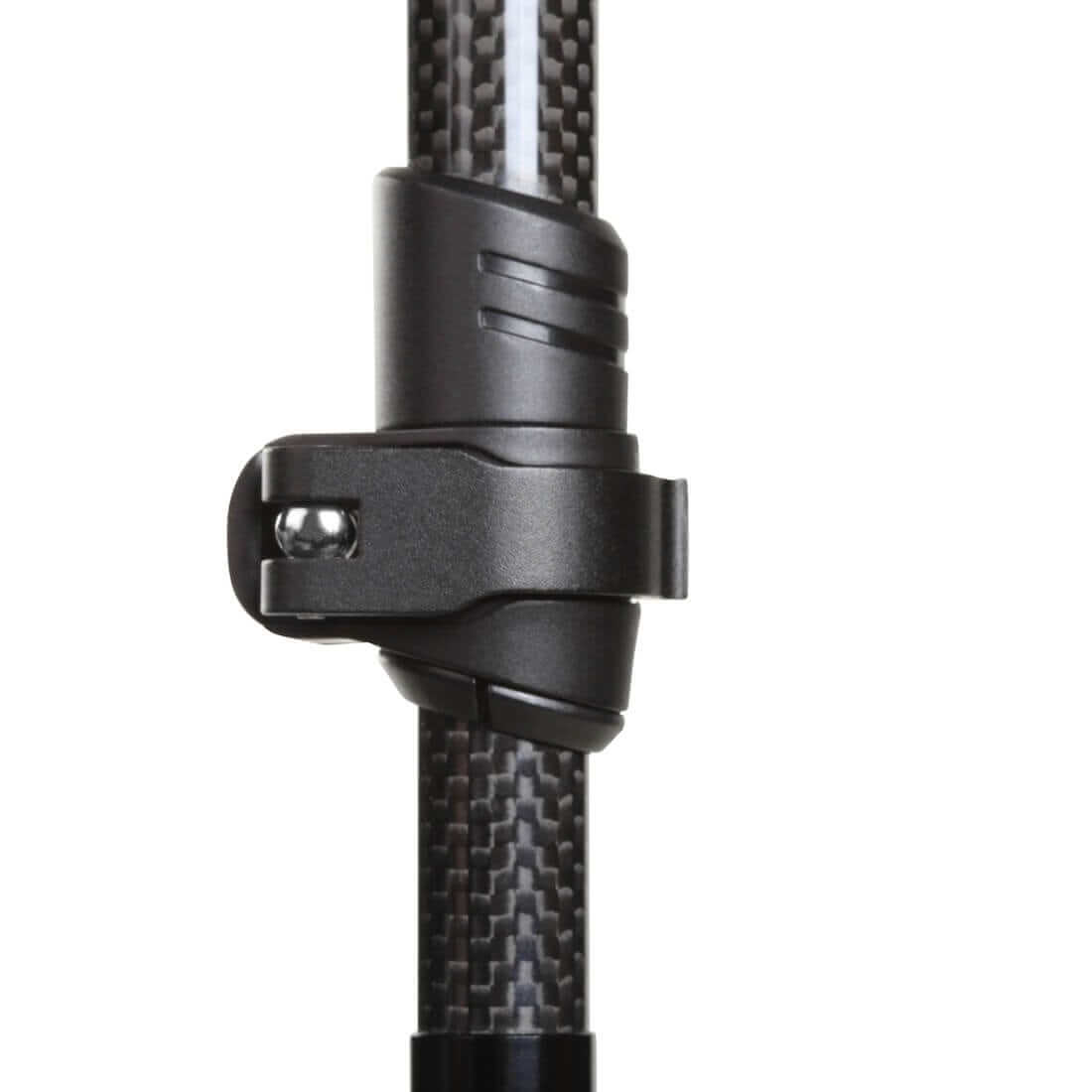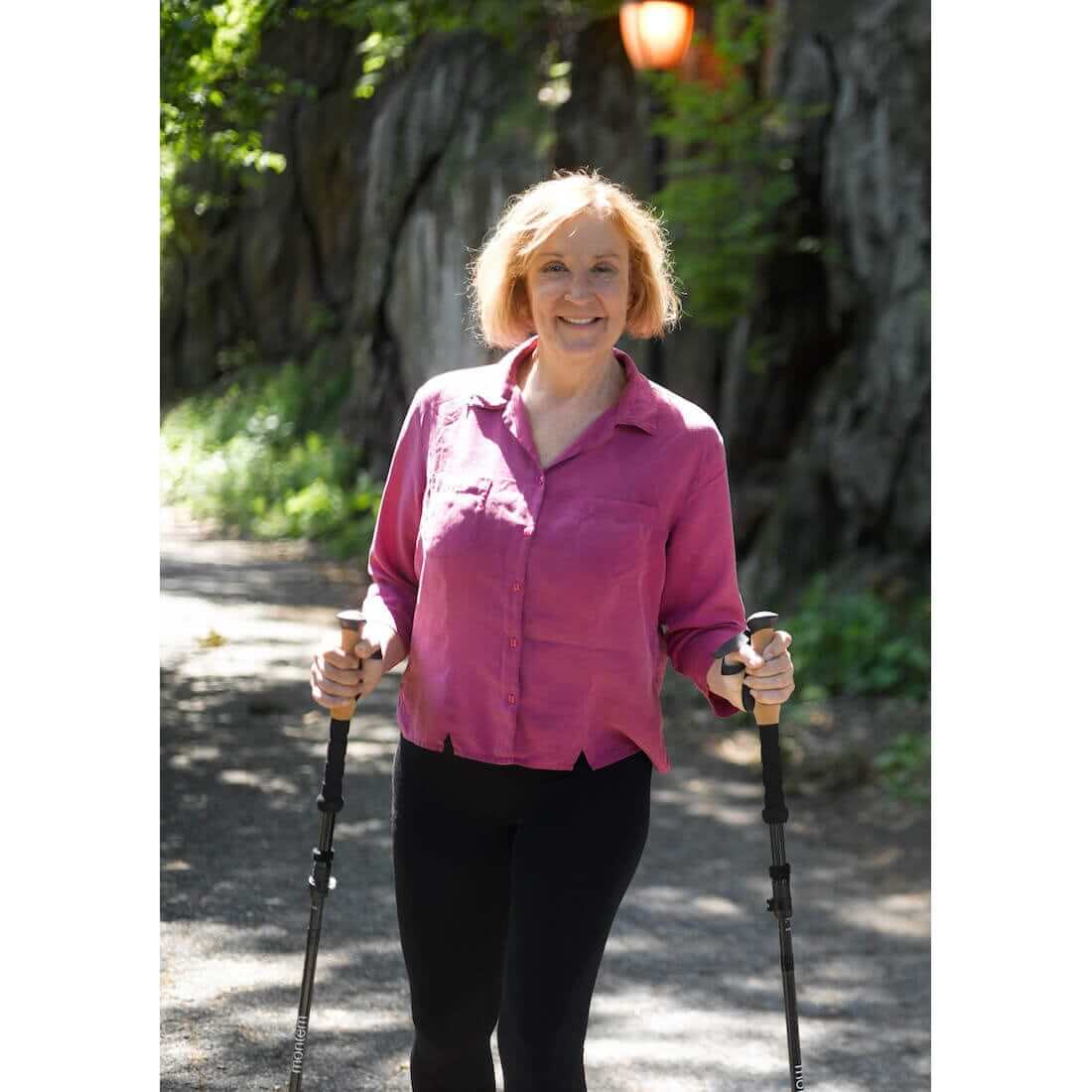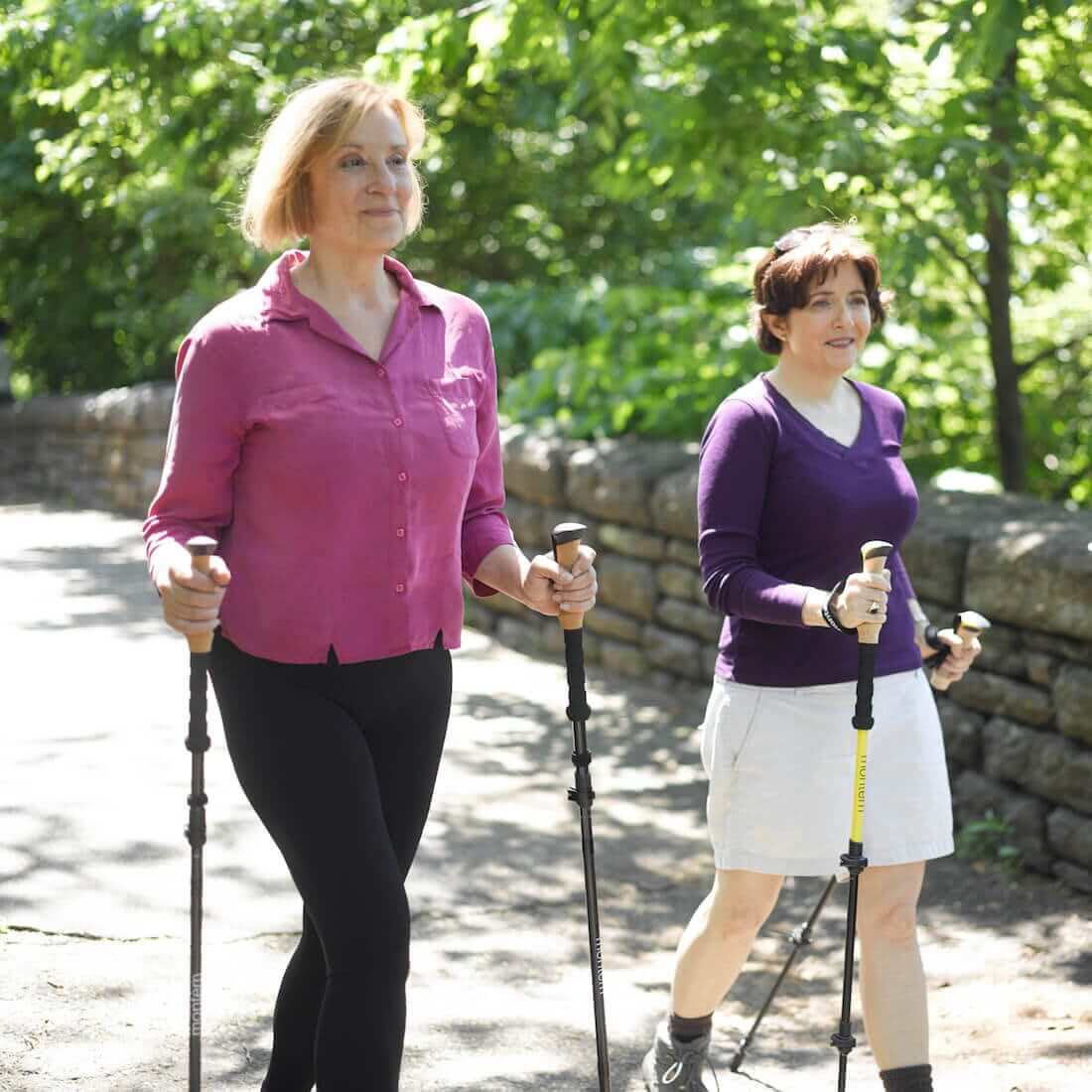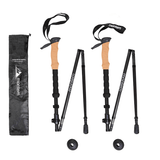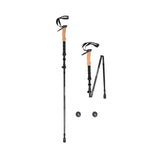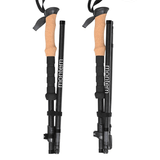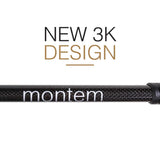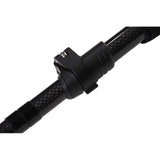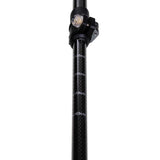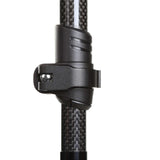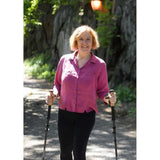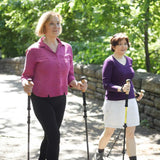 Folding Collapsible 3K Carbon Fiber Trekking Poles
The Foldable 3K Carbon Fiber poles for 4 season terrain combine their 100% carbon fiber shafts with an innovative design at just 8 oz per pole for easy, strong, and light use.
The key is in the new 3K design – woven 100% carbon fiber that responds more naturally to pressure, allowing the poles to withstand even more force on your journey
Still the same lightweight and resilient build of the Ultra Z Folding poles, but even stronger and less likely to break
12,000+ poles sold with a 98.7% satisfaction rating
We guarantee your gear will last you a lifetime
---
100% Satisfaction Guarantee.
Folding Collapsible 3K Carbon Fiber Trekking Poles
Ships free in the US
We also ship internationally.
Lifetime Guarantee
Your satisfaction, our promise.
No middle men, no mark ups
This is how we save your money.
Folding Collapsible 3K Carbon Fiber Trekking Poles
Product Description
Specs
| | |
| --- | --- |
| Shaft Construction: | 100% Carbon 3K Fiber |
| Grip Material: | Cork |
| Adjustable: | Yes |
| Ultra Light: | Yes |
| Maximum Length (in): | 53 |
| Minimum Length (in): | 45 |
| Maximum Length (cm): | 135 |
| Minimum Length (cm): | 115 |
| Folded Length (in): | 16 |
| Folded Length (cm): | 41 |
| Weight Per Pair (oz): | 16 |
| Gender: | Unisex |
Great poles
Love these poles! They work great and didn't break the bank. I've used them on several hikes do far and they are holding up well. I even took them with me on a trip to the top off Mount Whitney! They collapse quickly and store easily. I got one for my husband too.
Love these!
I use these one at a time as a mobility/proprioceptive cane (in lieu of a white cane). I added on some white reflective tape. They're exactly the right balance of rugged and light. It took a fair bit of practice to be able to fold and unfold these quickly, but now that I've got the hang of it I think they're about perfect. While probably not designed for that, the area below the cork grip is a really nice place to loosely grip when I'm using it to sweep ahead for terrain changes, and the adjustable loop on the cork handle means I can snuggle up the top end on my forearm and use the cork handle to transfer some of the weight to my arm instead of my hand when I'm using it to sense instead of to support myself. A pair of Tom Bihn Handle Loops are great for securing a folded up pole to a bag that has attachment points since folded up they don't really work in an umbrella or water bottle pocket, and unfolded they're a bit long to manage in a confined bus or car seat. I was initially kind of cranky you can only buy these in pairs and I only use one at a time, but it turns out having a back up is pretty nice, especially when the end of one gets especially mucky out on a walk.
Perfect
These are great poles. Light, strong, compact and perfect for the trail.
I got the wrong type of trekking poles. please help me exchange. I need light weight collapsible with pointed end.
They are very light but strong, well made.
Frequently Asked Questions
Trekking Poles
Why are Montem trekking poles better than "the other guys"?
Are Montem trekking poles easy to adjust? If so, how?
Is the wrist strap adjustable?
WHAT OUR CUSTOMERS ARE SAYING
Finally, an affordable carbon pole. Montem answers the most common gripe-price-with this sub-$80 offering that performs like it costs twice as much.
After about 40 hours of testing on trails, streets, beaches, and many places in between—including extensive handling and testing in a physical-therapy office, among therapists, nurses, patients, and doctors in an orthopedic group—we've determined that the Montem Ultra Strong Trekking Poles are the best for nearly everyone. They're simple to set up and use, comfortable, and ready to take a beating. Also, they're a bargain.
The Montem Ultra Strong Trekking Poles blend Aluminum 7075 with a top of the line telescoping system, allowing them to weigh only 9.6 ounces and condense to 24" while offering tested support of over 350lbs per set. Experience functionality wrapped in the sleek, rugged look you've come to expect from Montem.
Montem Trekking Poles are a great deal for the value they provide. From committed outdoor enthusiasts to local strollers, these poles will offer a great work out, as well as a sturdy base you can rely on. For the price, it doesn't get much better than this.
Montem nailed important details like choke-up extensions on the grips, in-field adjustments for the locking mechanism, and easily adjustable straps.