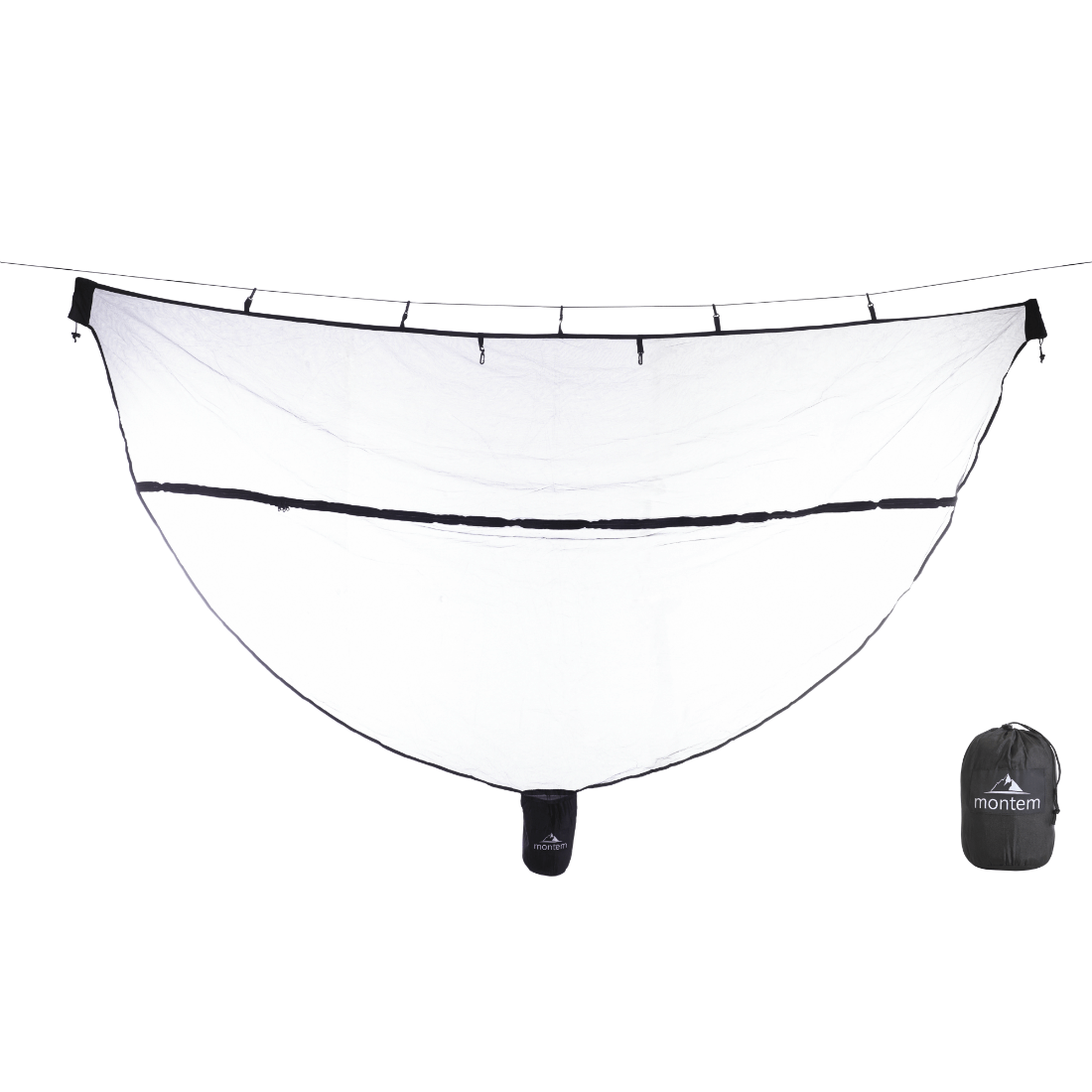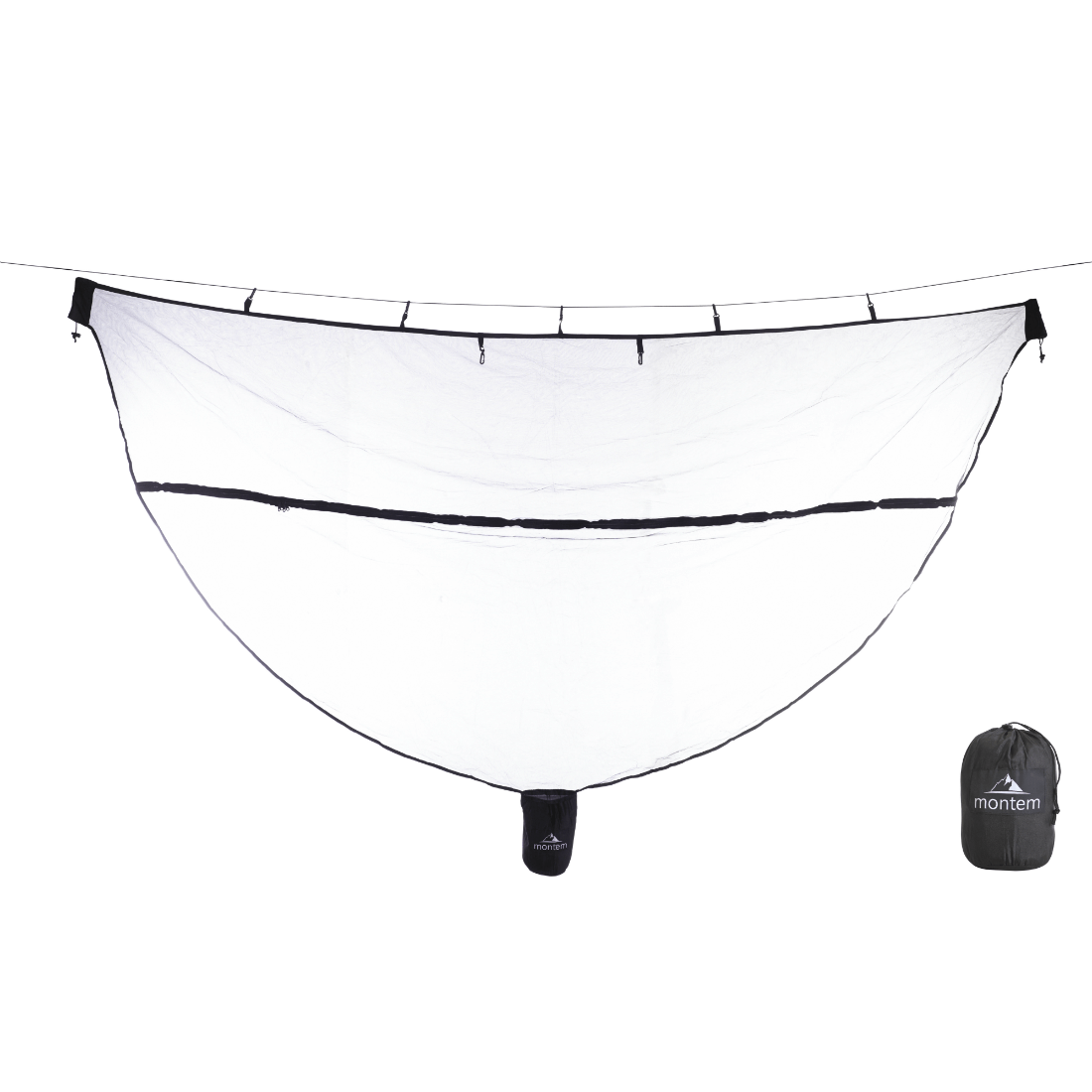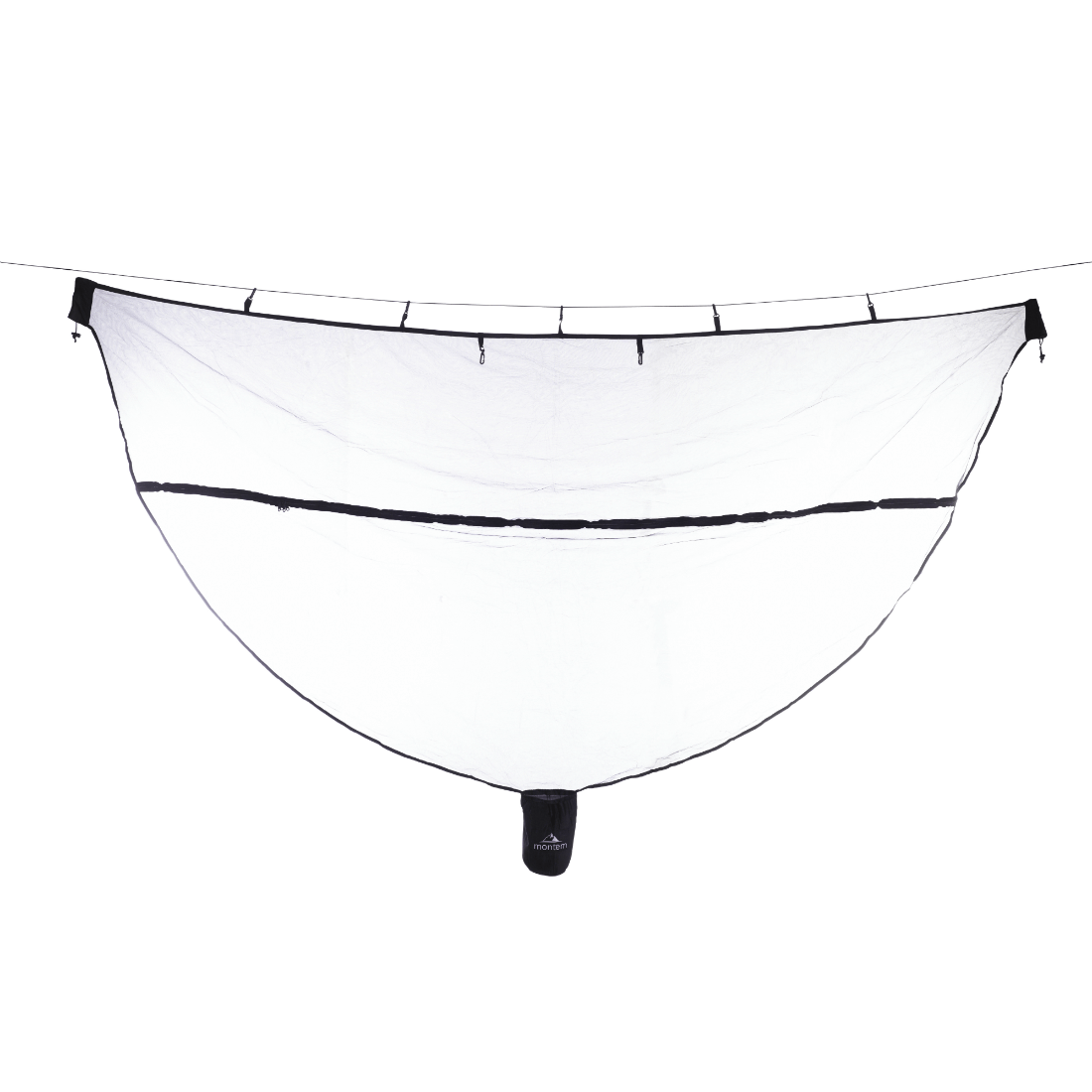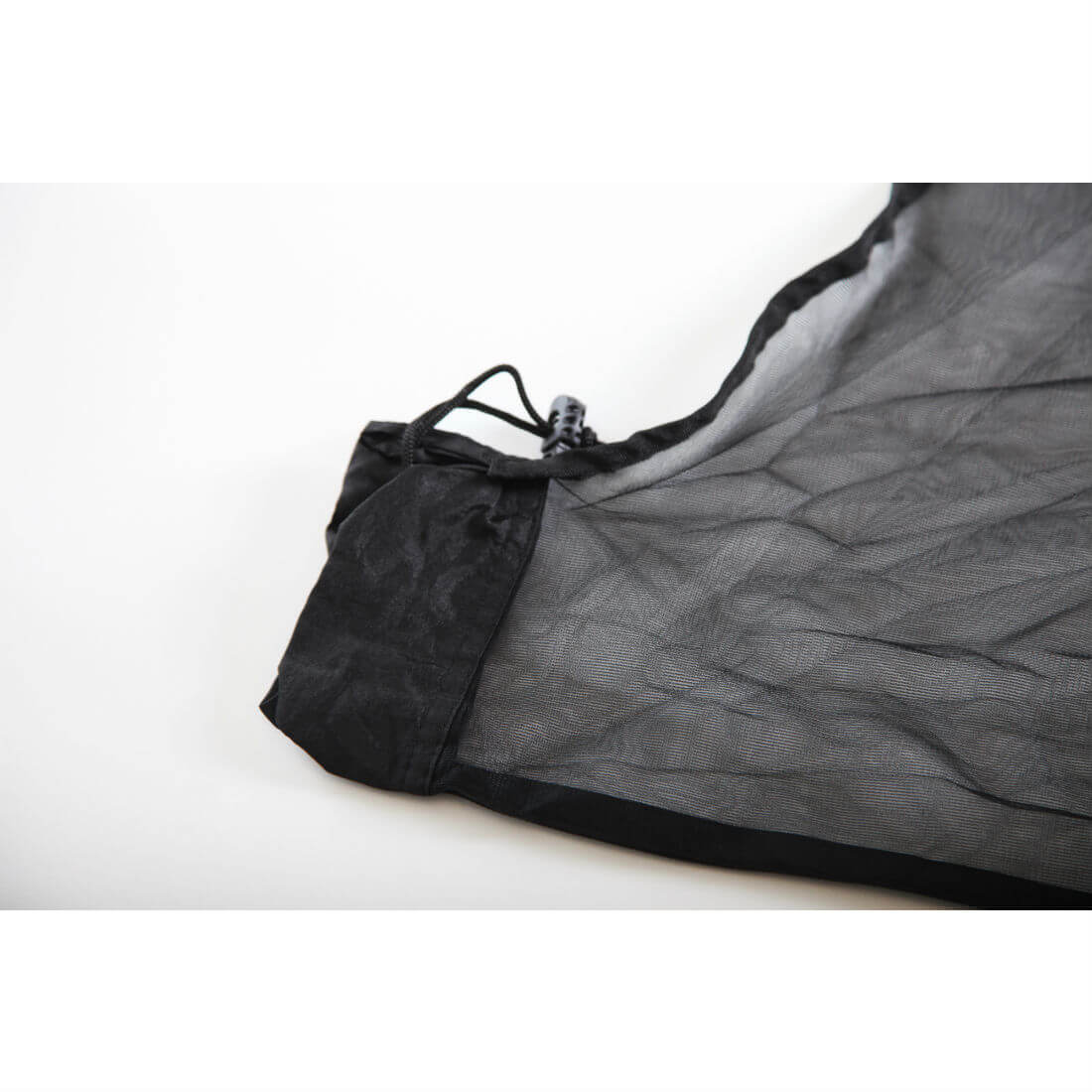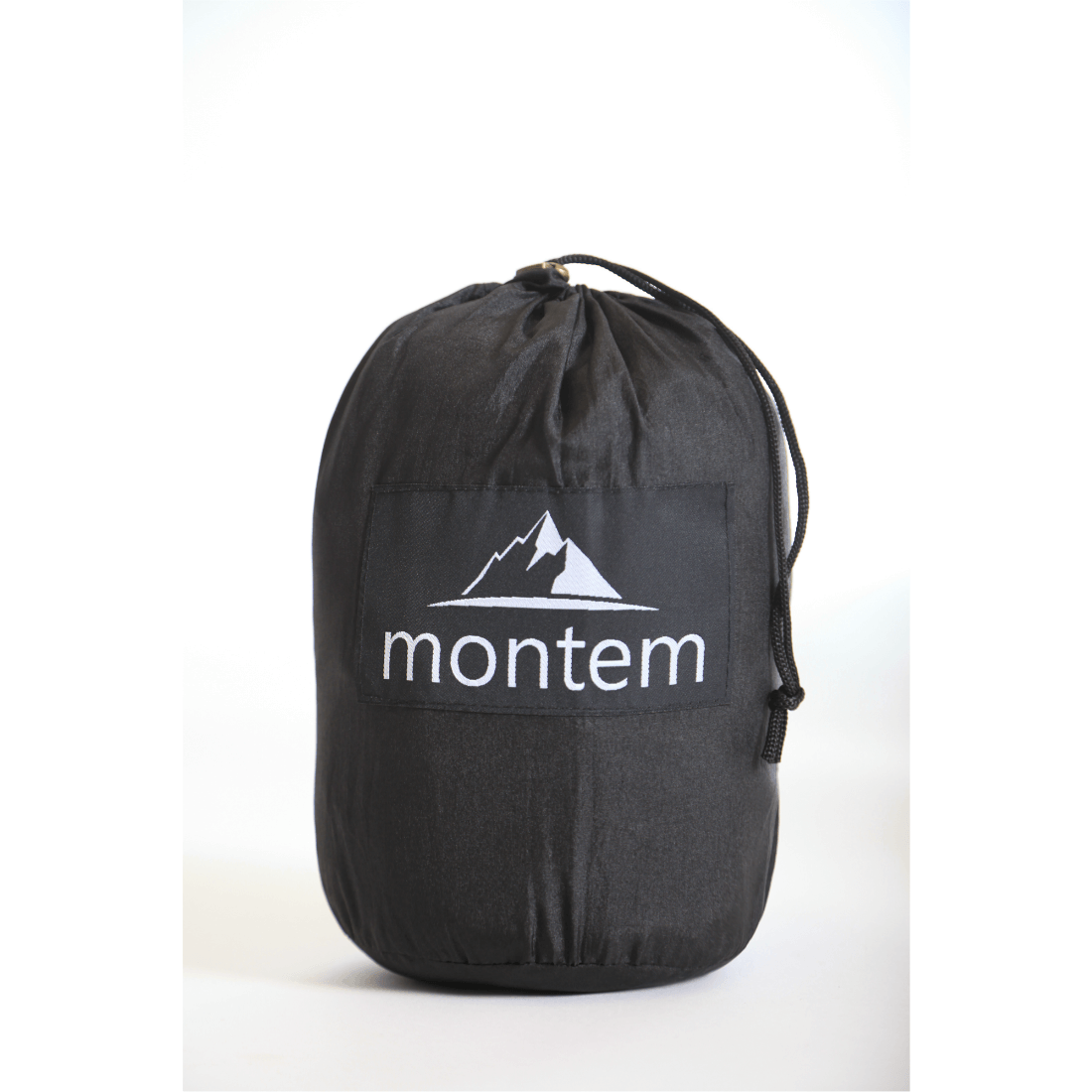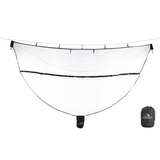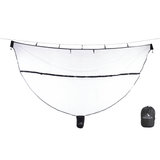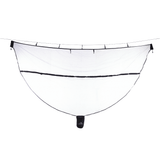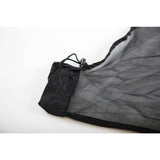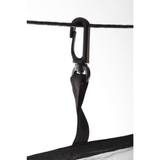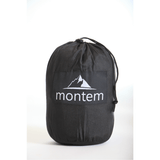 Refined for the ultimate bug-free experience, the Swatter Mosquito Net is large and offers 360 degree protection from pesky insects.
Designed with a horizontal two-sided zipper, making it incredibly easy to enter and exit your hammock while using the net
99.7% of buyers said they were satisfied
We guarantee your gear will last you a lifetime
---
100% Satisfaction Guarantee.
Ships free in the US
We also ship internationally.
Lifetime Guarantee
Your satisfaction, our promise.
No middle men, no mark ups
This is how we save your money.
Swatter Mosquito Net
Product Description
Specs
| | |
| --- | --- |
| Material: | Nylon |
| Dimensions (in): | 118 x 59 (that's 10′ long – perfect for virtually any hammock on the market!) |
| Dimensions (cm.): | 300 x 150 |
| Stuff Sack Size (in.): | 7 x 6 x 4 |
| Stuff Sack Size (cm.): | 17.8 x 15.2 x 10.2 |
| Ultra Sturdy: | Yes |
| Weight (oz): | 12 |
| Weight(g): | 340 |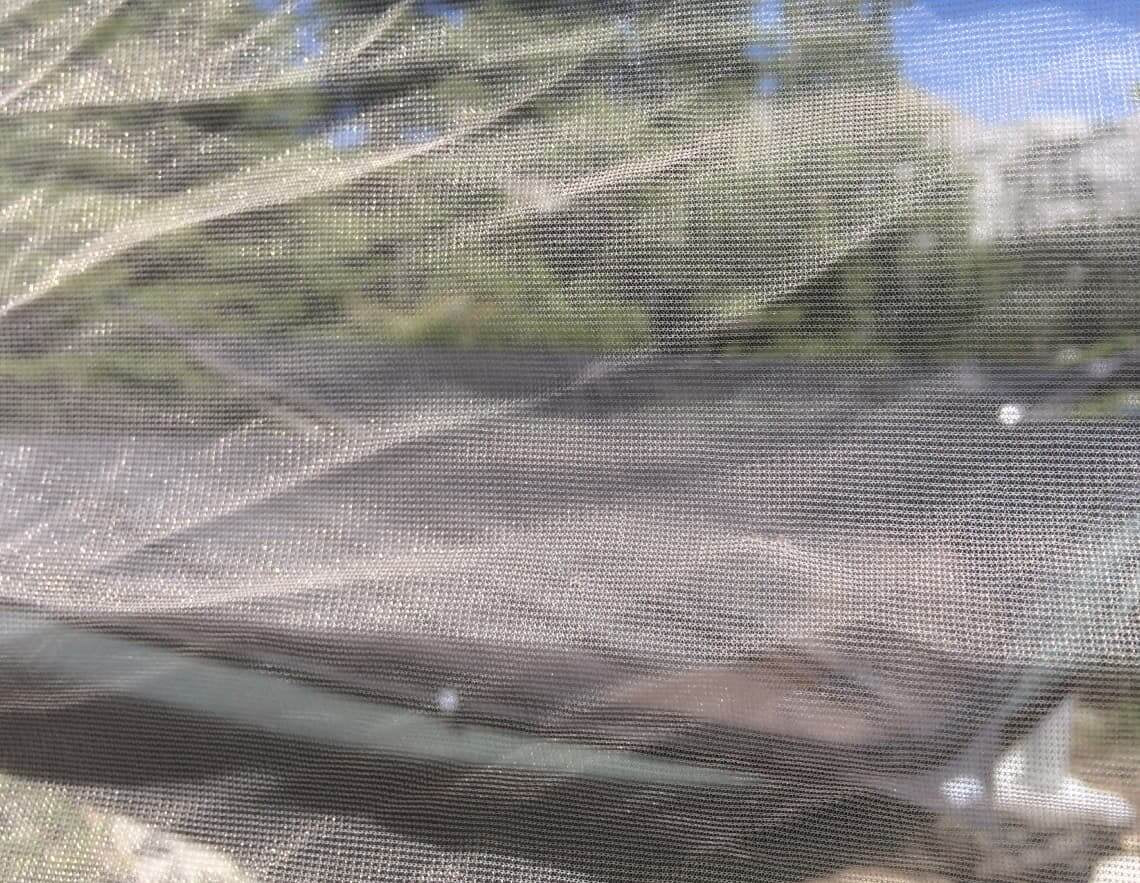 I think the net is great and it does a good job for the most part, but if your skin is pressed up against the net (even through the hammock) mosquitos can still get you. I don't think this is the fault of the manufacturer but it is an issue. It has easy setup and convenient hooks to hold a lamp/fan etc.
Frequently Asked Questions
Hiking Accessories
What essentials do I need for hiking?
What do hikers take with them?
How do I choose the best hiking gear?
WHAT OUR CUSTOMERS ARE SAYING
The best hiking gear I have ever bought. I recommend these trekking poles to everyone.
Trekking Poles Carrying Bag. Love them. Best trekking poles I've even had.
Trekking Poles Carrying Bag. So far, so good. I received my poles—packaged well. Easy peasy adjusting; love the carry case. Unfortunately haven't been out hiking yet but looking forward to it.
Trekking Poles Carrying Bag. Convenient. Makes it easier to pack in my checked bag for flights.