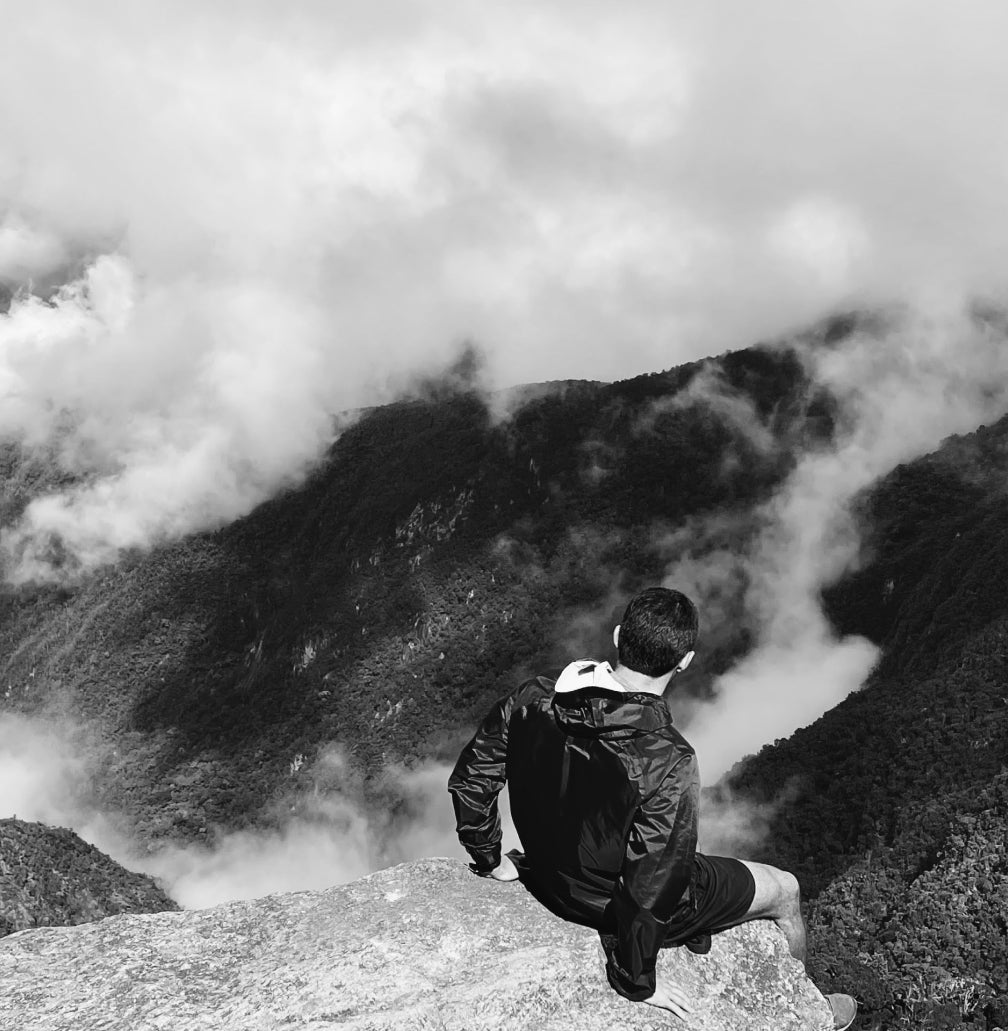 "The Story… It started in a living room in New York City in 2016. It all began when we spotted a trend; overpriced, low-quality gear being sold as high end. We knew there had to be a solution. That's when Montem was born."
JC
Co-Founder, Outdoor Enthusiast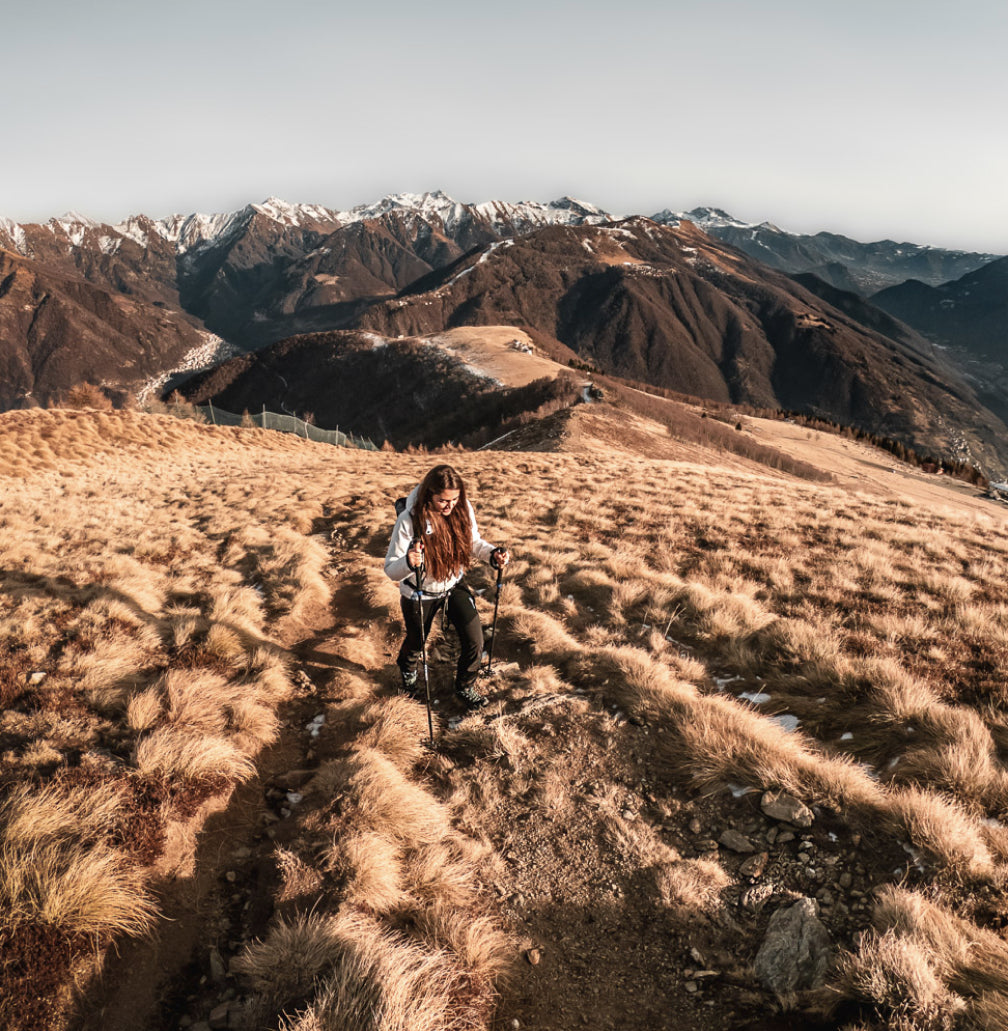 The adventure
What started out as a trekking pole developed by hikers, for hikers became a passion for developing, designing, and engineering the most ergonomic, and innovative outdoor gear. Our mission is to bring you the highest quality gear, for the best prices, with a touch of style, and a whole lot of ingenuity.

We quickly outgrew our living room in NYC and relocated to an office in the city. What started as a hobby was now a full-blown mission. We use local hikers, trekkers, and adventurers to help us test the gear we spent months developing. Our goal is to introduce only the most exceptional gear. All Montem gear is entirely designed by the Innovation Team in our NYC headquarters.
The adventure
Unlike many other companies, our products have not started on Kickstarter, nor are they VC funded. We've never been in an incubator. Similar to the outdoors lifestyle, we don't believe in shortcuts. We're proud to say we're entirely funded by our loyal customer base, which is fueled by the innovative gear we develop. We don't have any investors behind the scenes. We are, and always will be a team dedicated to creating exceptional gear.
"You'll find the world passing you by. With a constant focus on technology, work, and an overall fast-paced environment, we introduce a new mindset. Life is a rush, but don't rush through it. Slow down. Take your time and enjoy. As our maxim suggests, there's no need to run, so walk with us."
Join us on our journey and let's conquer the highest peak together