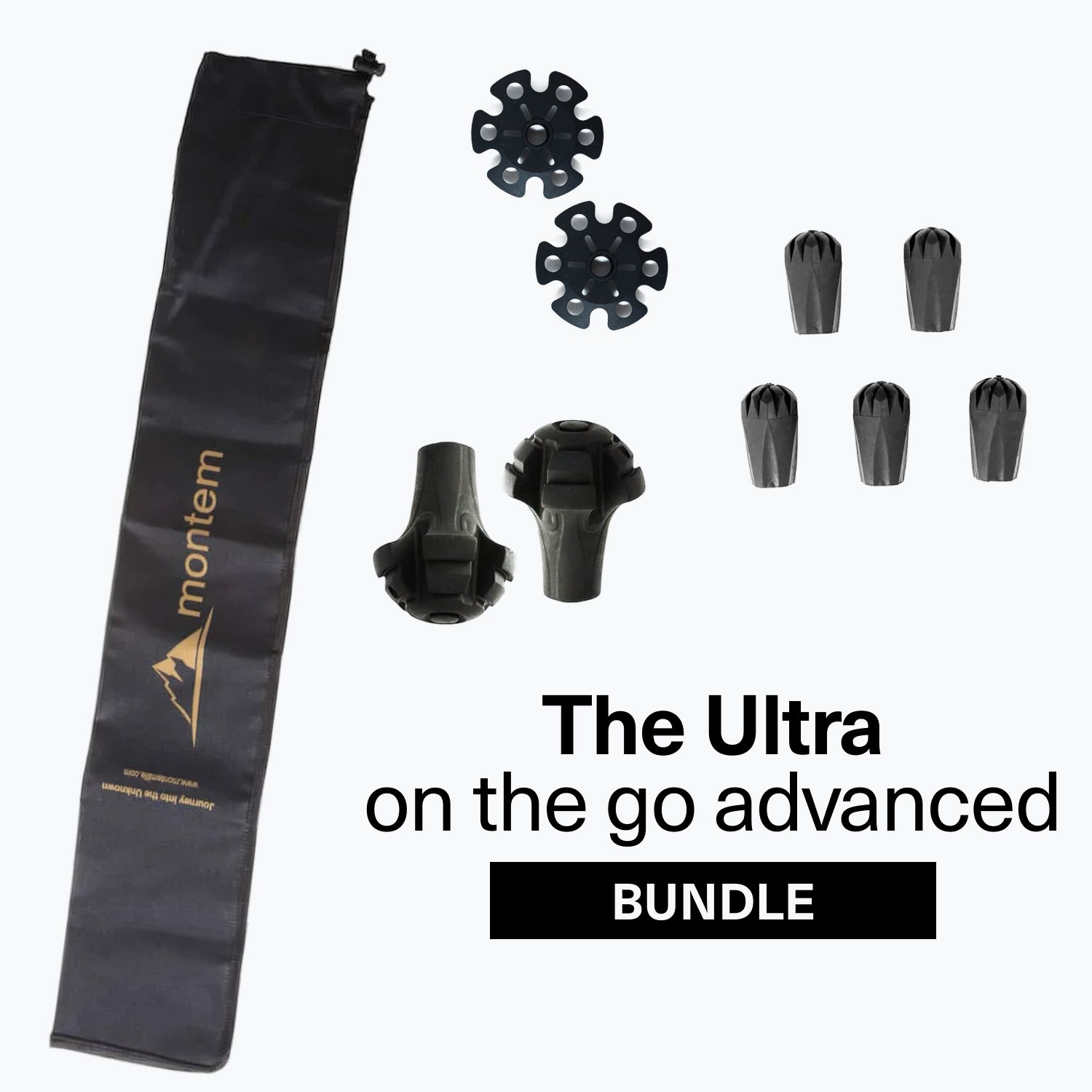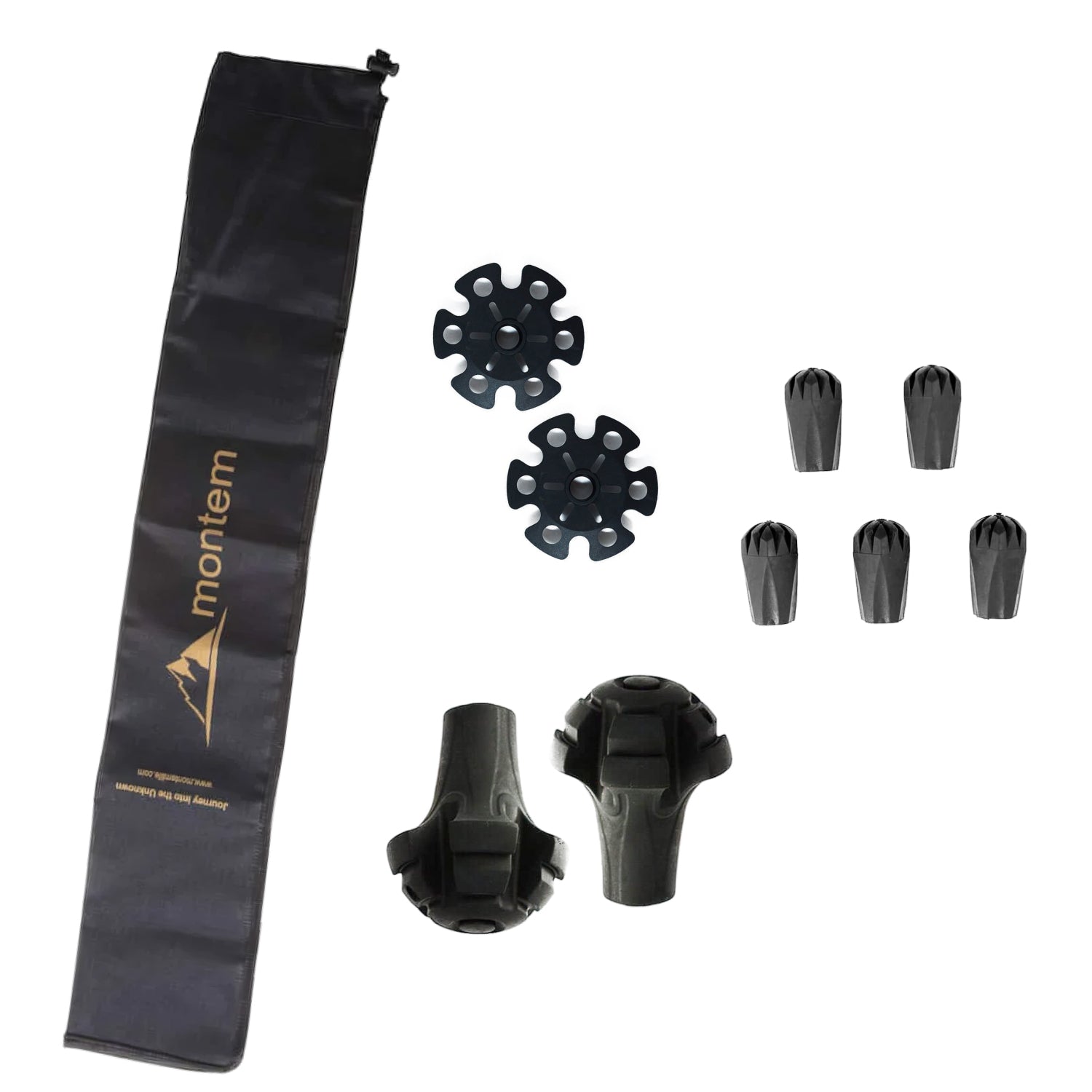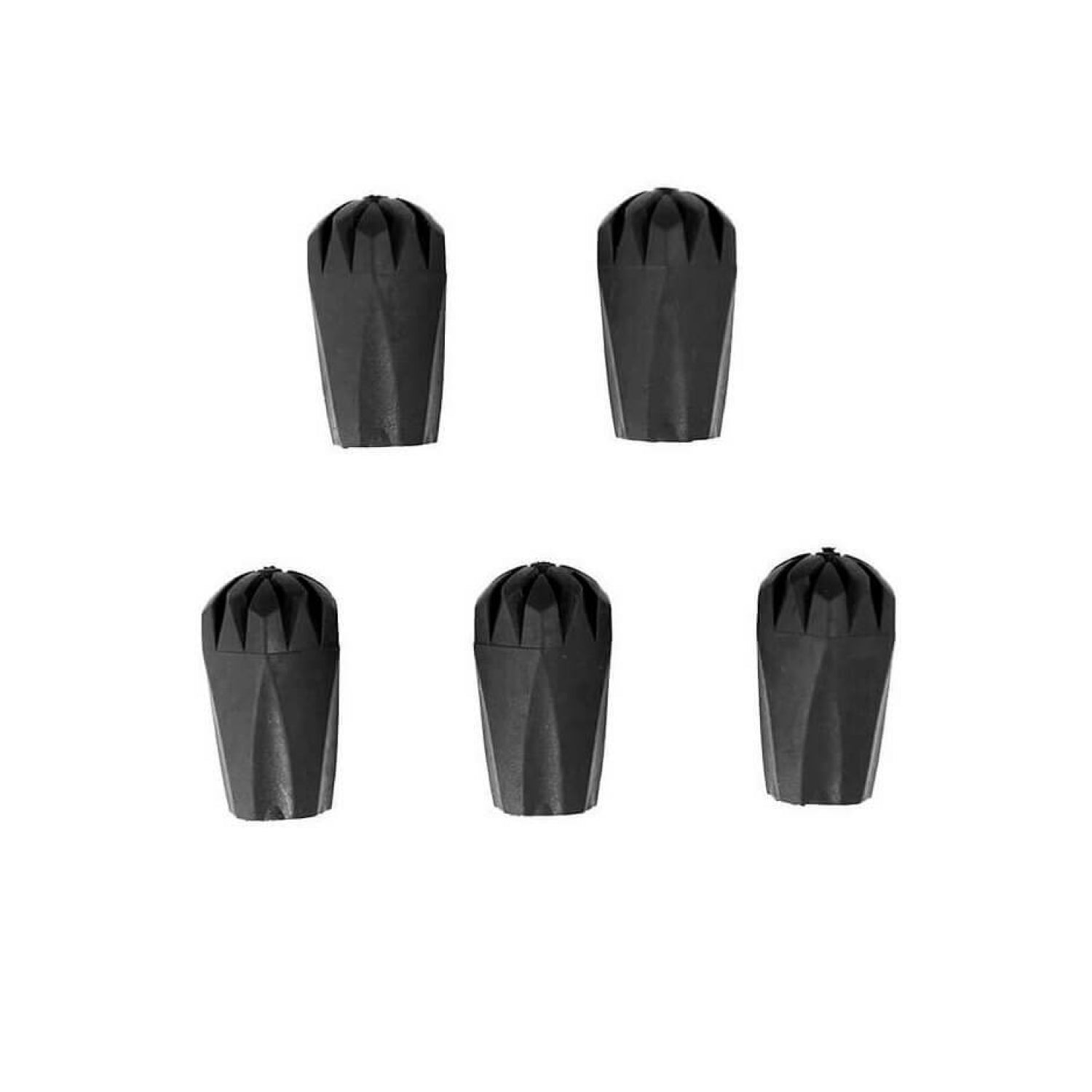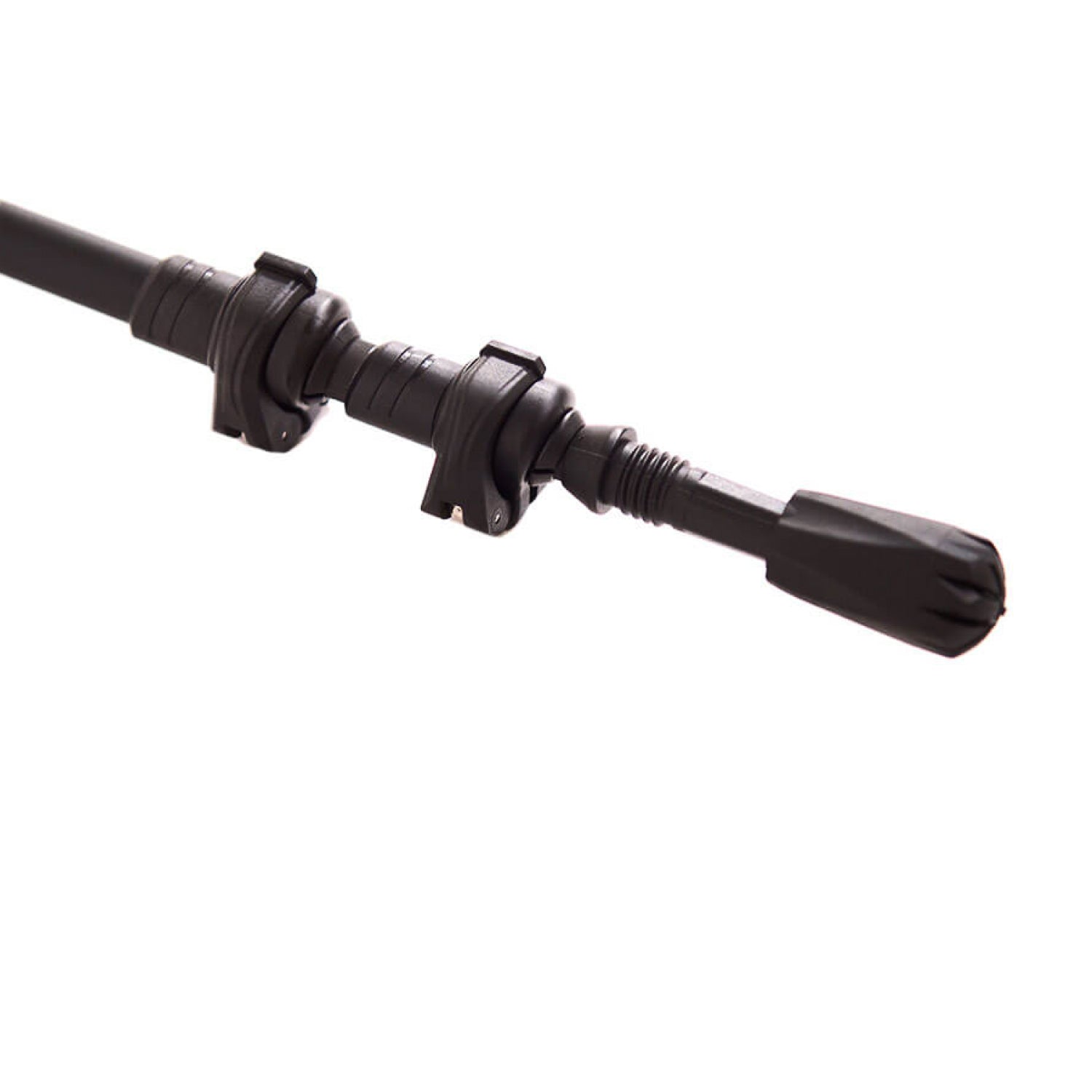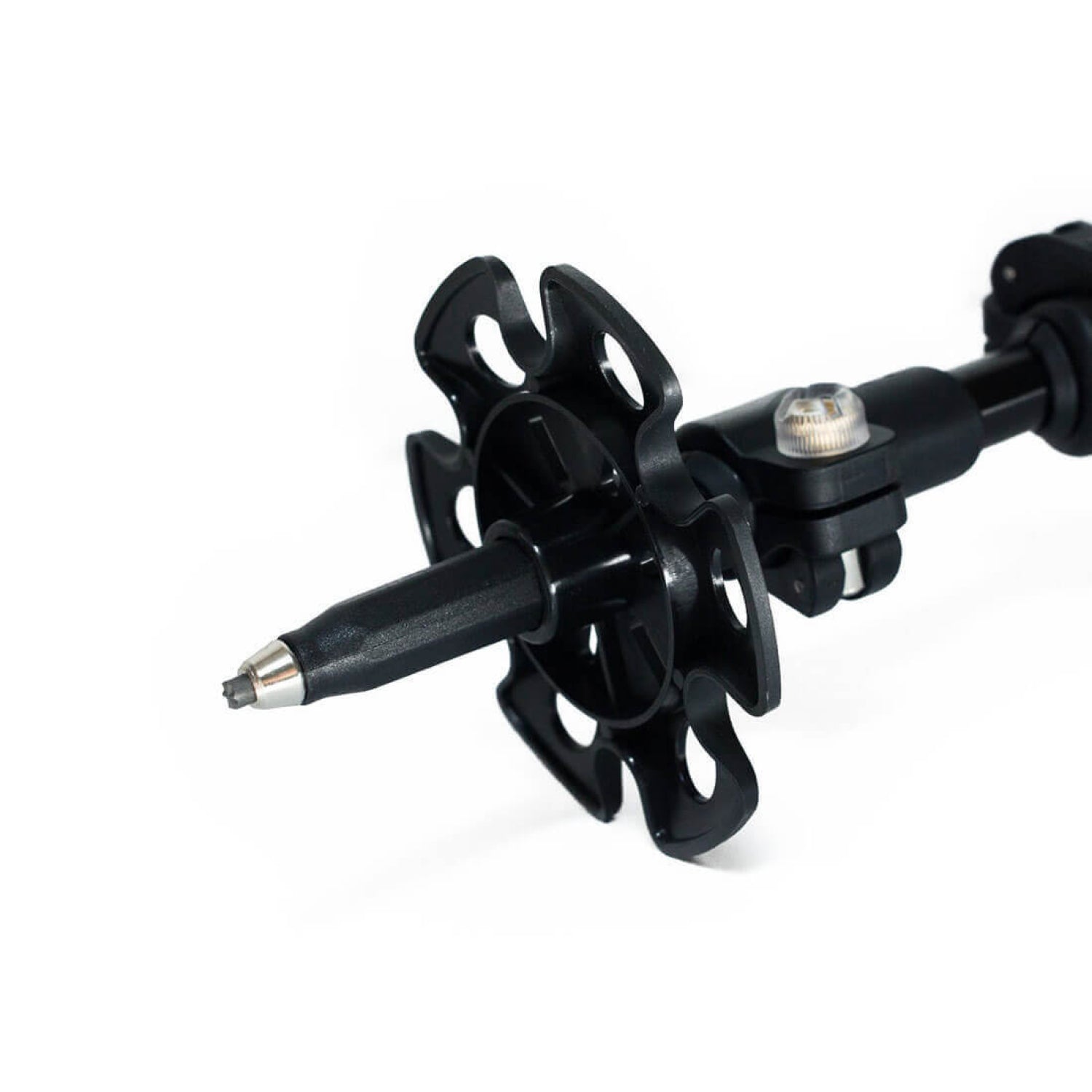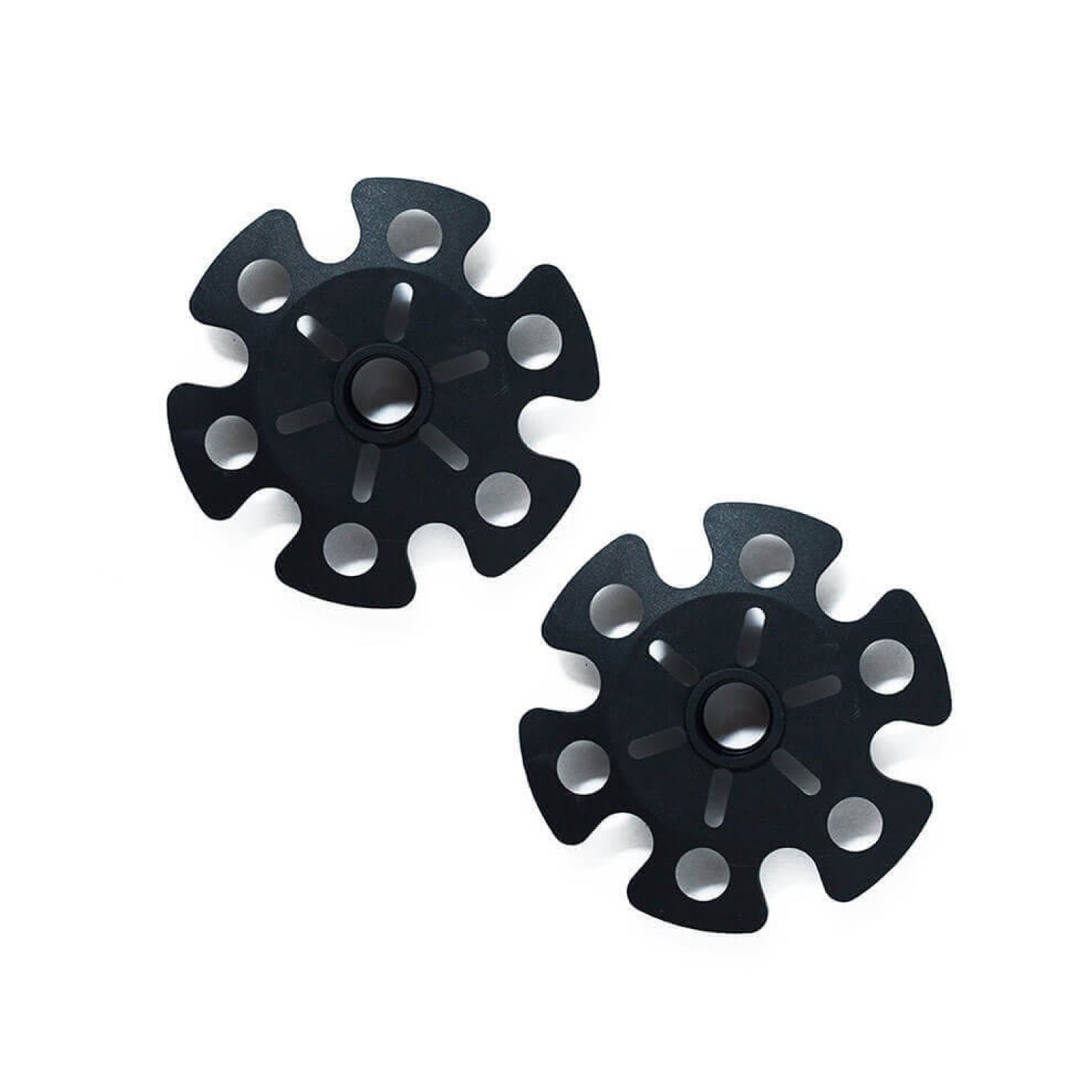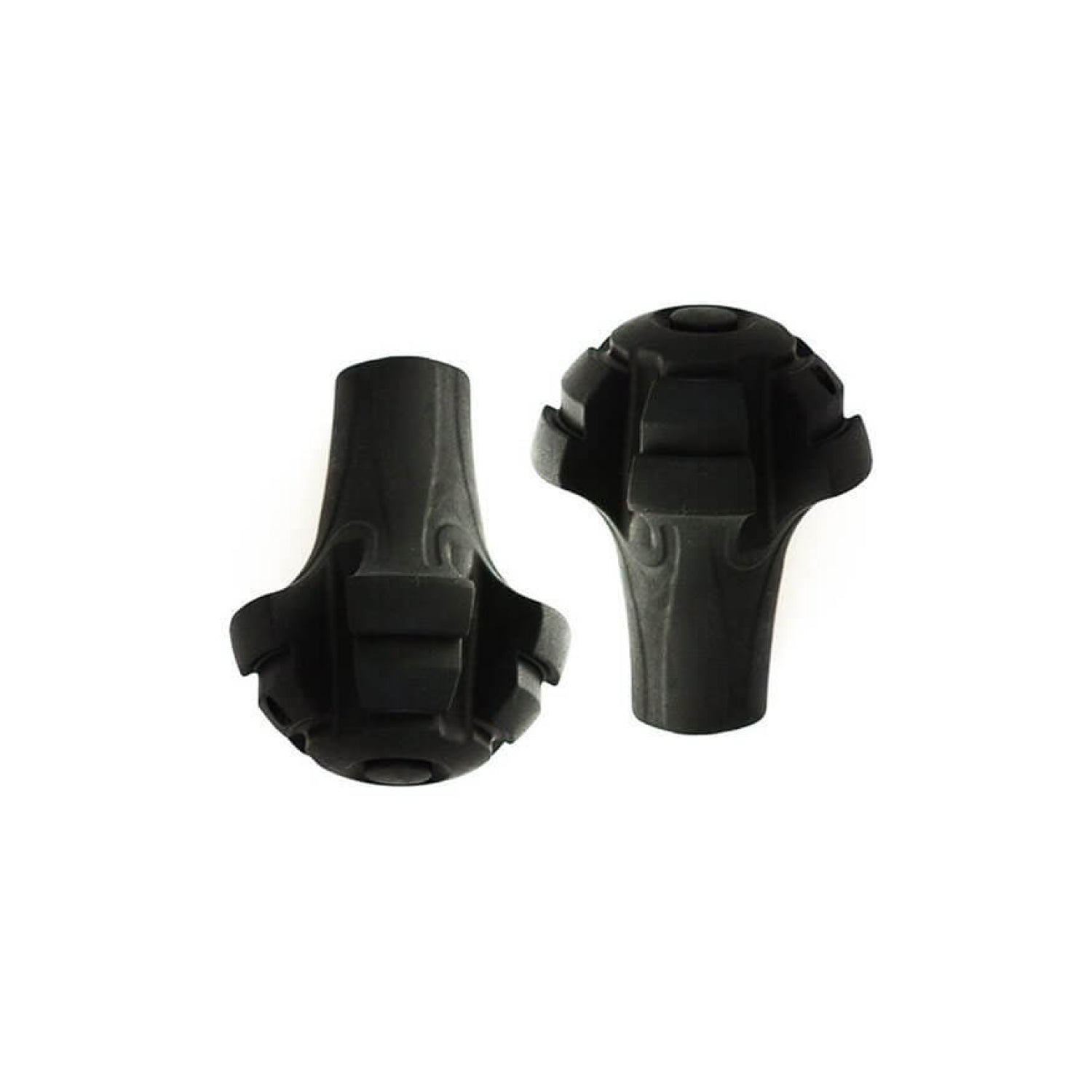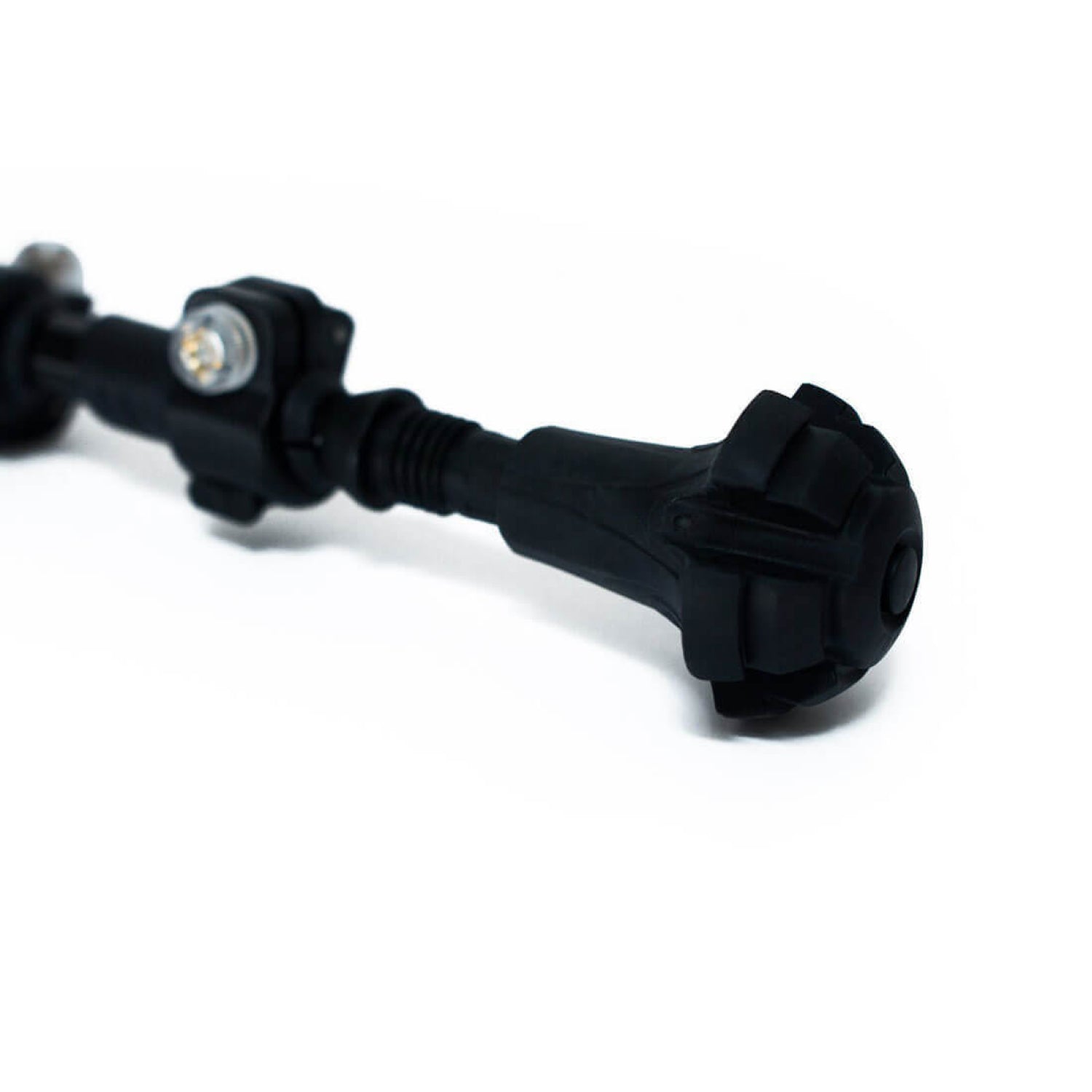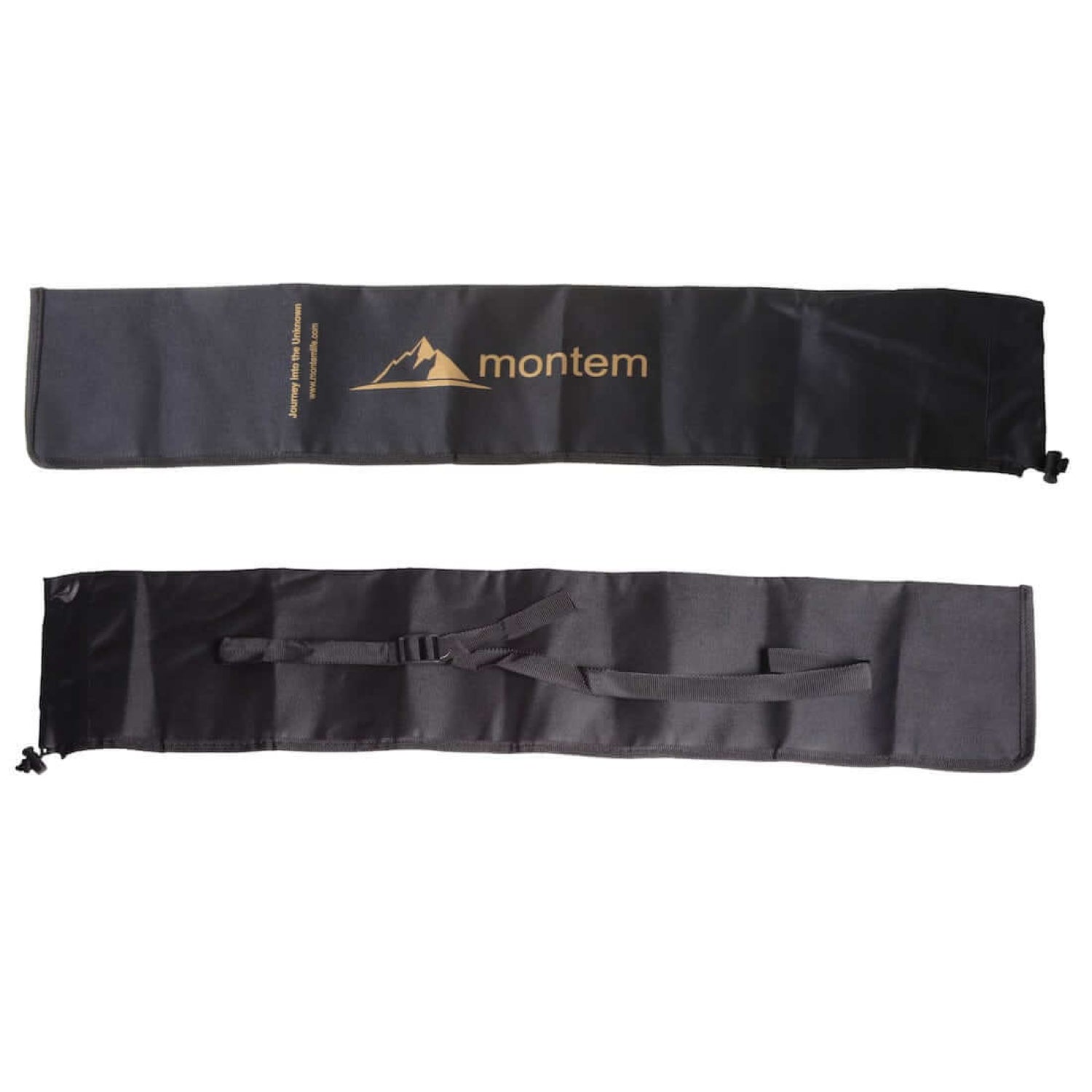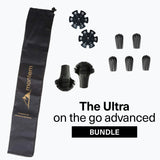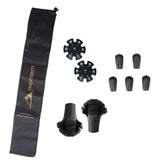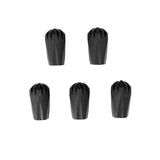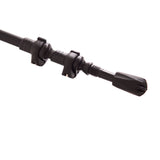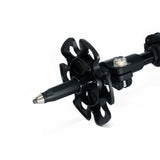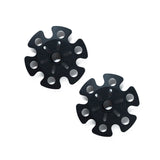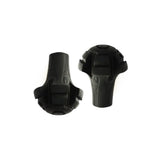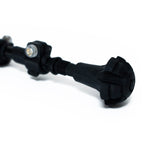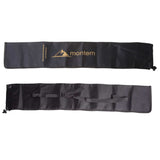 The Ultra On The Go (Advanced) Bundle
$36.99
Regular price
$54.74
Bundle includes: Trekking Pole Tip Protectors (5), Extra-Durable Tip Protectors (2), Snow Baskets (2), and a Trekking Pole Carrying Bag (Fits 2 Poles).
---
100% Satisfaction Guarantee.
The Ultra On The Go (Advanced) Bundle
$36.99
Regular price
$54.74
Ships free in the US
We also ship internationally.
Lifetime Guarantee
Your satisfaction, our promise.
No middle men, no mark ups
This is how we save your money.
Folding Z
I use my "Folding Z" daily, all day, every day & night walking & hiking everywhere...
I'm surprised I went so many years without them...
I'm actually waiting for the snow & ice to arrive this winter so I can put them to the test, but walking/hiking through deep, thick, wet grass & mud thus far, has been great, no complaints whatsoever...
Just hoping they last for a while, excellent product...
Extra helps
I ordered the advanced bundle and glad that I did so when I need these items I have them. No complaints thus far.
Excellent poles with great extras!
Very handy for travelling
Very good.
I got used to them rather quickly. I had to slow down because it's bird nesting season now, don't want to disturb the birds. I was out with them today. Had the dogs along. We did just fine.