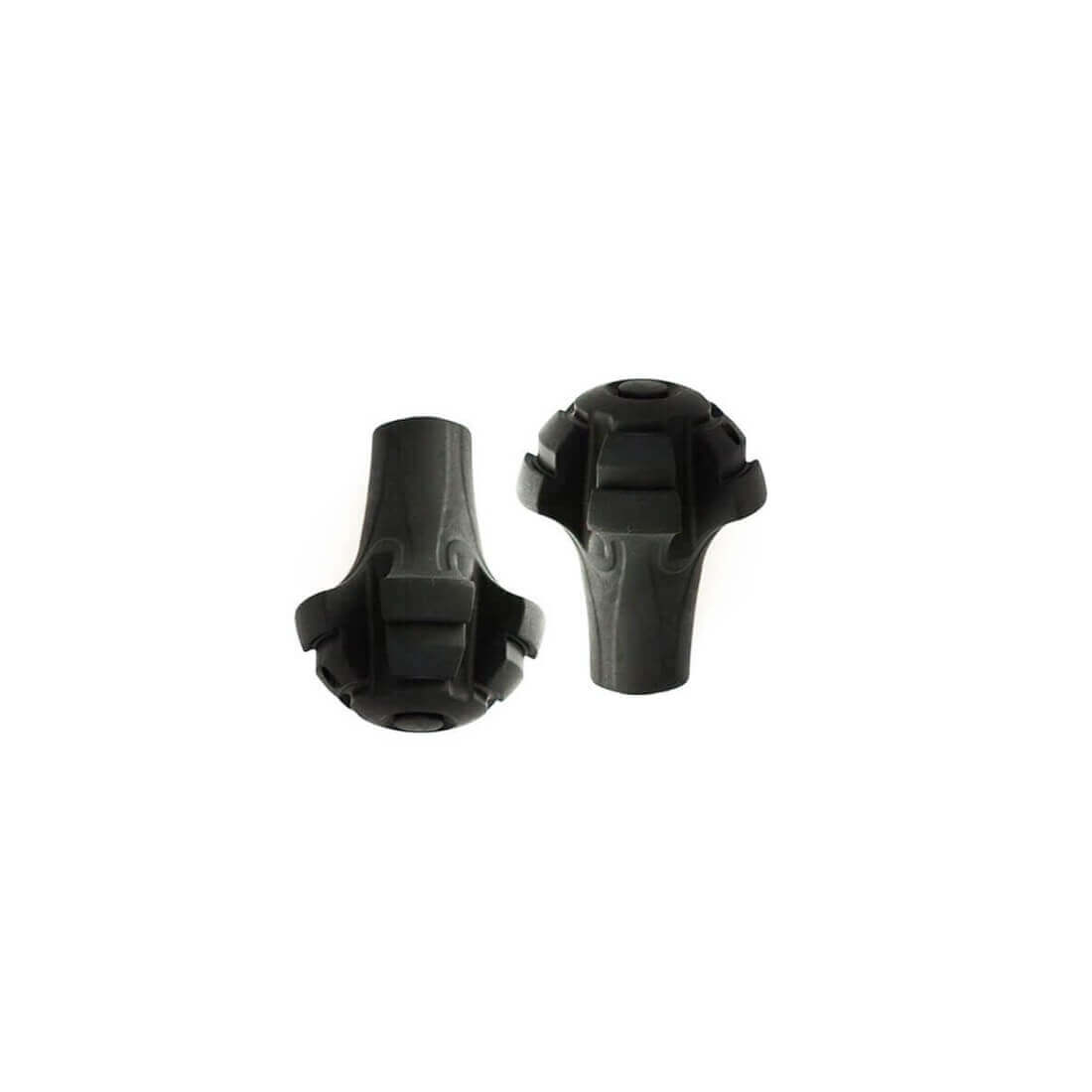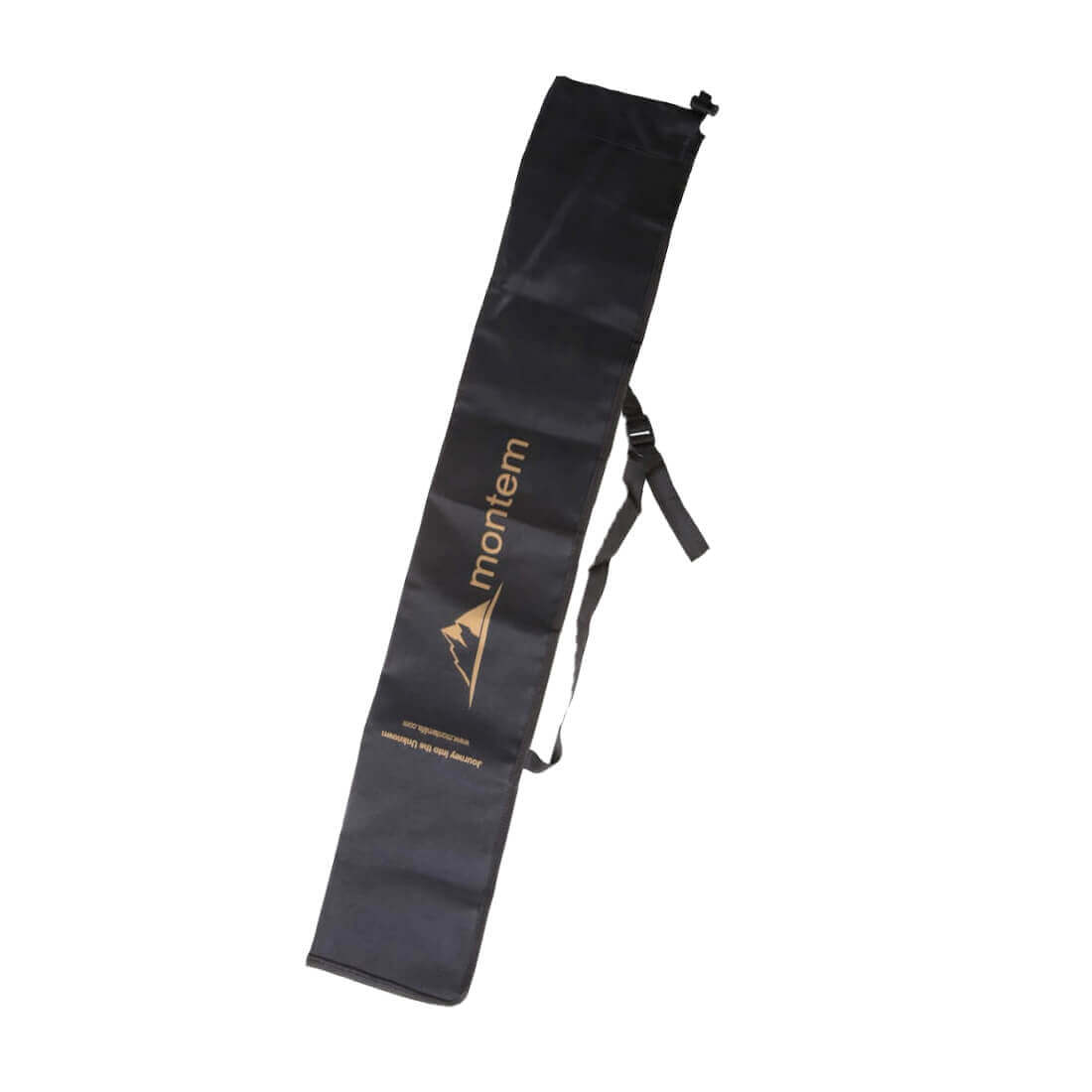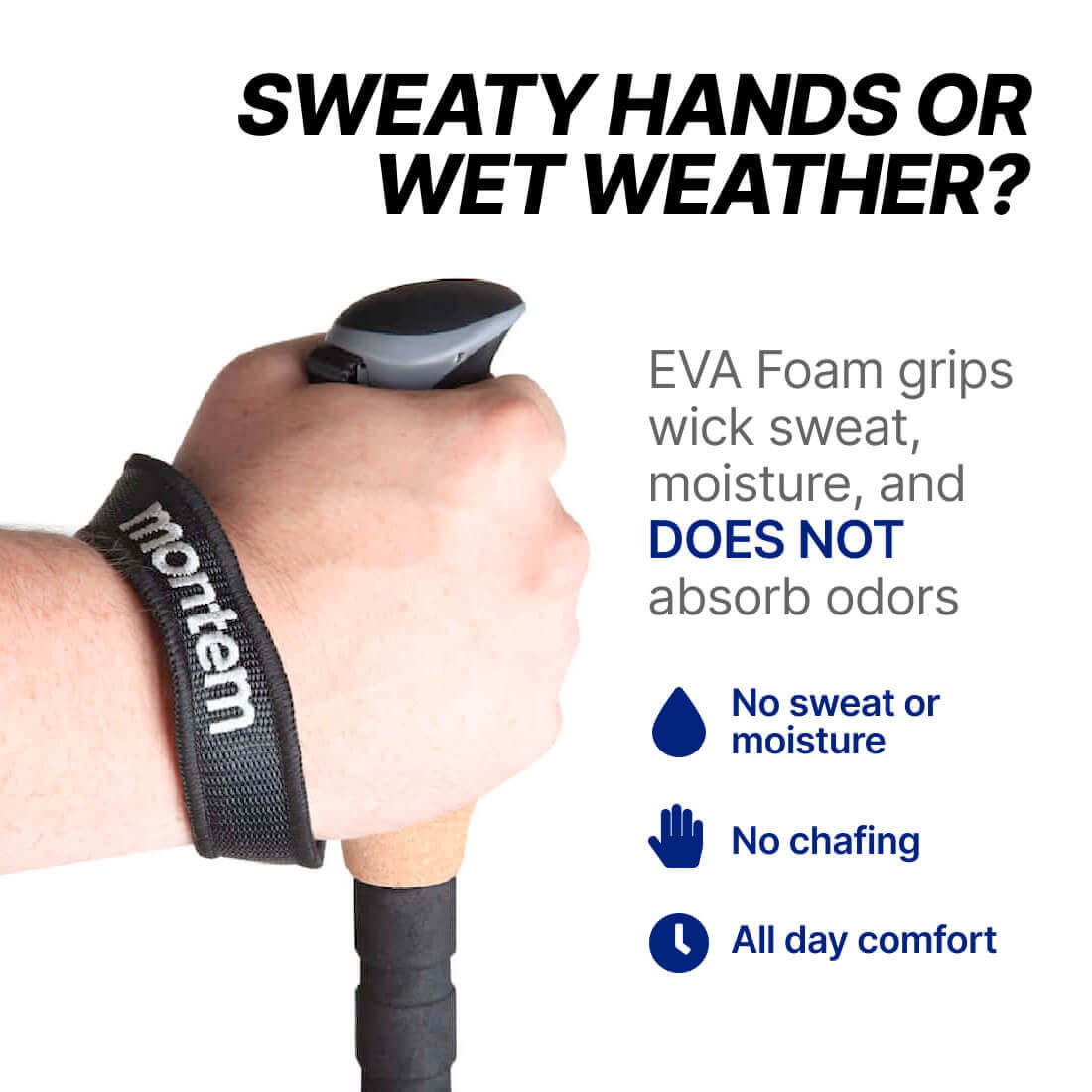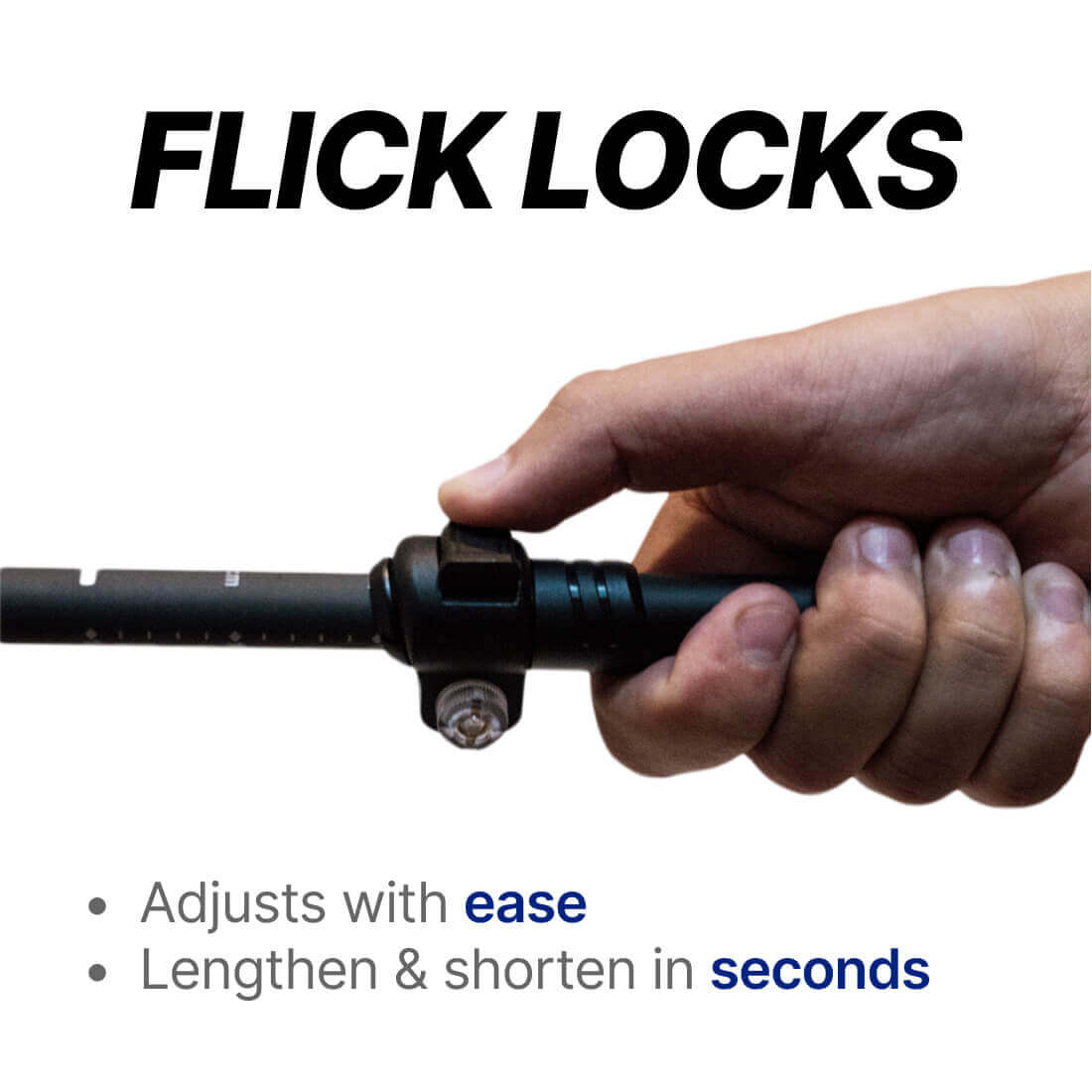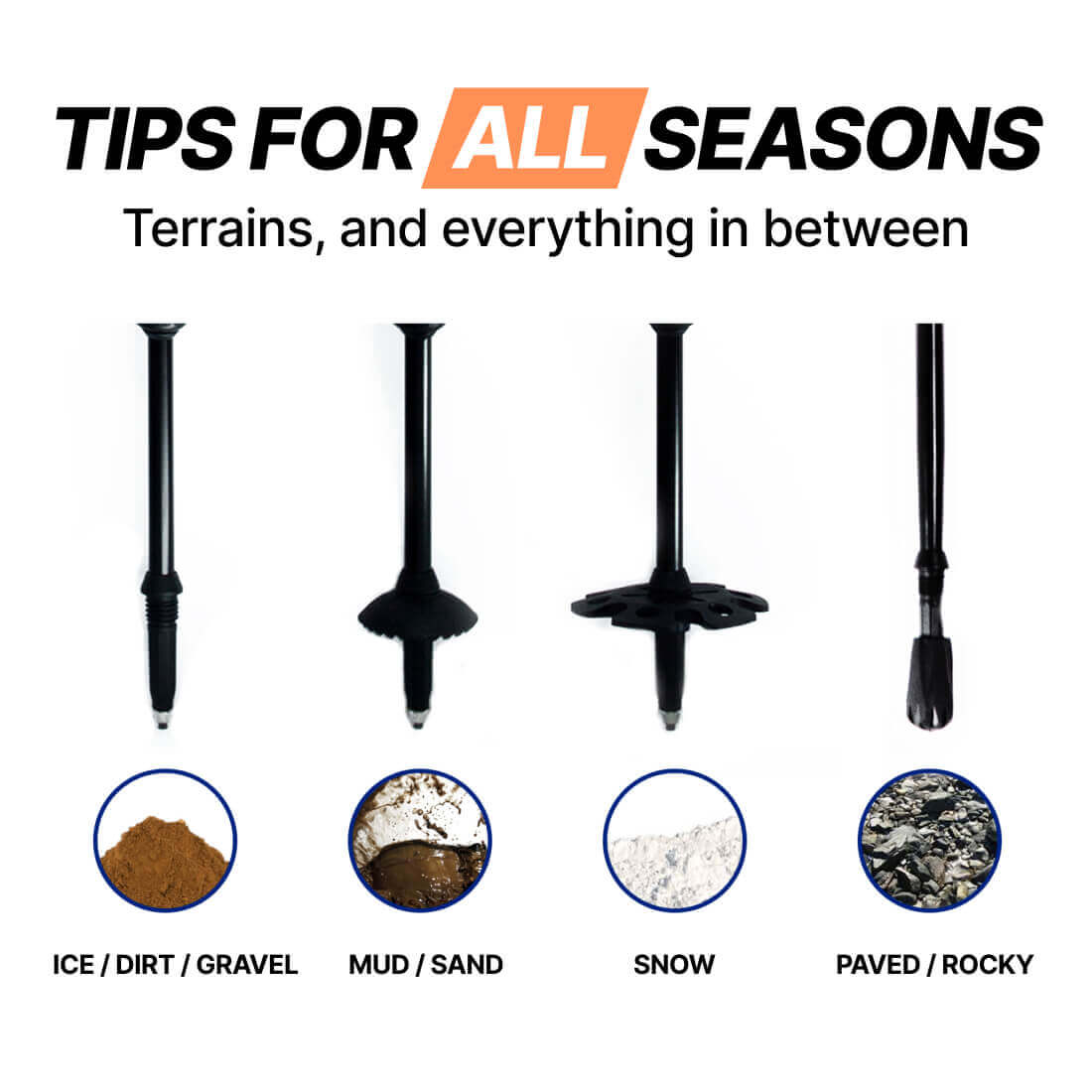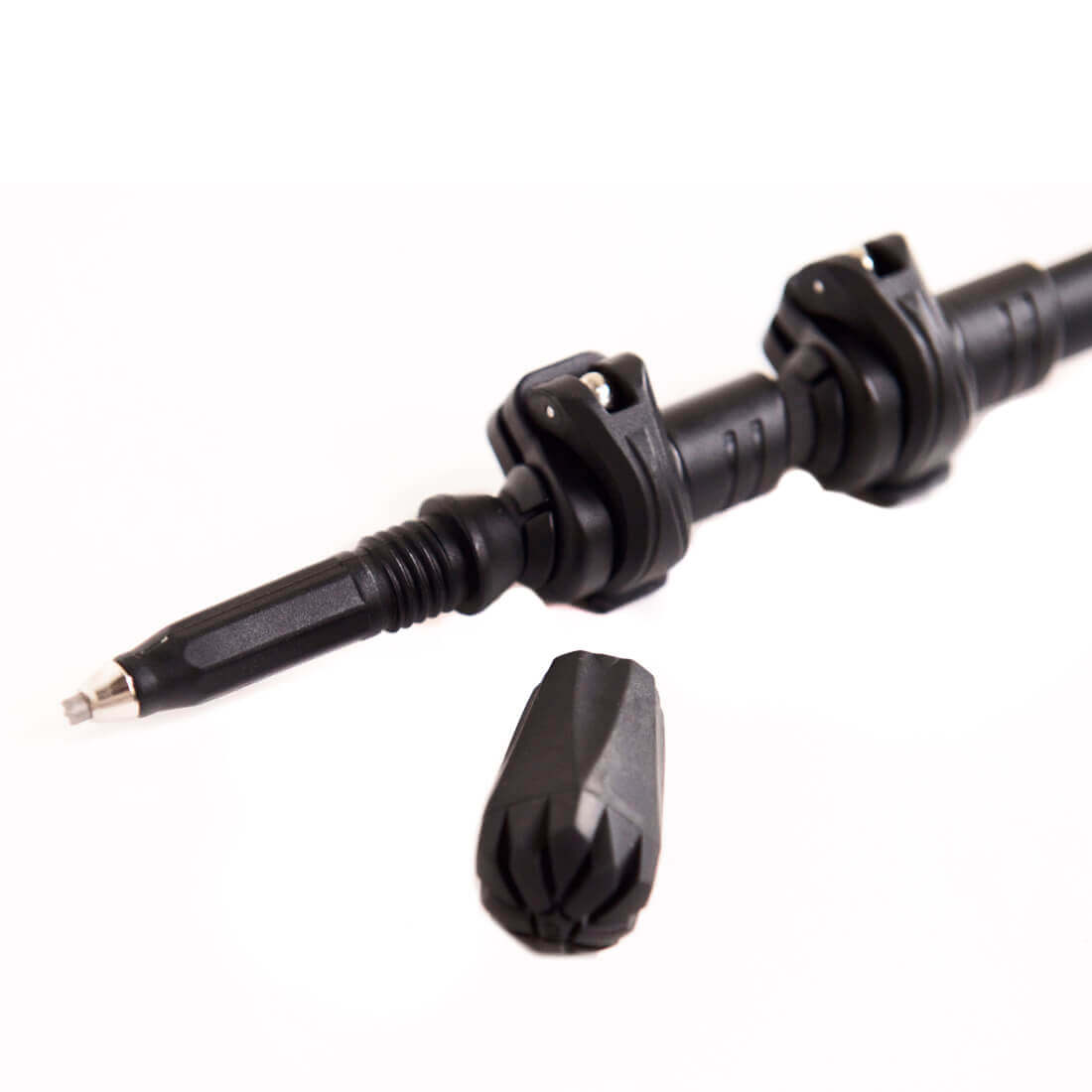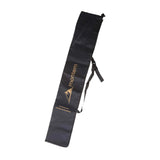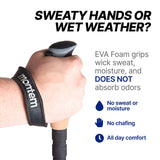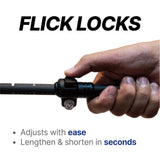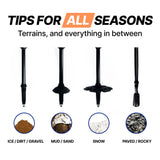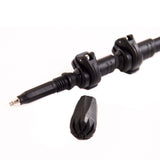 $96.95
Regular price
$132.80
Start your hiking journey the right way! Perfect travel companion, easily fitting into your backpack and suitcase.

Included is a pair of our award-winning Ultra Light Trekking Poles, a Carrying Bag, and the always vital Extra-Durable Tip Protectors.


Crafted out of 100% carbon fiber - our poles are not a mixture of carbon fiber and aluminum. Carbon fiber is a natural anti-shock material. Experience truly strong ultralight carbon fiber trekking poles.

Ultra Light pole with a total weight per pole of 7.6 ounces so you don't feel weighed down - you've already got enough to carry, your poles are here to help you, not hinder.

Adjustable bolts allow adventurers of any height to quickly lengthen the poles from 24" to 53" in order to achieve the perfect height for your needs.

Strap up - Your trekking poles come with nylon straps to ensure the safest journey. Never worry about dropping your trekking poles again.

These heavy duty extra-durable replacement tips are designed for easy walking on gravel, pavement, sand and hardcore trail conditions. Take the shock out of your trekking pole with these extra-durable rubber replacement tips. These tips absorb the shock of your metal tip hitting a hard surface and instead make it a non-issue!

Keep your poles together with this lightweight trekking pole carrying bag. Suitable for most brands of adjustable poles. Can fit a pair (2) trekking poles inside. Made of high grade ripstop nylon.
---
100% Satisfaction Guarantee.
The Ultra Light Bundle
$96.95
Regular price
$132.80
Ships free in the US
We also ship internationally.
Lifetime Guarantee
Your satisfaction, our promise.
No middle men, no mark ups
This is how we save your money.
Quality Trekking Poles
Nicely constructed sticks. Attractive, compact and light. Only reservation has to do with the flick lock mechanisms that secure the pole elements together. They protrude from the pole in a way that could catch on objects or clothing. A small issue but enough to return the poles.
First Impressions
I recently purchased this bundle as an additional method to strengthen my shoulder post surgery. I went on a hike today with moderate unpaved trails and was extremely pleased with these poles. While using them , I never noticed the weight of the poles. What was evident was the support they gave my aging knees going downhill and the additional support while trekking. The four points of contact instead of two gave me great confidence on the trail. I had not used trekking poles before and Im happy to report that the learning curve was short. I think these are a great value (especially on sale) and I look forward to using them again. If you're on the fence, like to hike, but not as agile anymore, these poles are a great investment and a much more enjoyable alternative to an emergency room visit. Get outside, buy these affordanle poles, and stay safe. Im very much looking forward to my next hike.
Ultra lights
Purchased two bundles as gifts, one for daughter who is shooting for 100 hike this season and second for friend recovering from a stroke. They look great, but haven't used them personally. However, I love my Ultra Strongs at 3 months of use.