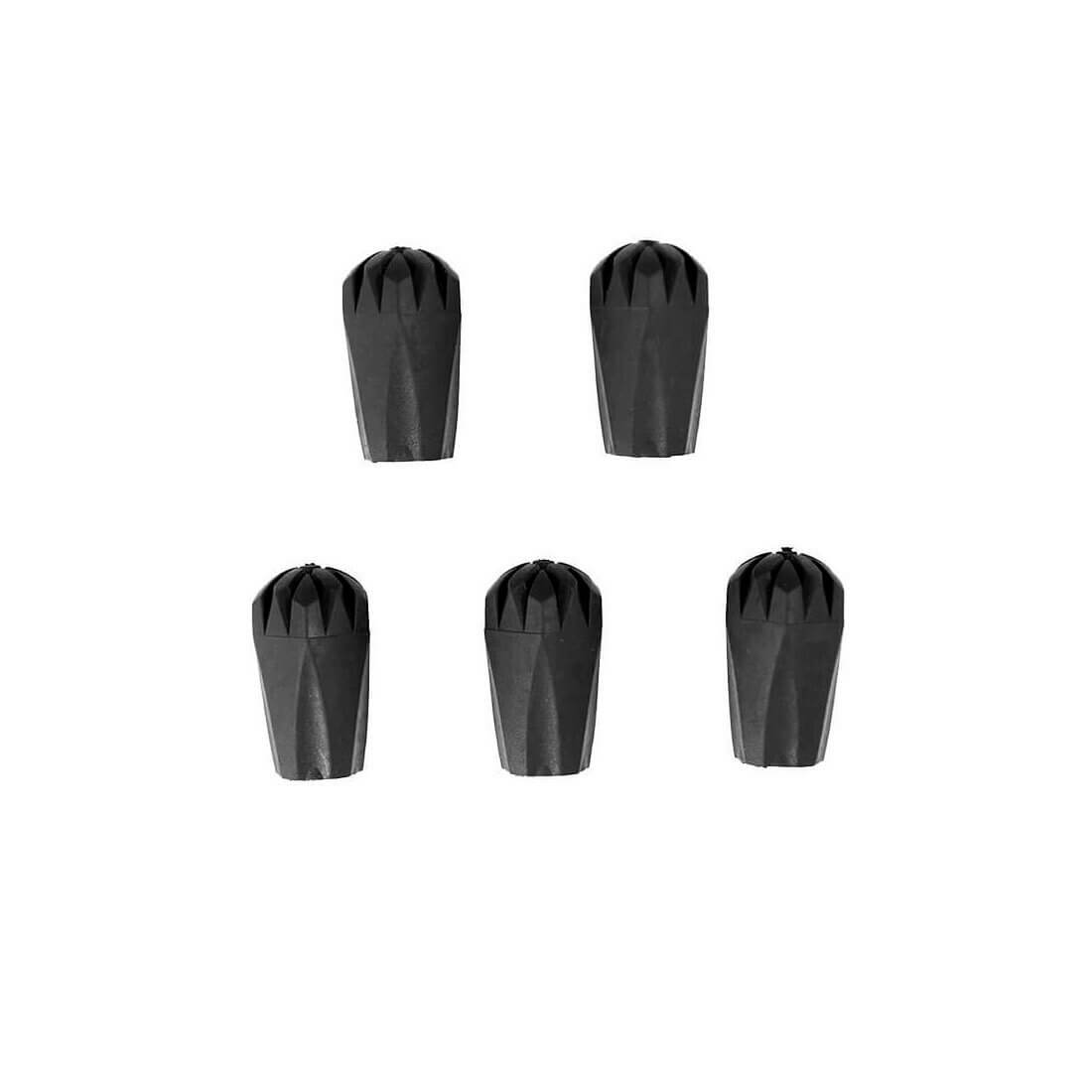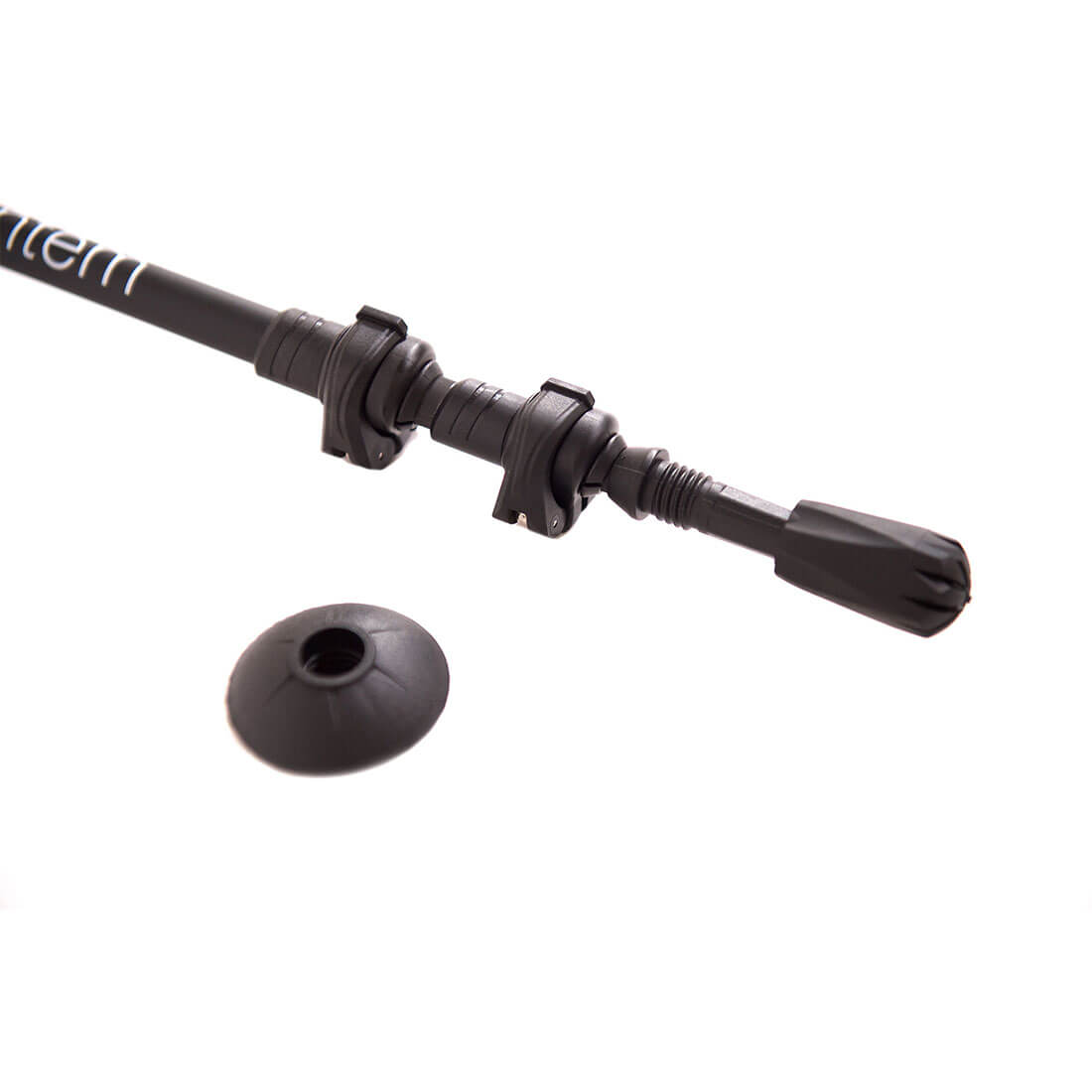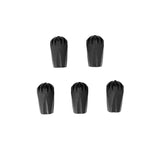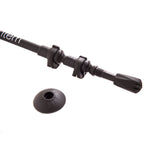 Trekking Pole Tip Protectors
These premium trekking pole rubber tip protectors (5-pack) serve to protect the ends of your poles on hard ground and during storage.
Pack of 5 premium rubber hiking/trekking pole tips
Protect your metal spikes from hard surfaces
We guarantee your gear will last you a lifetime
Need more tips? SCROLL DOWN FOR AN AWESOME BUNDLE!
---
100% Satisfaction Guarantee.
Trekking Pole Tip Protectors
Ships free in the US
We also ship internationally.
Lifetime Guarantee
Your satisfaction, our promise.
No middle men, no mark ups
This is how we save your money.
Trekking Pole Tip Protectors
Product Description
Specs
| | |
| --- | --- |
| Quantity: | 5 |
| Material: | Vulcanized Rubber |
| Universal Fit (in): | 7/16 or 0.4375 |
| Universal Fit (cm): | 1.1 |
Great as usual
You can tell I using or hiking poles. Thank goodness I can order these tips! I always have an extra pair in the bottom of my pack. Love the poles. Montem is great to deal with as well. Solid products and reasonably priced. Wonderful customer service. Course now the whole family has a set. And the deal is…at the trails end you take a picture of your poles-Because the hike isn't complete until the picture exists. Maine+PA Wilds+Shenandoah's and more. Pack up those poles it's time for an adventure!!!
Amazing
Amazing quality for the price. Just proves you don't have to pay lots to get quality.
Tips are tops
I am a huge fan of Montem trekking poles so it's great to get the right replacement tips from this awesome company.
Well made. Folding poles work as well as the standard ones a fit in suitcase.
My walking Poles
I haven't tested them yet, but will do so in few weeks. I really think that they are what is was looking for.👌
Frequently Asked Questions
Hiking Accessories
What essentials do I need for hiking?
What do hikers take with them?
How do I choose the best hiking gear?
WHAT OUR CUSTOMERS ARE SAYING
The best hiking gear I have ever bought. I recommend these trekking poles to everyone.
Trekking Poles Carrying Bag. Love them. Best trekking poles I've even had.
Trekking Poles Carrying Bag. So far, so good. I received my poles—packaged well. Easy peasy adjusting; love the carry case. Unfortunately haven't been out hiking yet but looking forward to it.
Trekking Poles Carrying Bag. Convenient. Makes it easier to pack in my checked bag for flights.