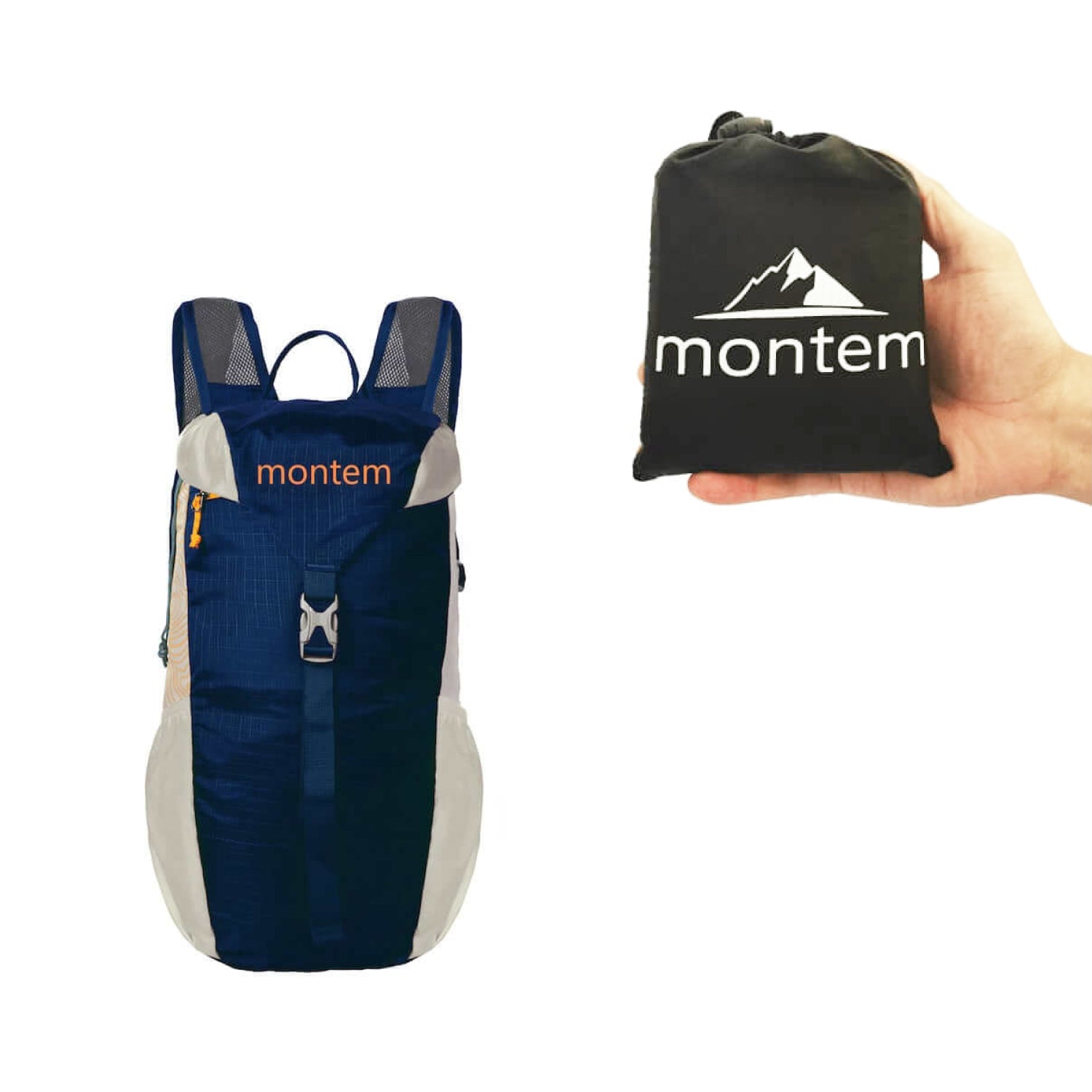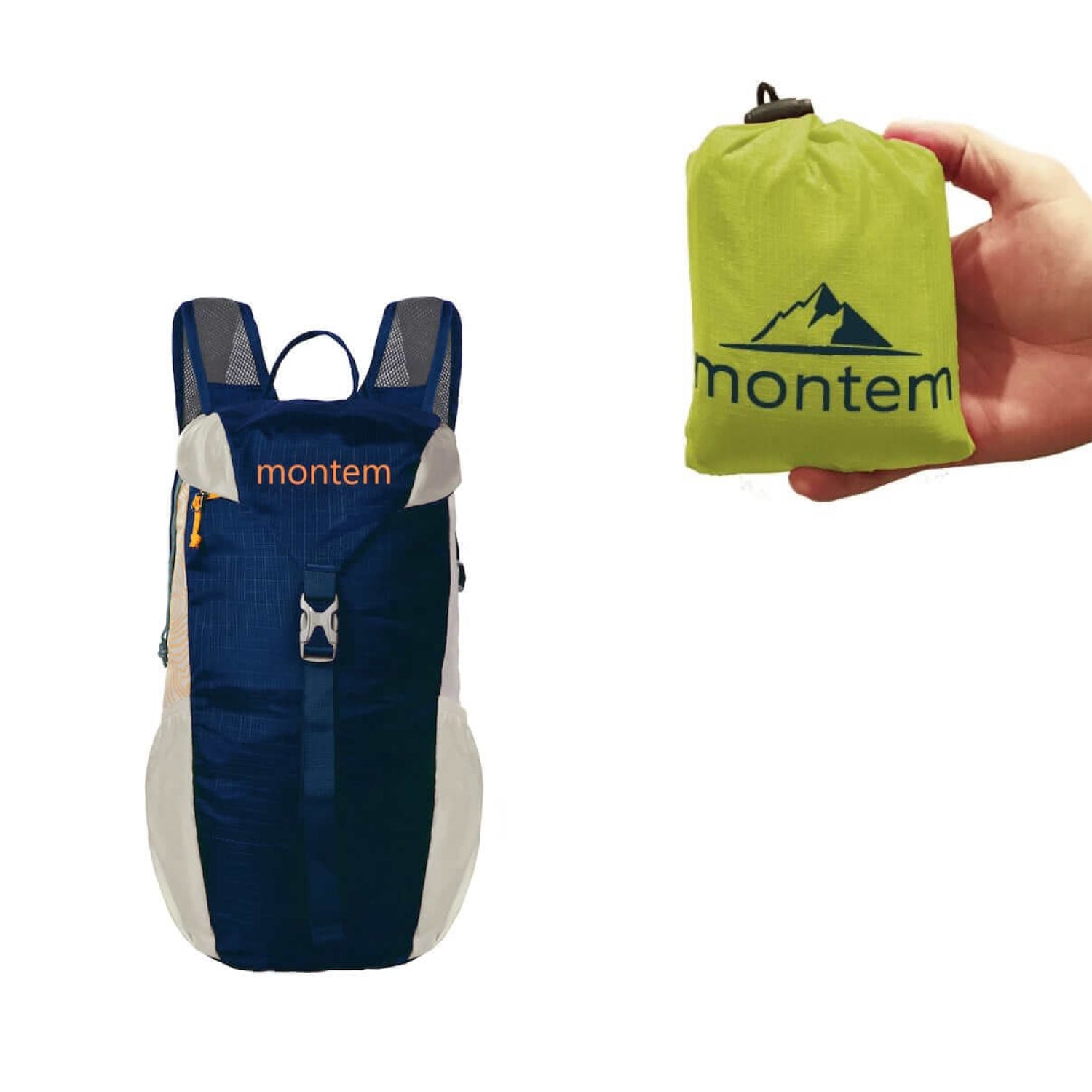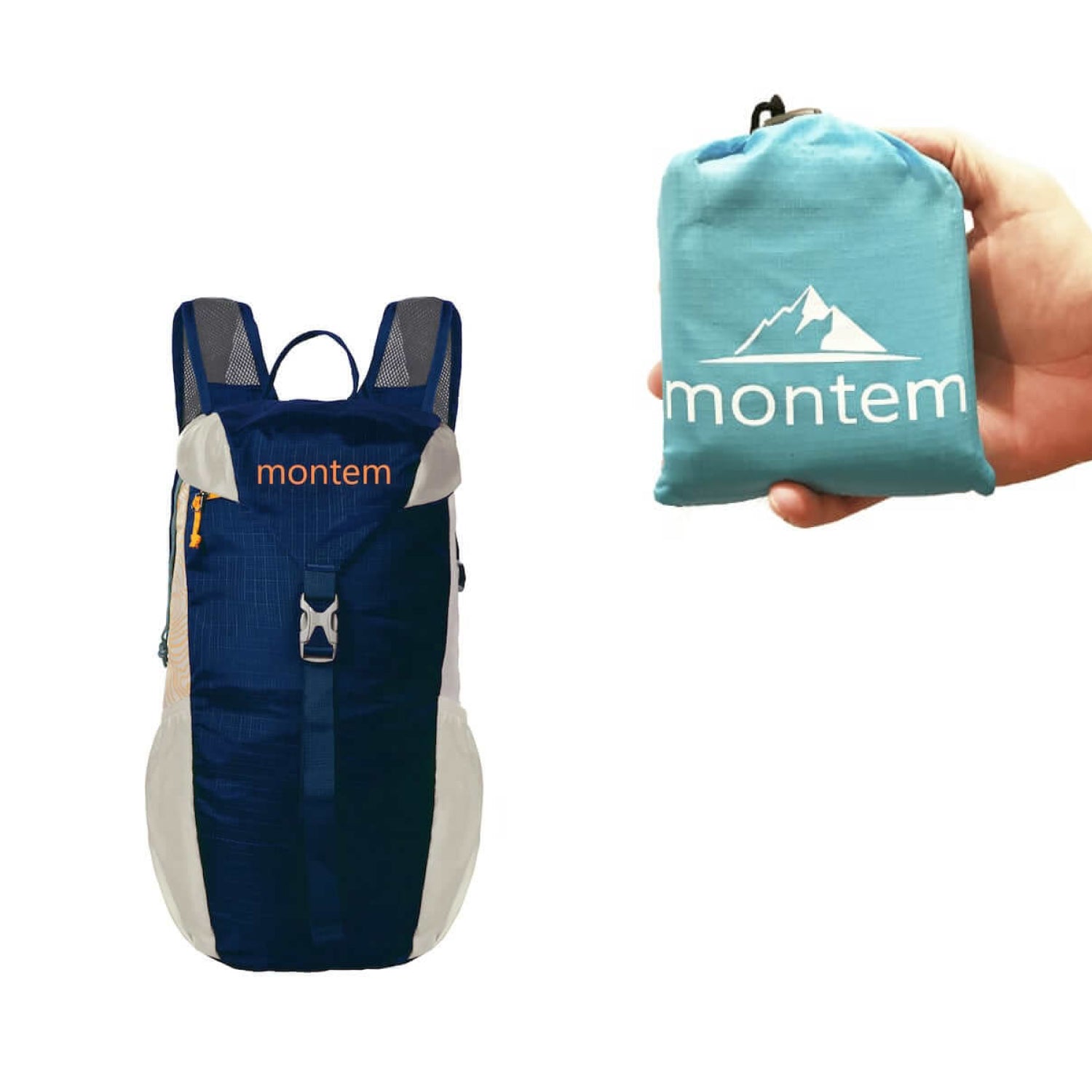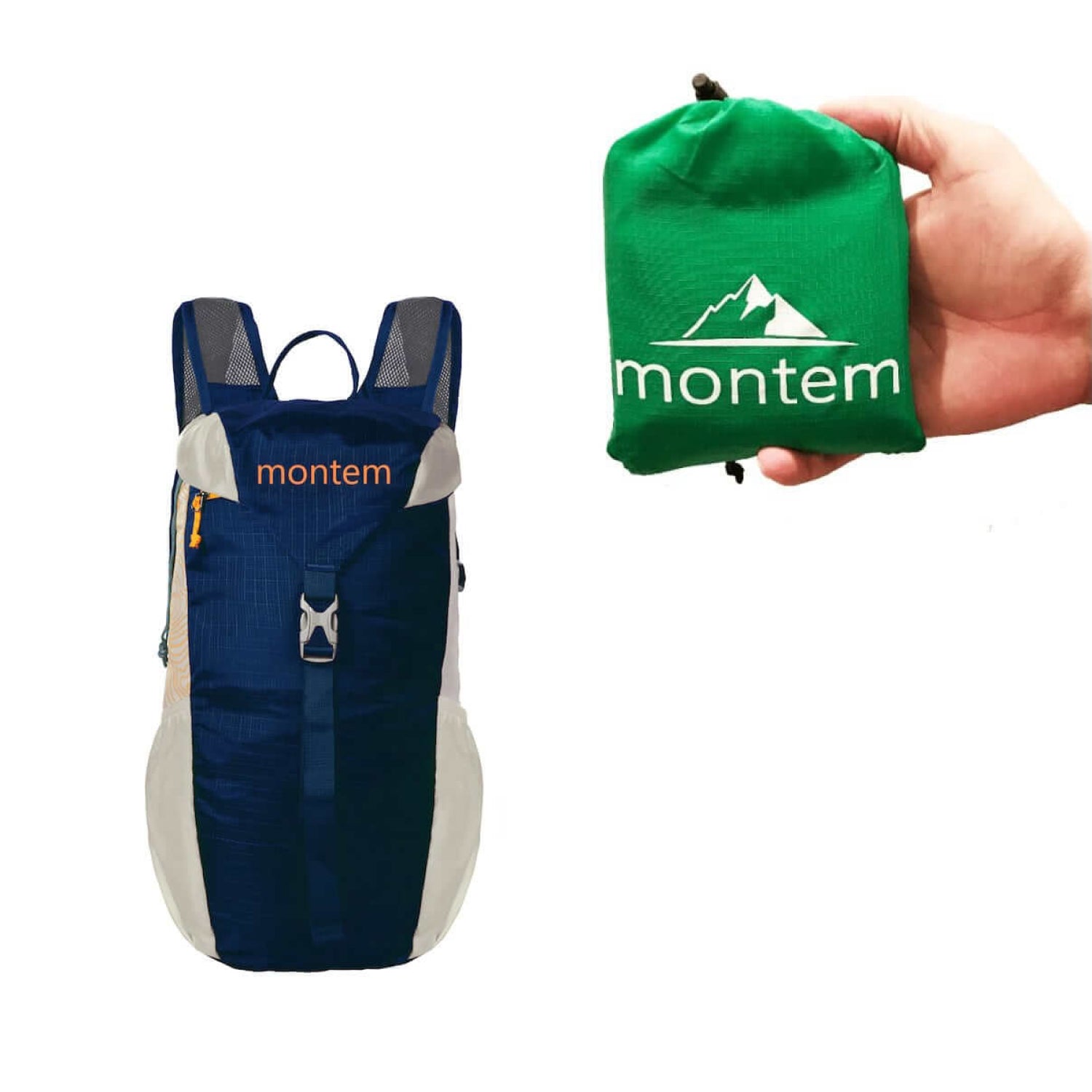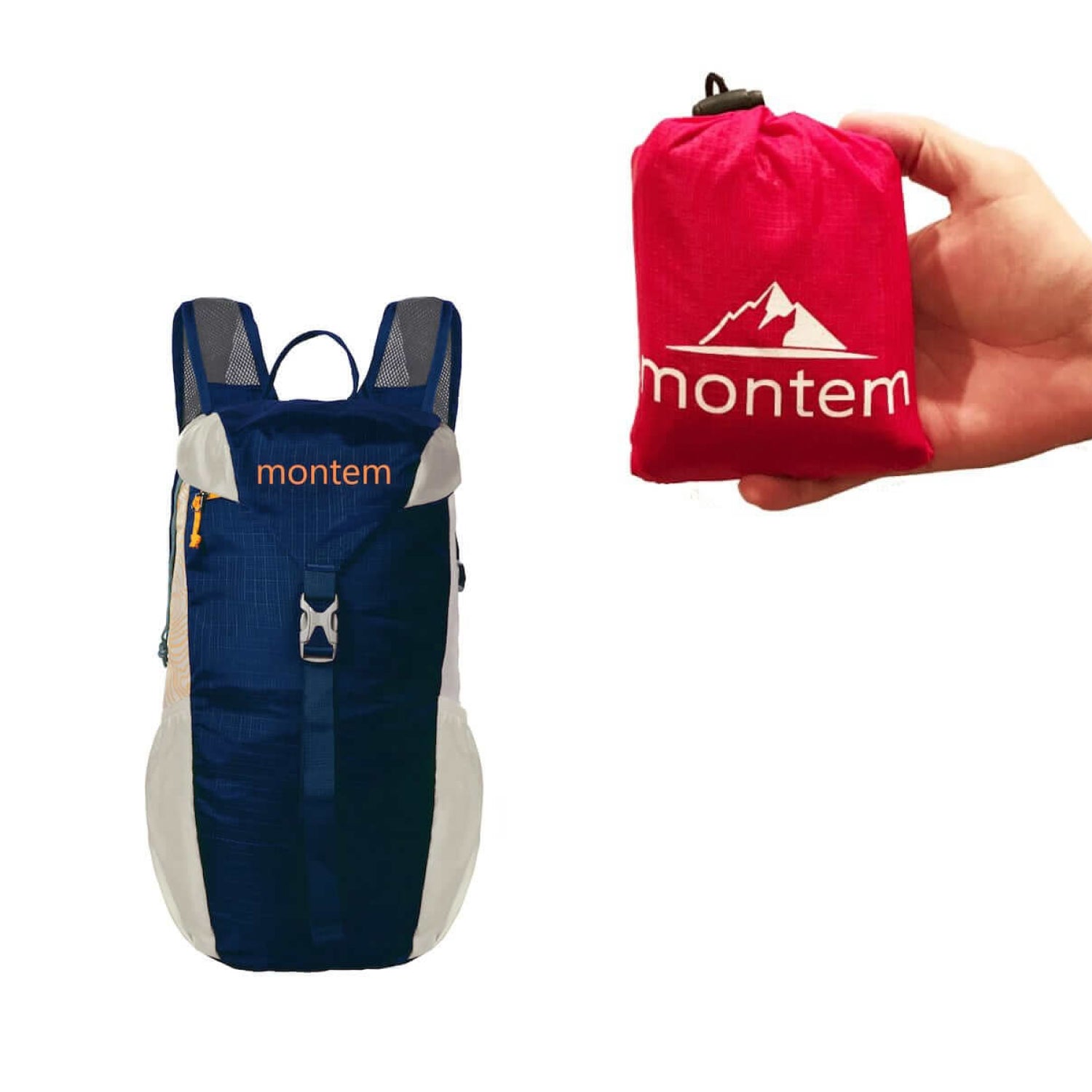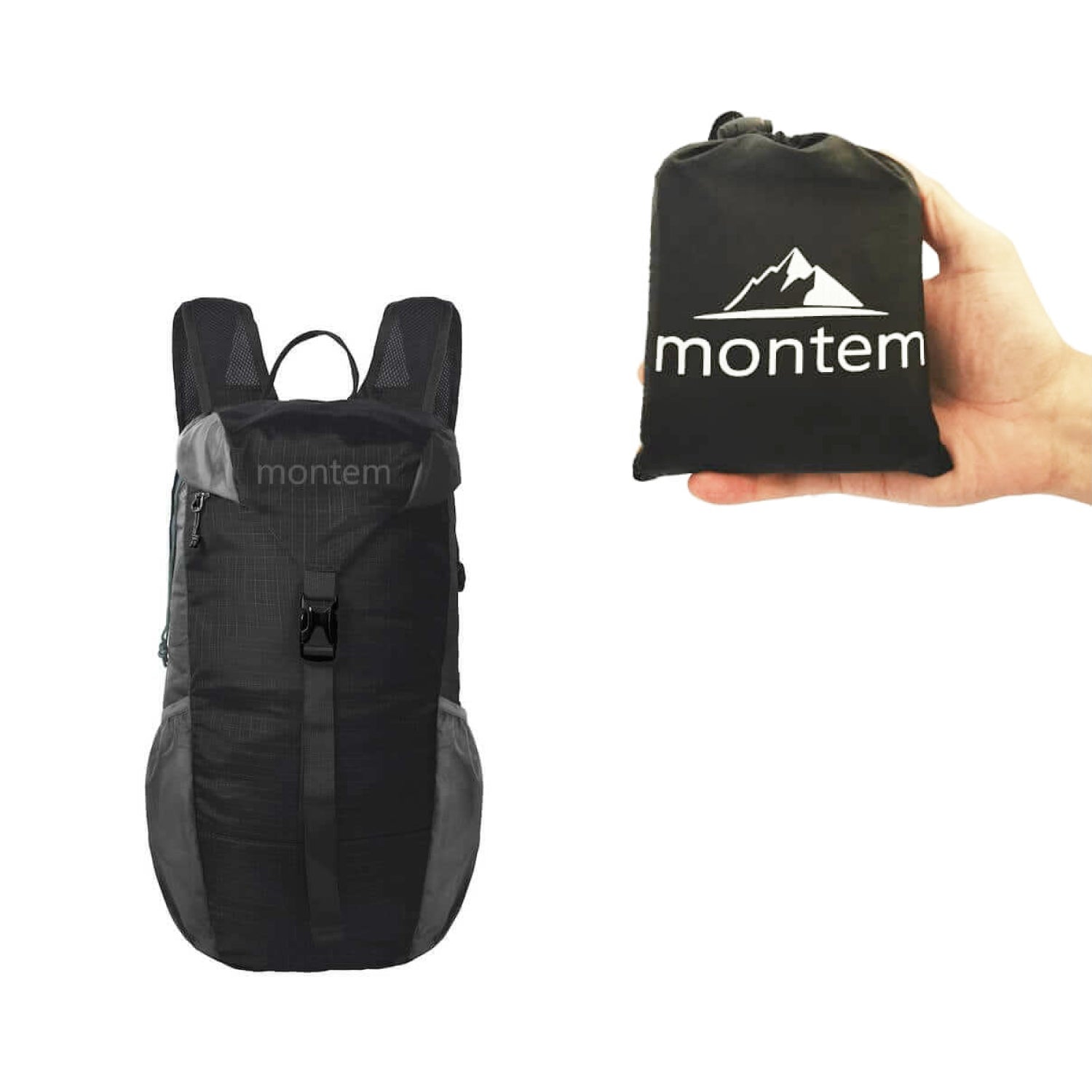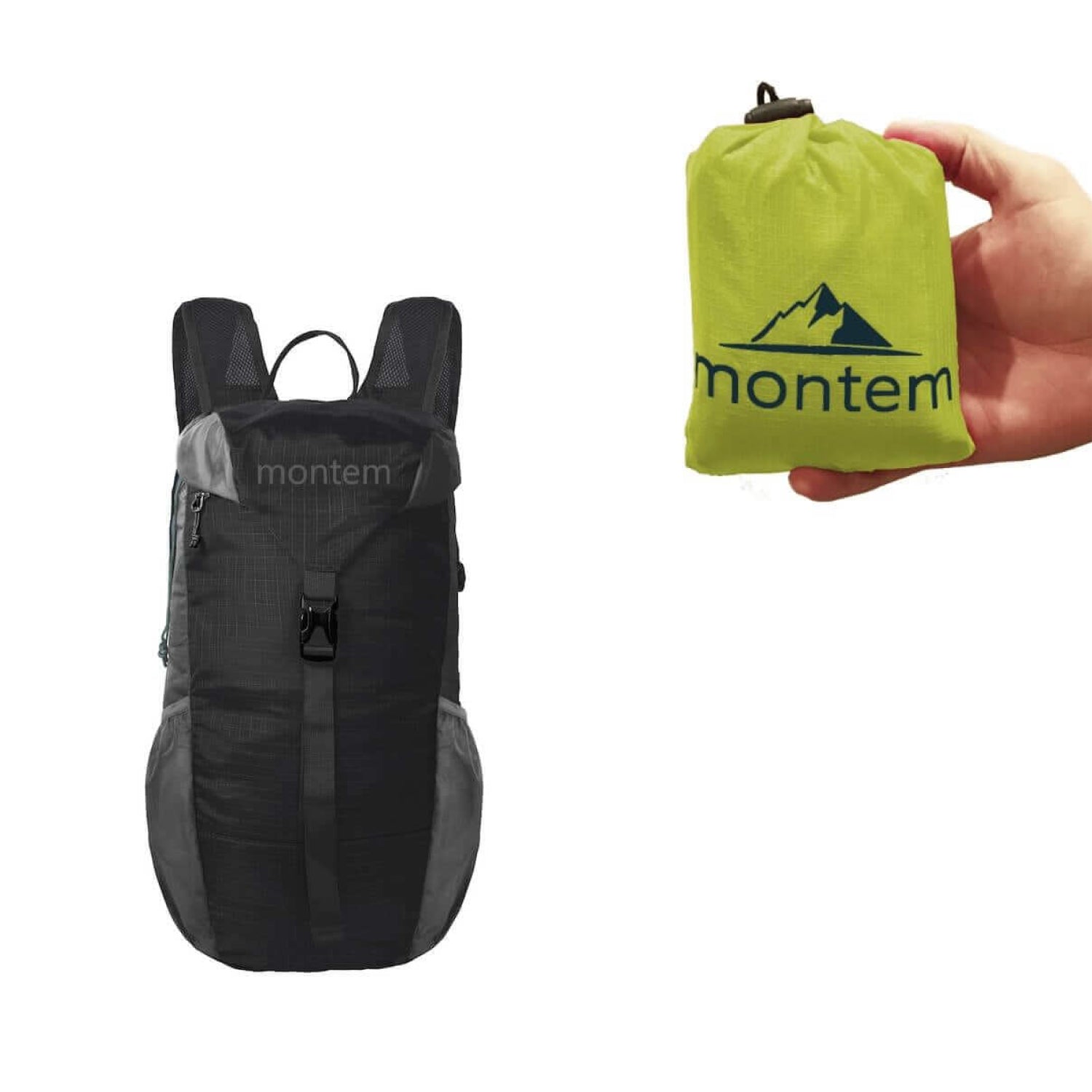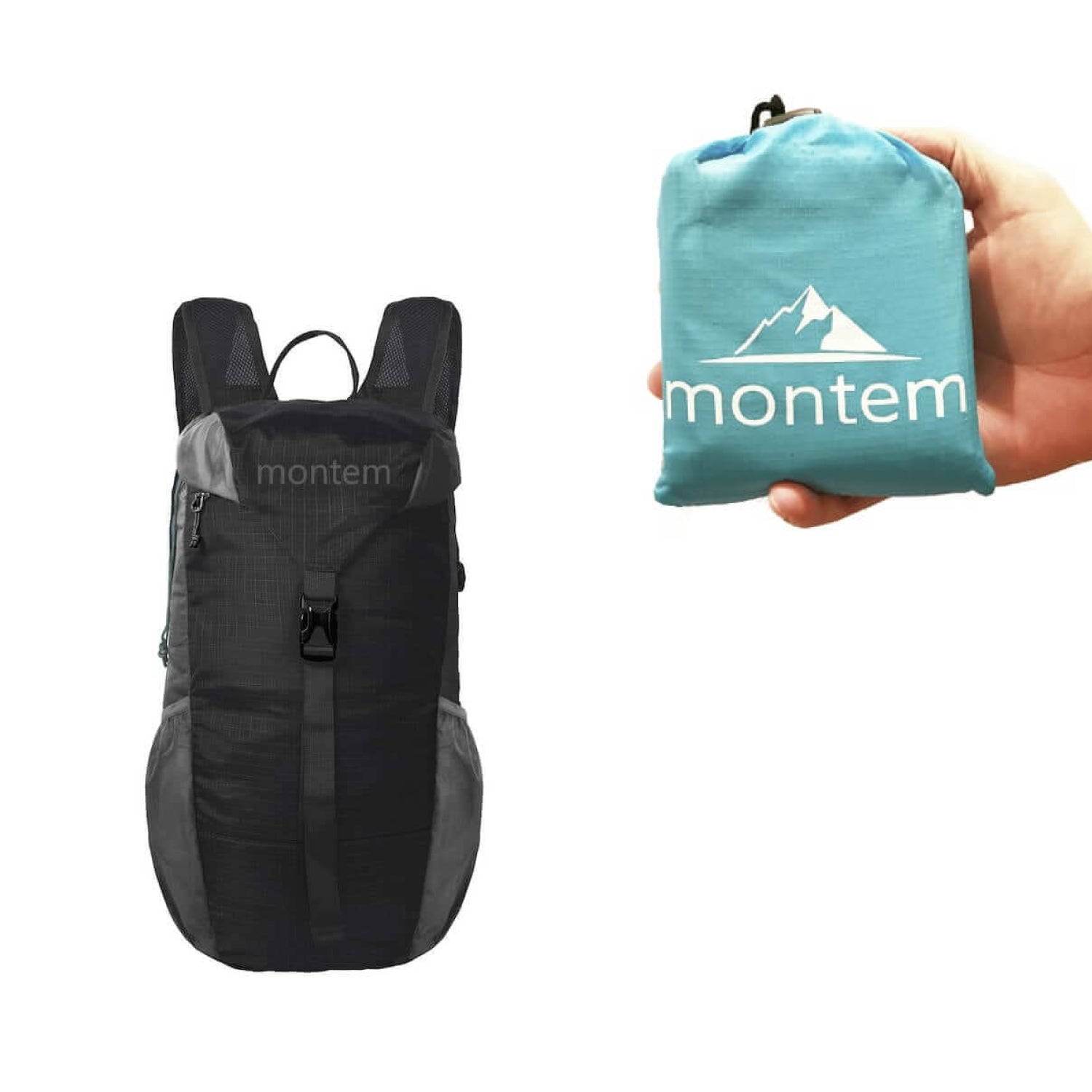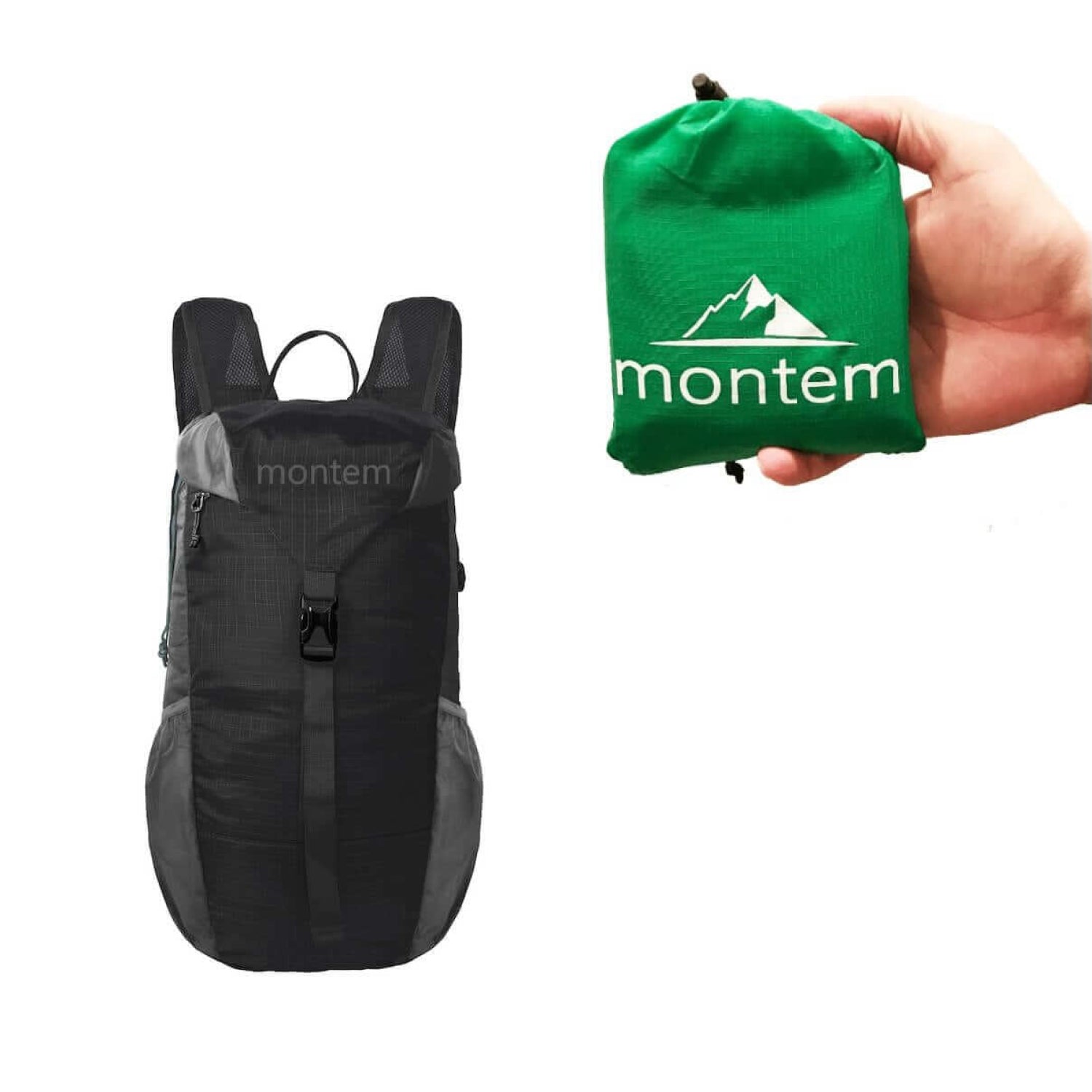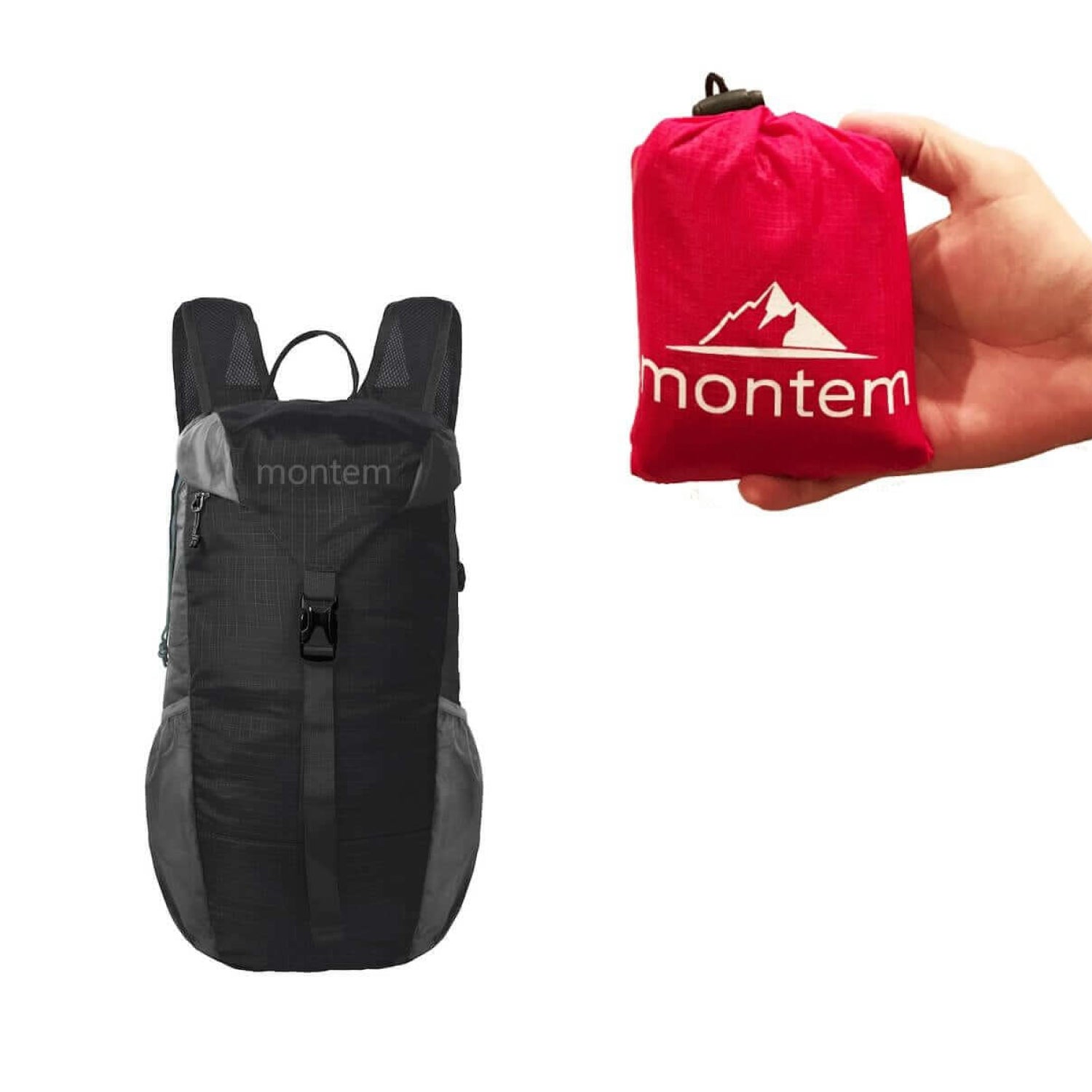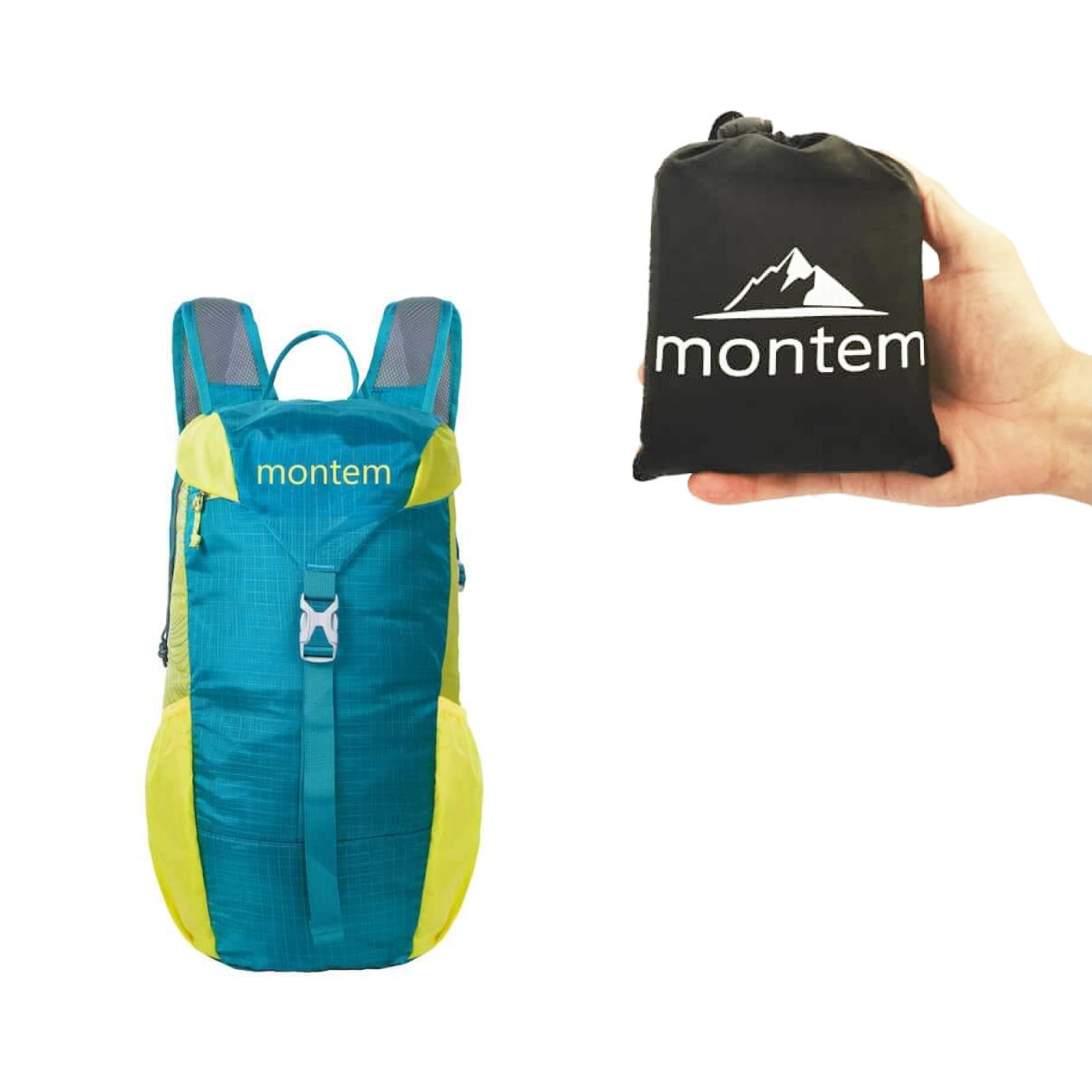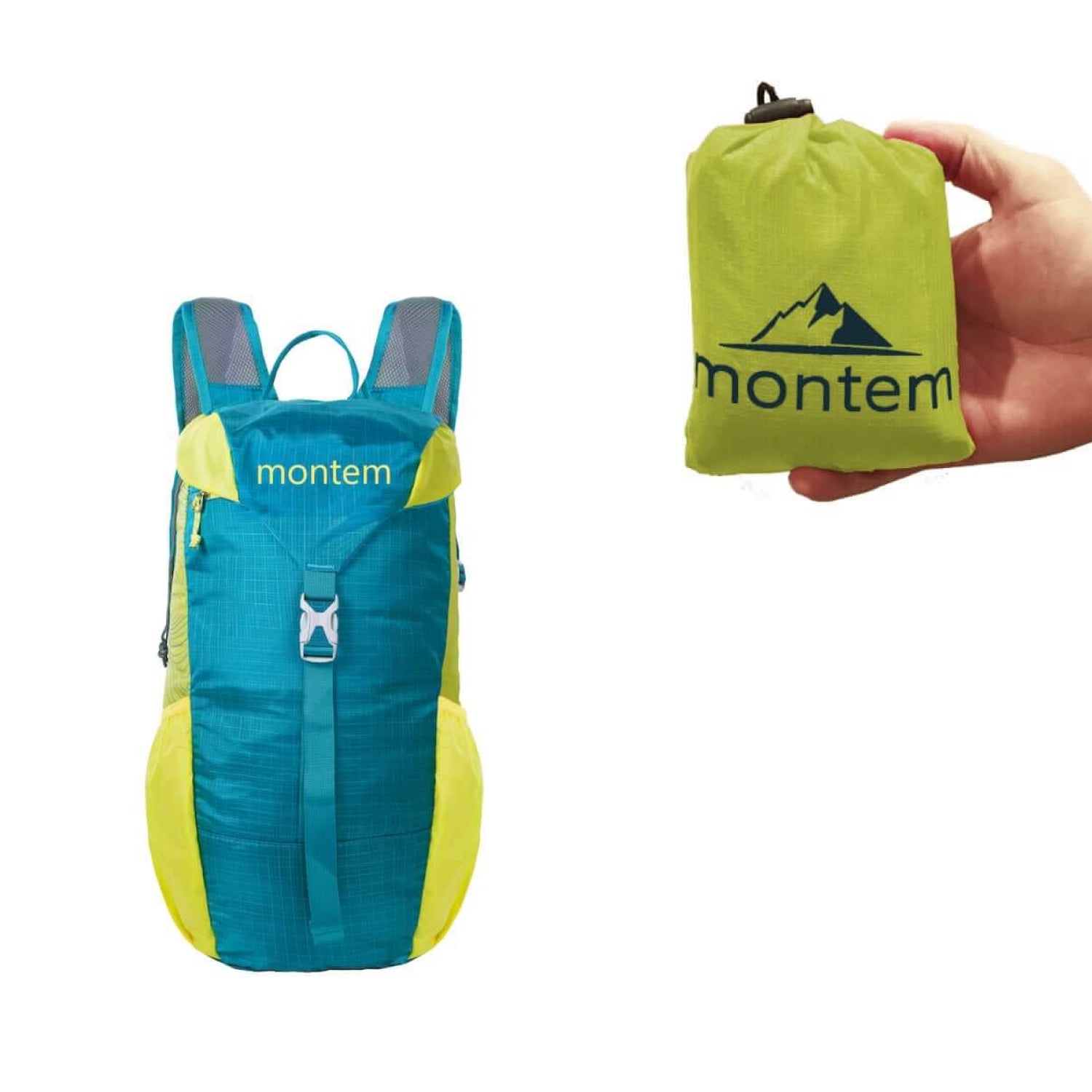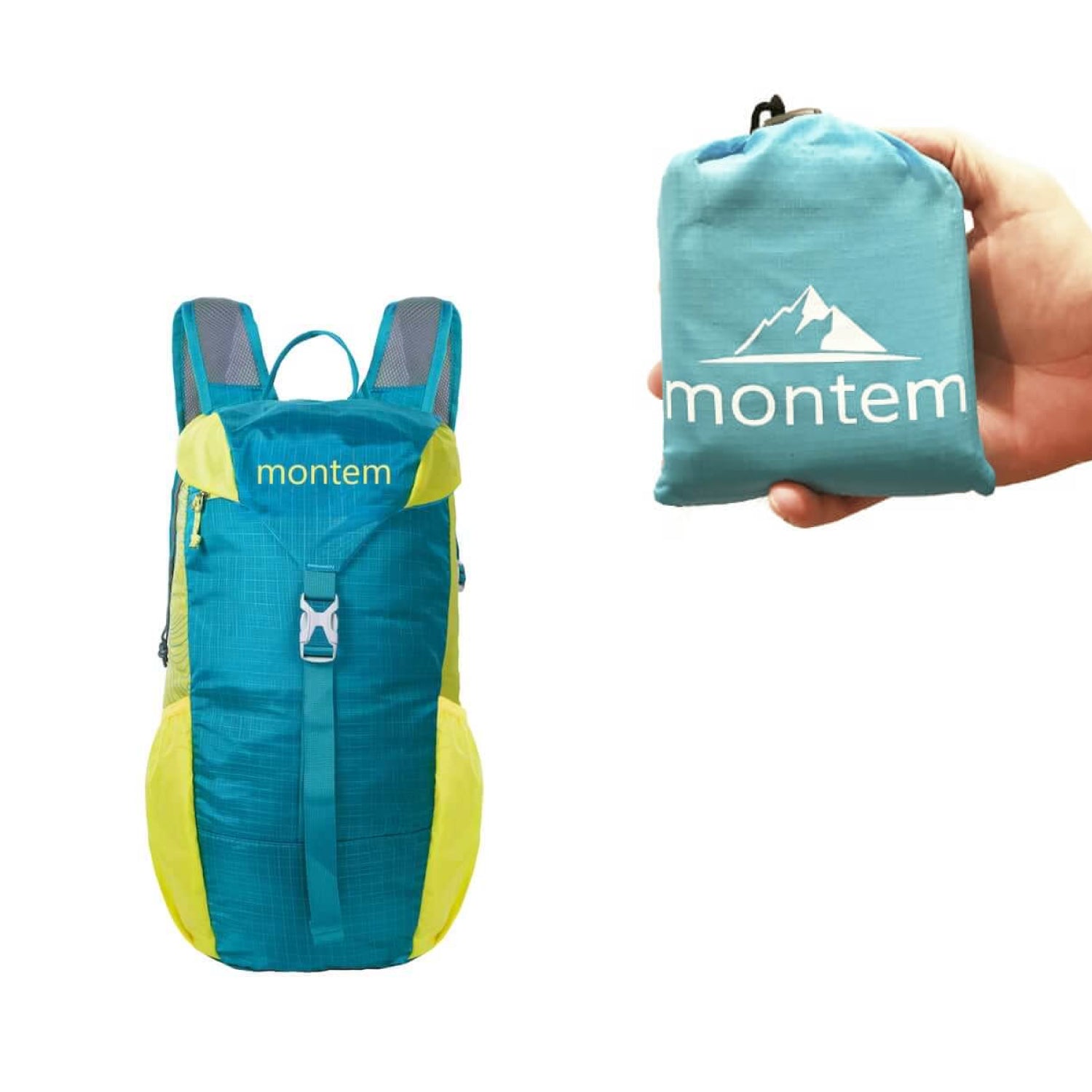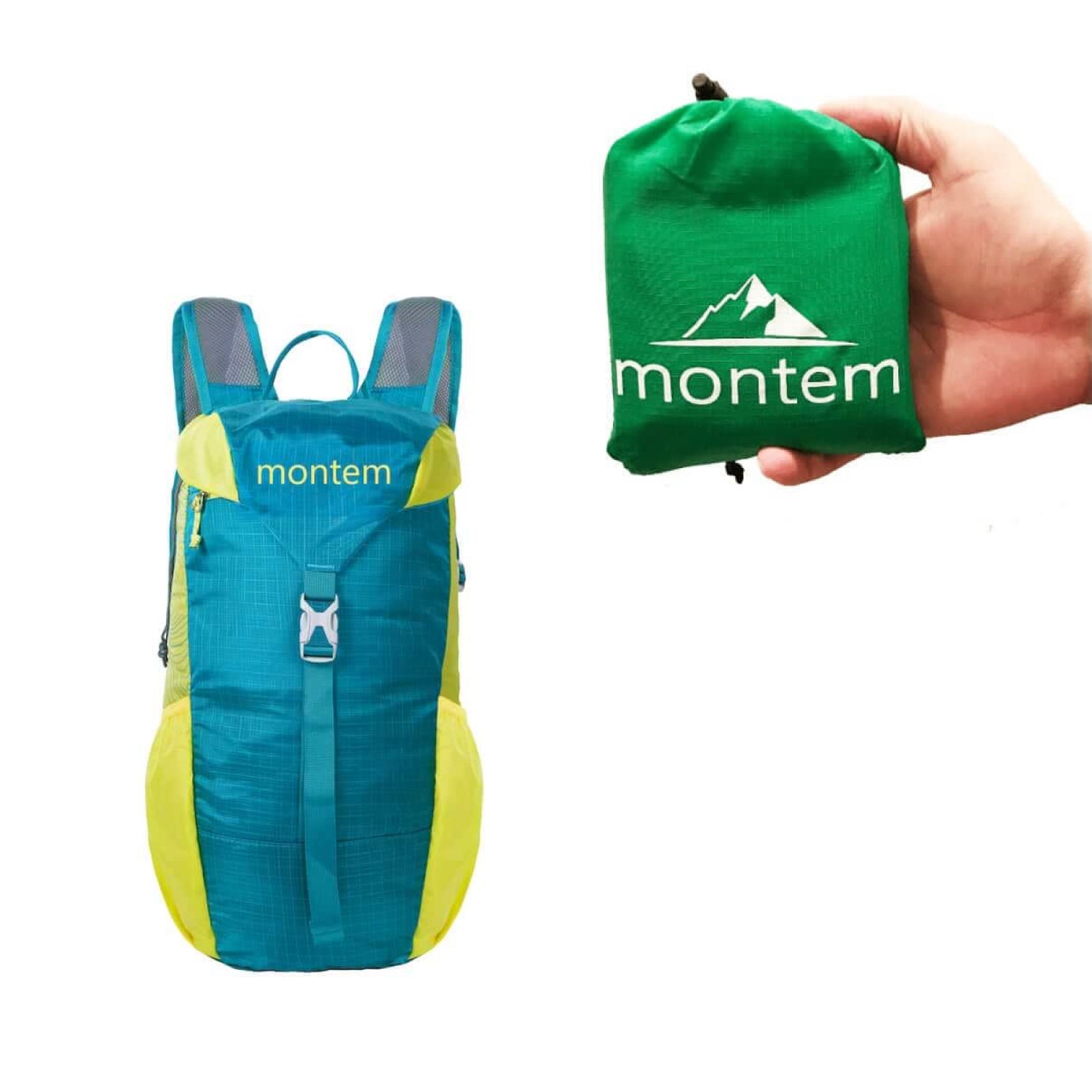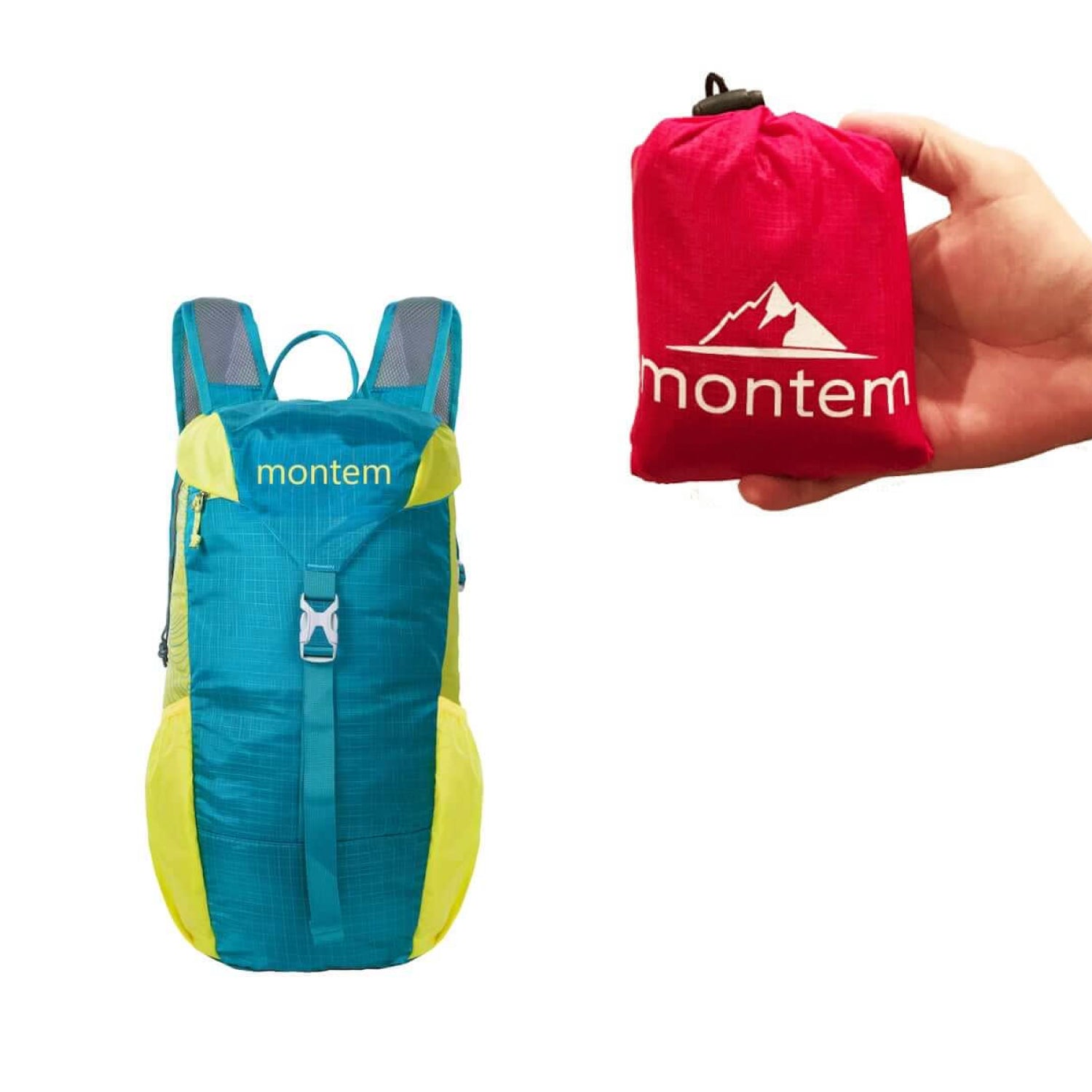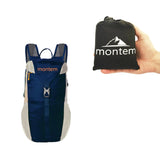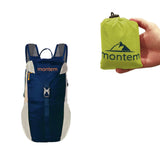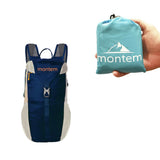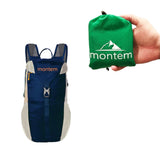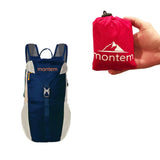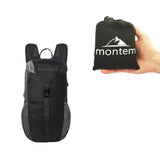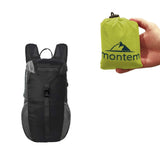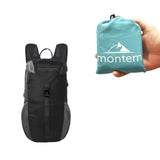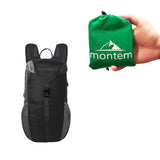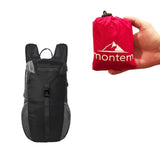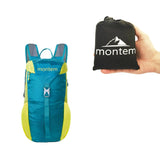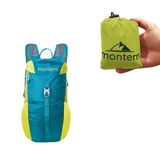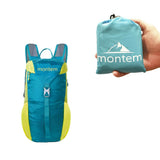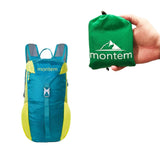 The Sneaky & Snuggly Bundle
Get cozy and snuggly the right way! Experience comfort like you've never before with the super warm, super comfy, extremely snuggly Fortem blanket. But, where are you going to lay down? Fear not! Our Fortem blanket is the perfect tarp to protect you from the dirty floor. You can even use it all on the beach.
This is THE PERFECT bundle for anyone looking to explore anyway, any time, and still be comfy.
Included is our Fortem blanket, a Diadema 18L Daypack which has quickly become a best seller in it's own right (and the perfect size to carry everything in this bundle!).
Get everything you need to start your journey in one super affordable bundle. 
---
100% Satisfaction Guarantee.
The Sneaky & Snuggly Bundle
Ships free in the US
We also ship internationally.
Lifetime Guarantee
Your satisfaction, our promise.
No middle men, no mark ups
This is how we save your money.
im not a hiker, but this combination of gear was perfect for my picnic prep :)
This bundle is everything you could want - cozy and WARM blanket, pocket blanket to lay on, and an A+ backpack to carry it all and then some in!