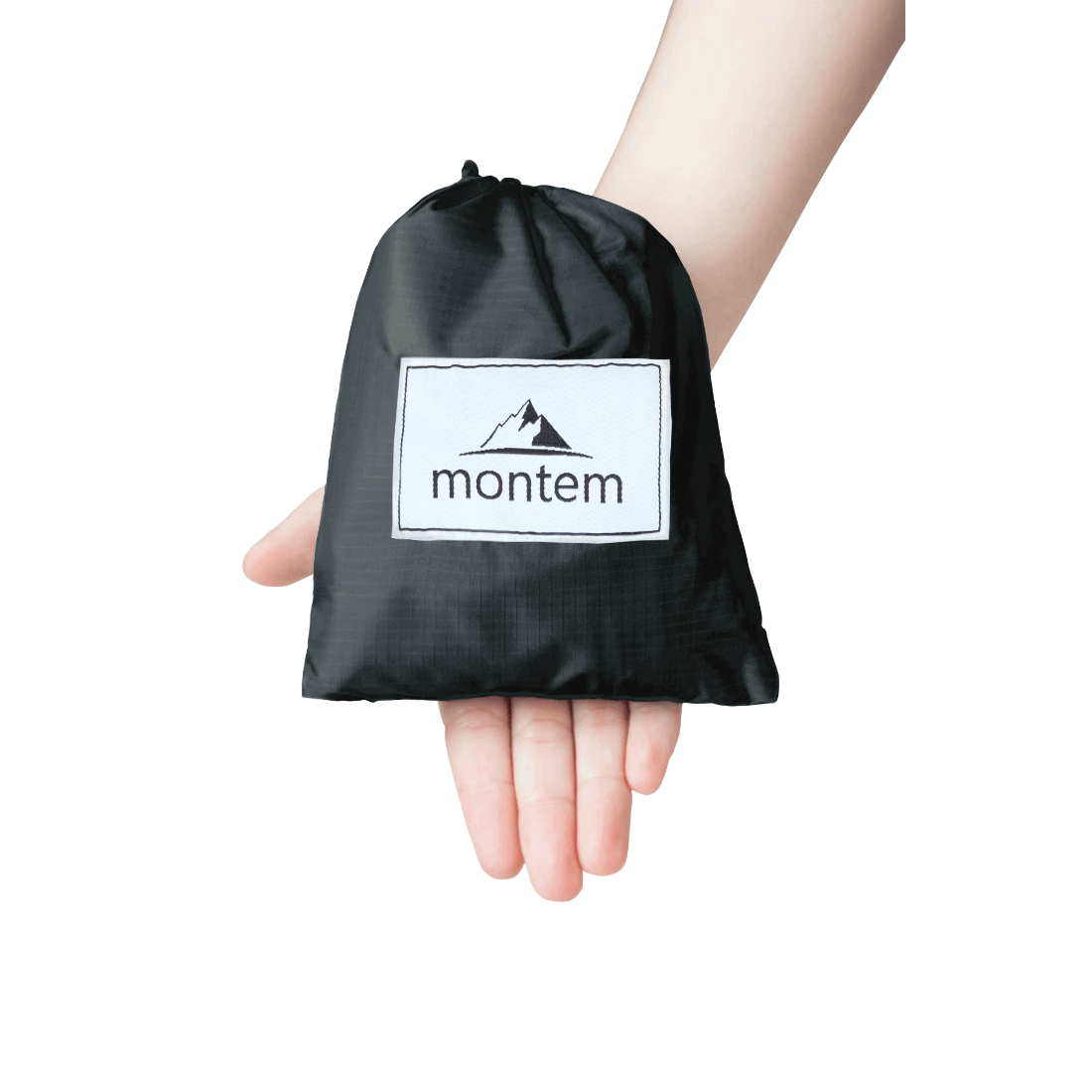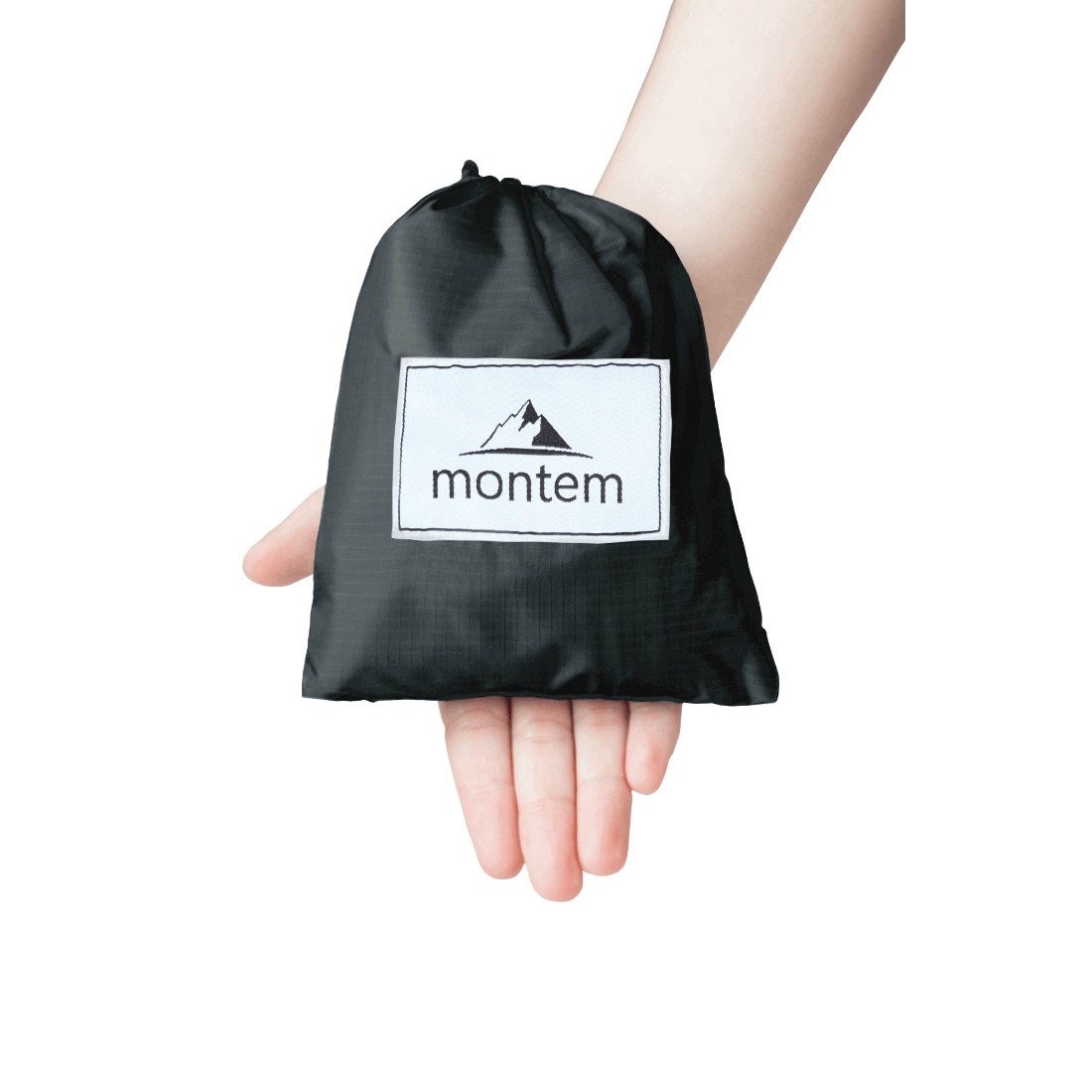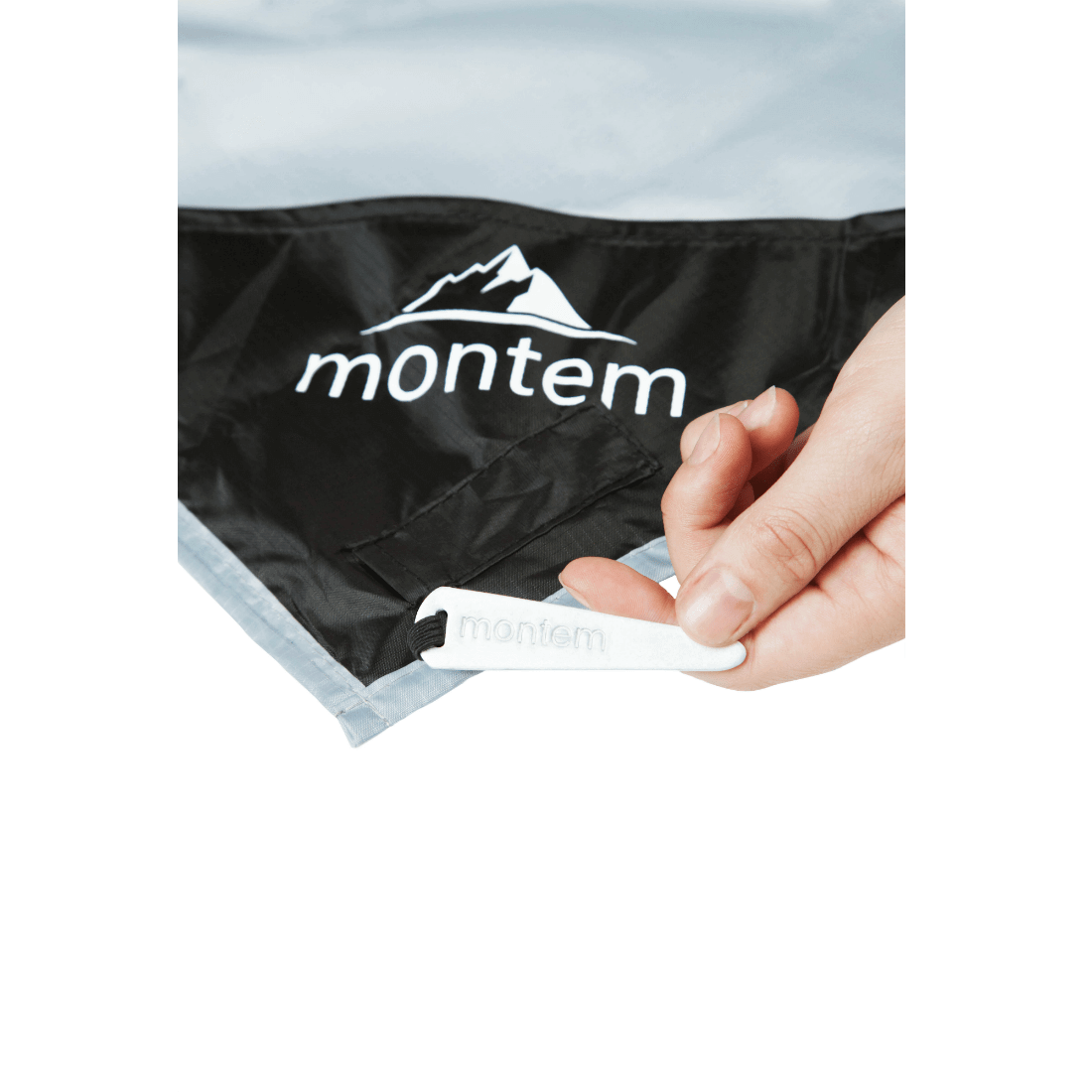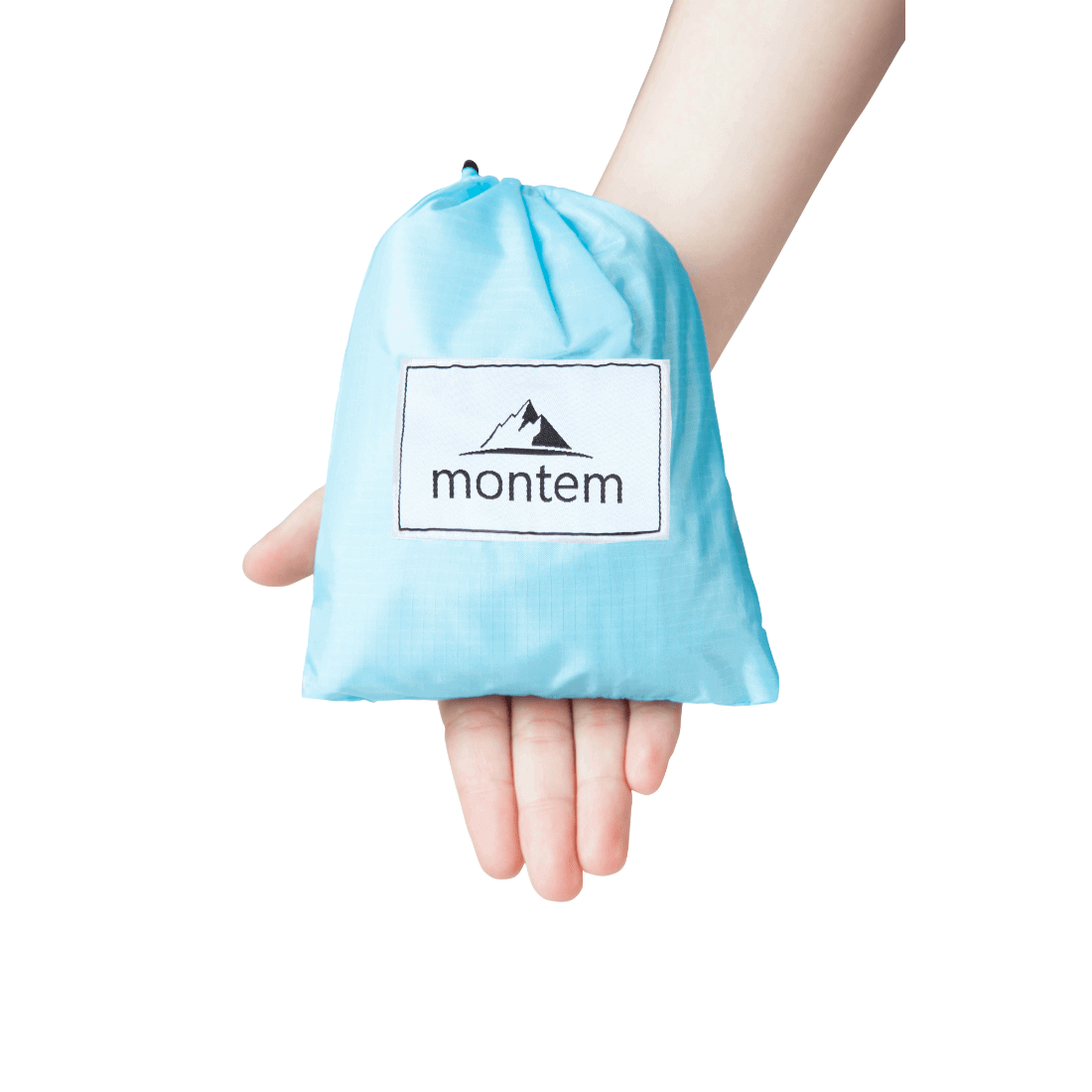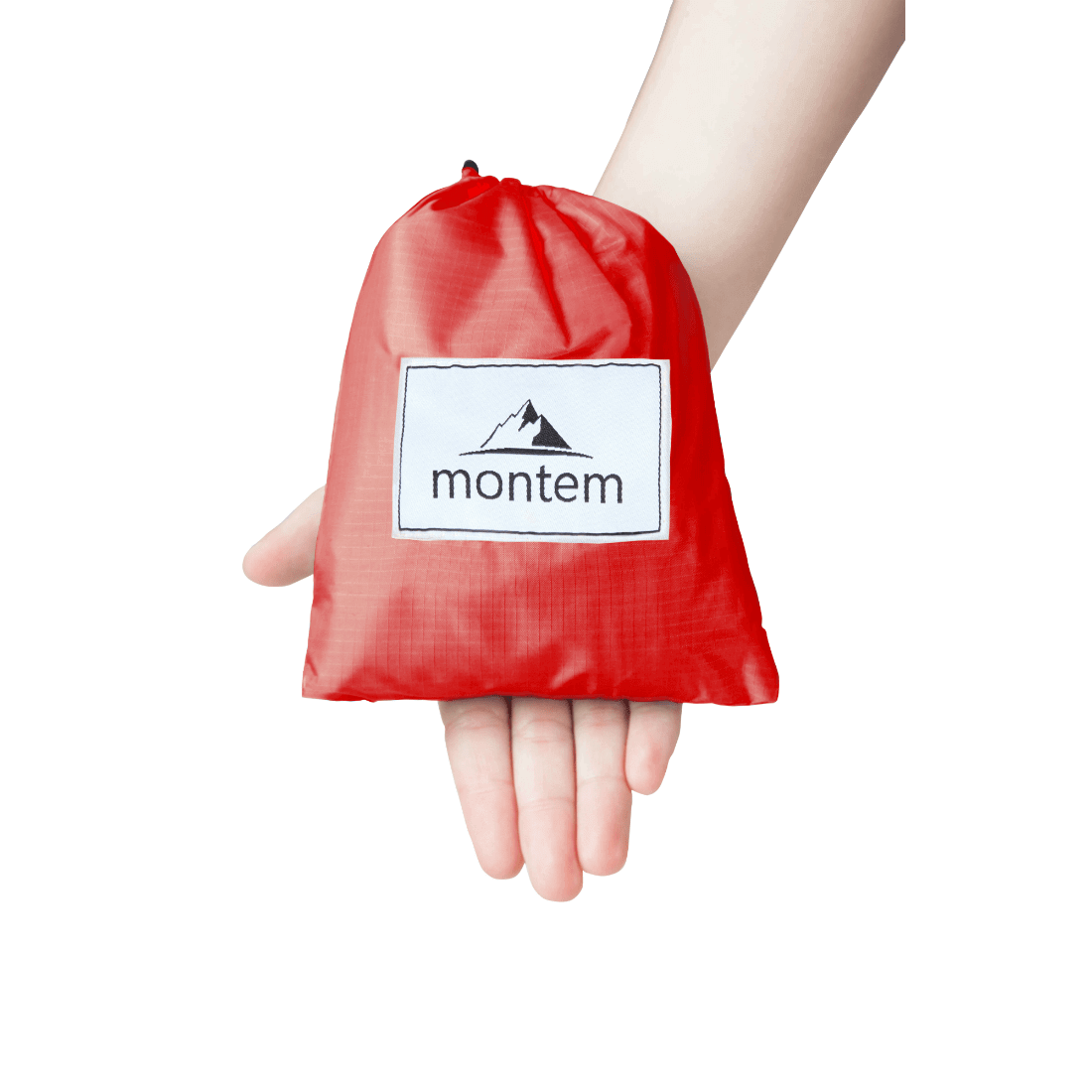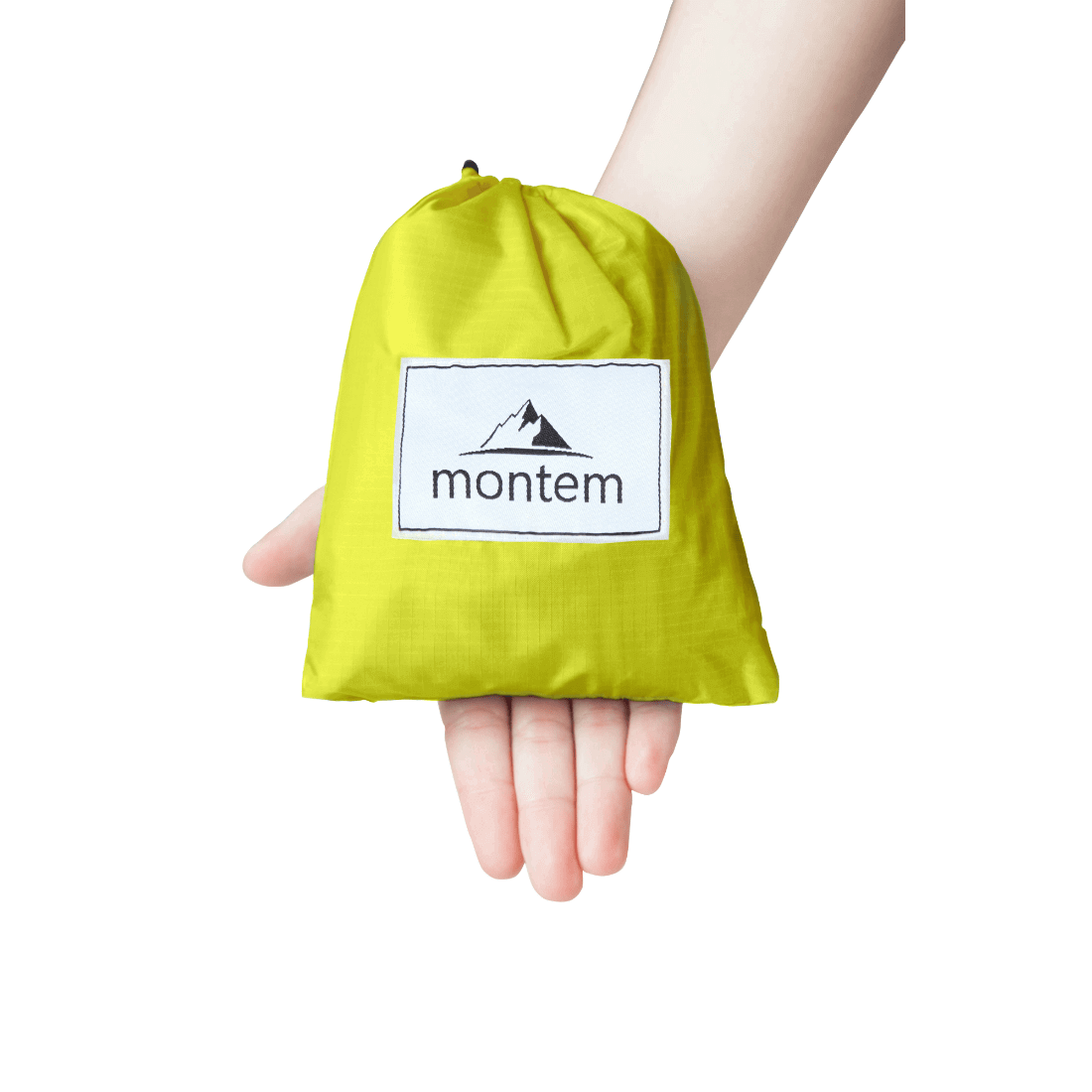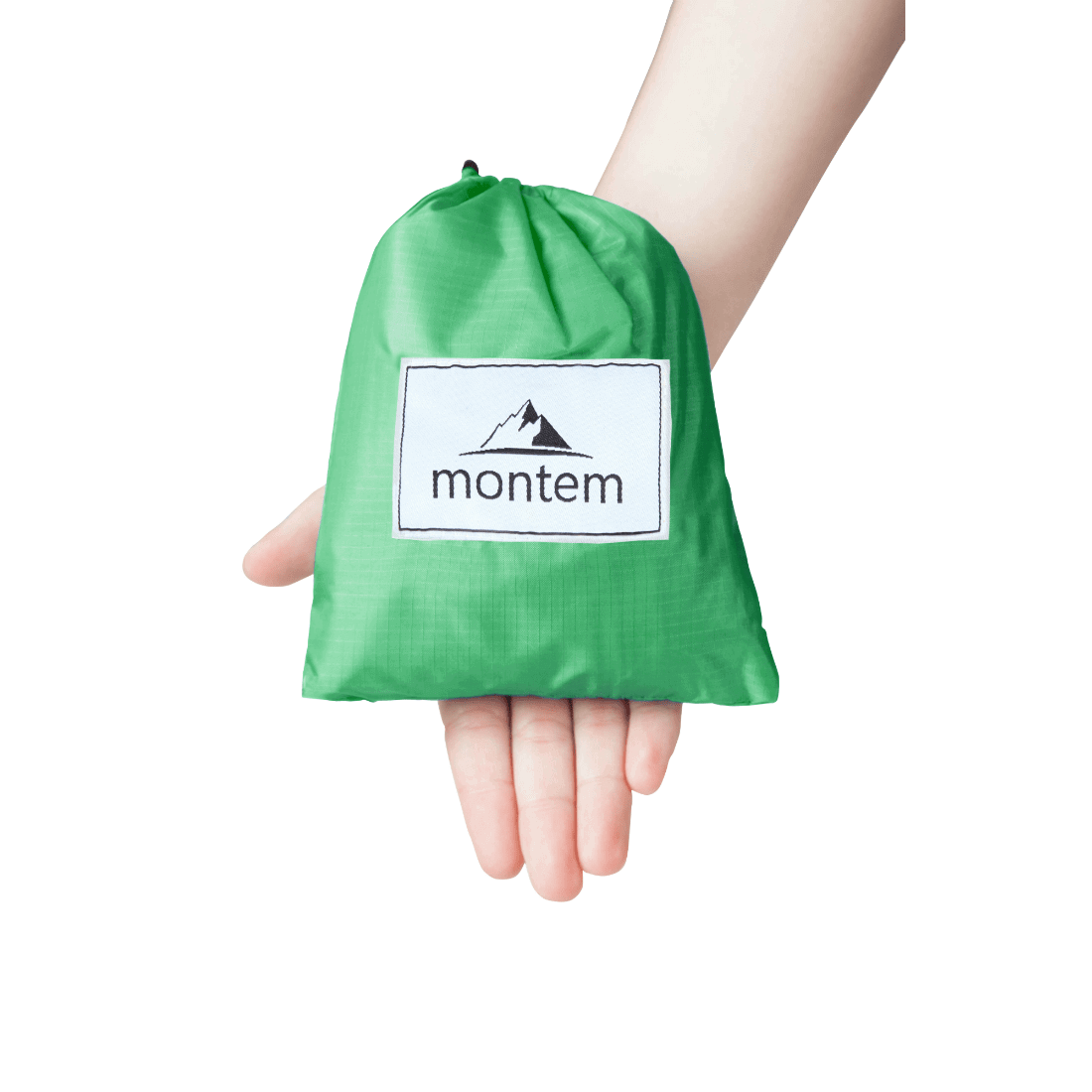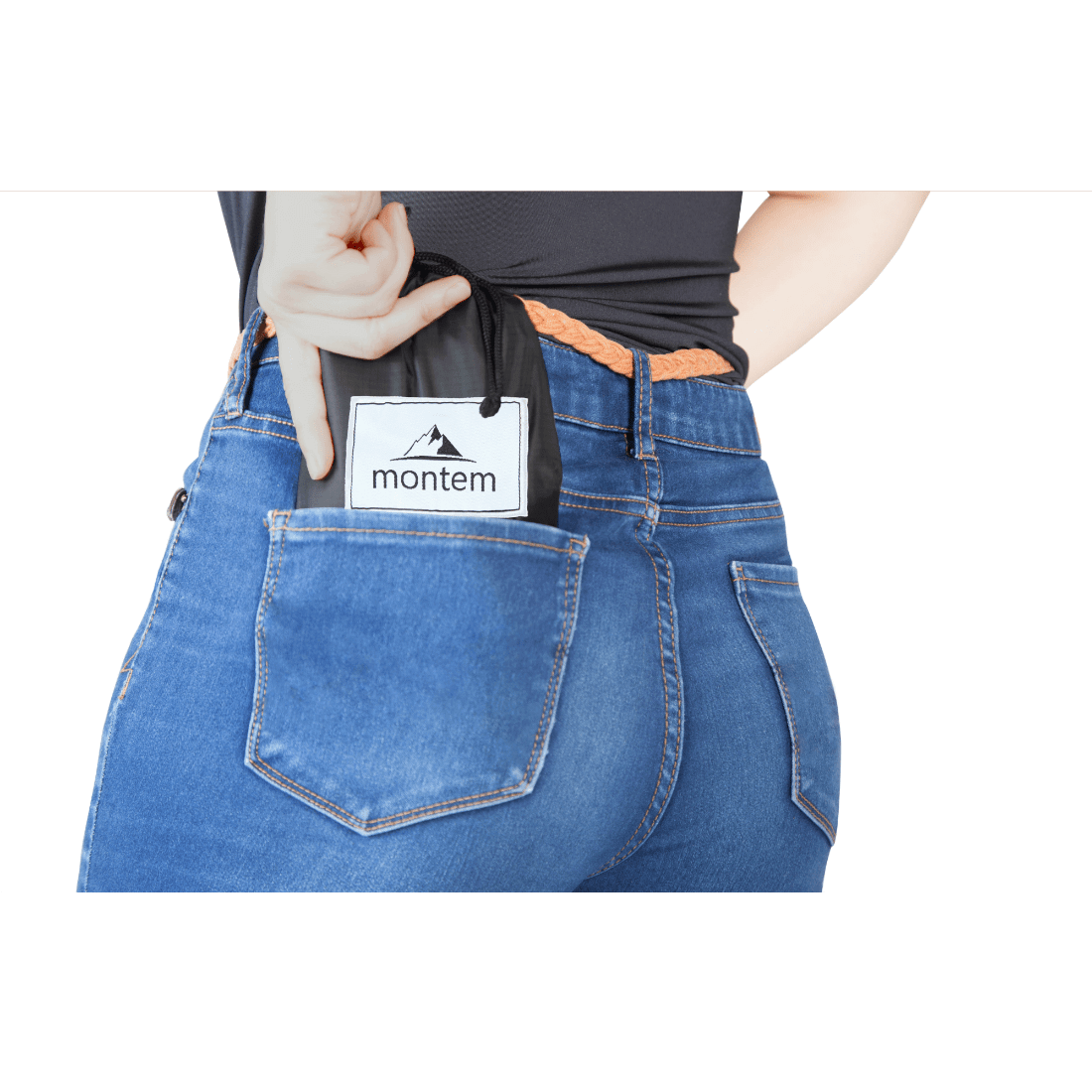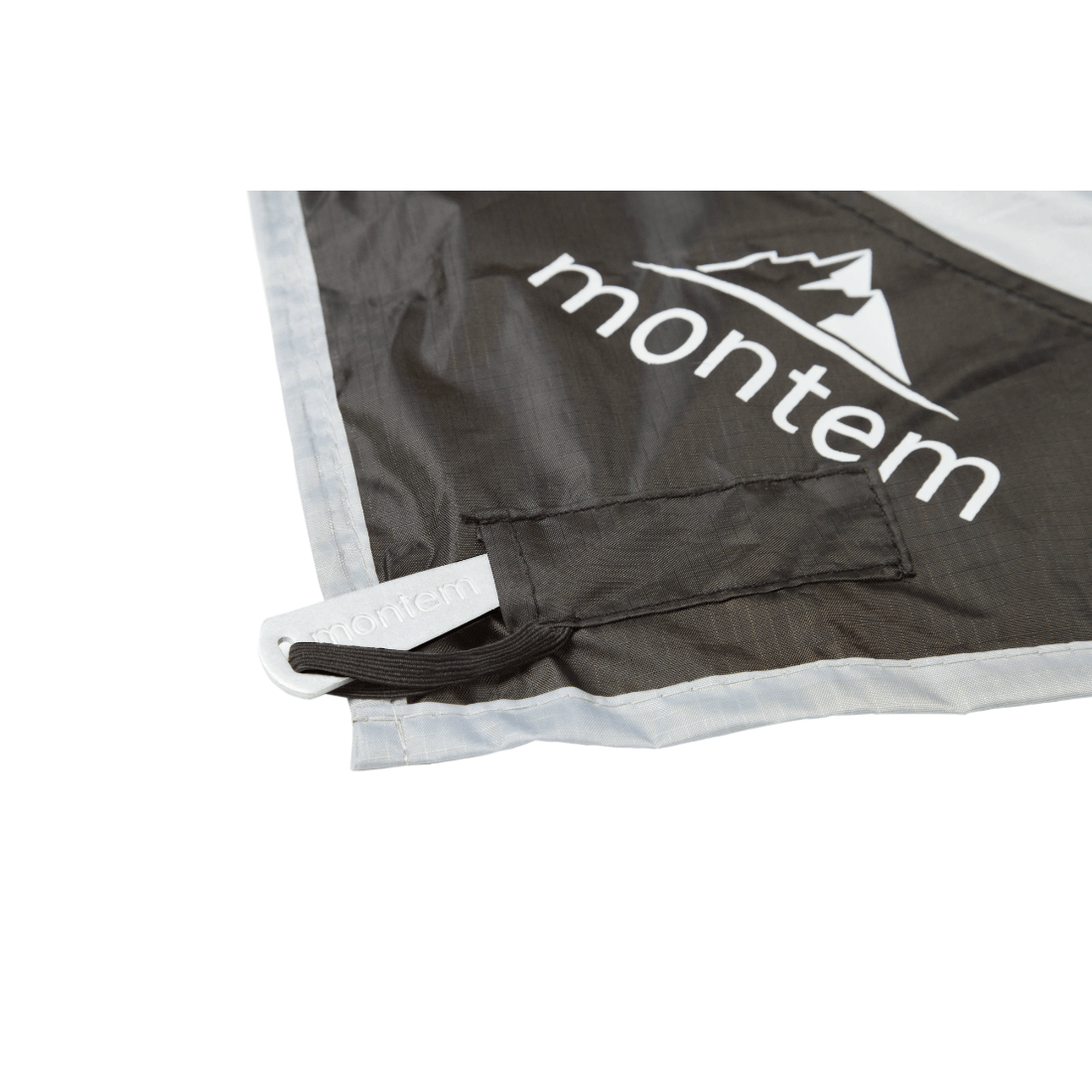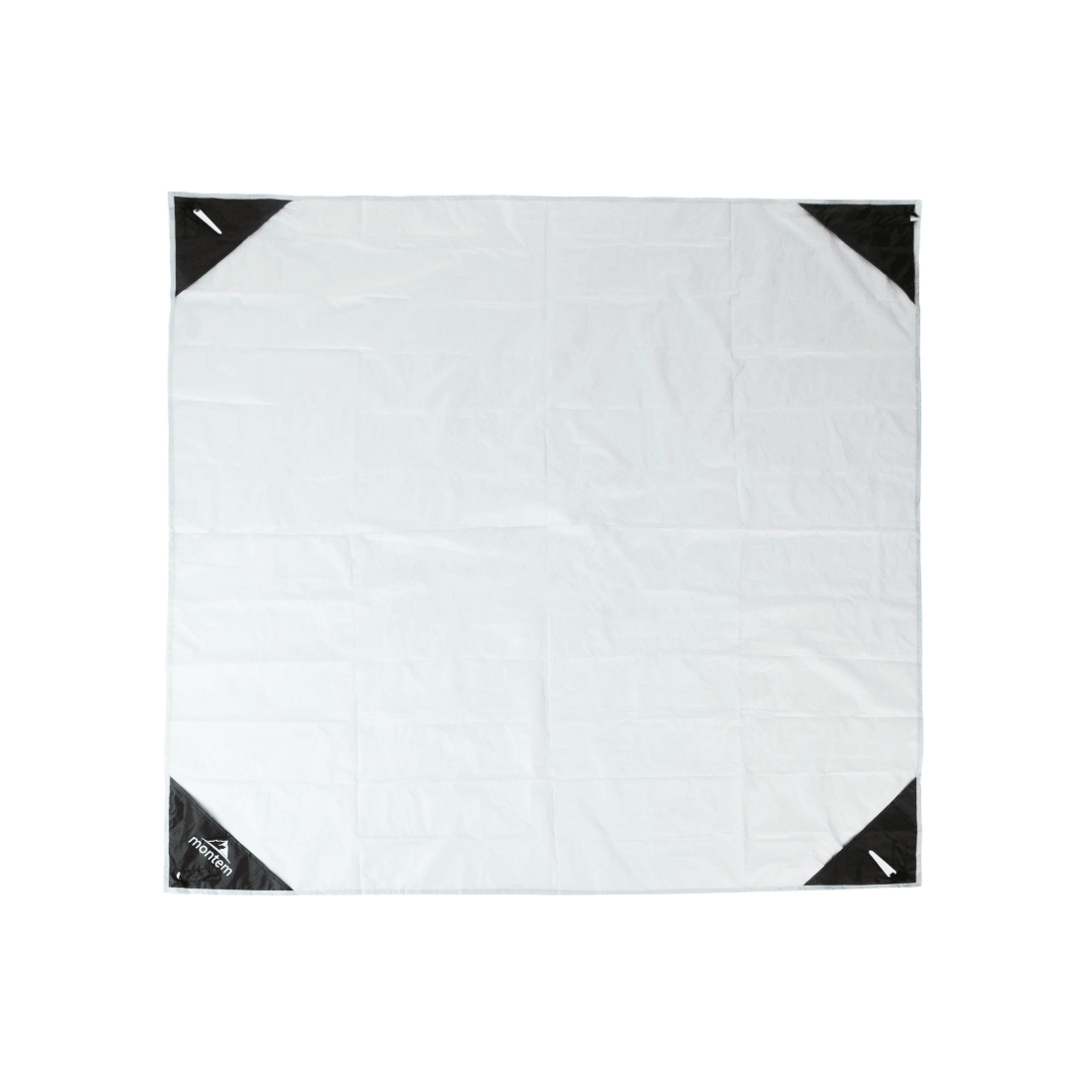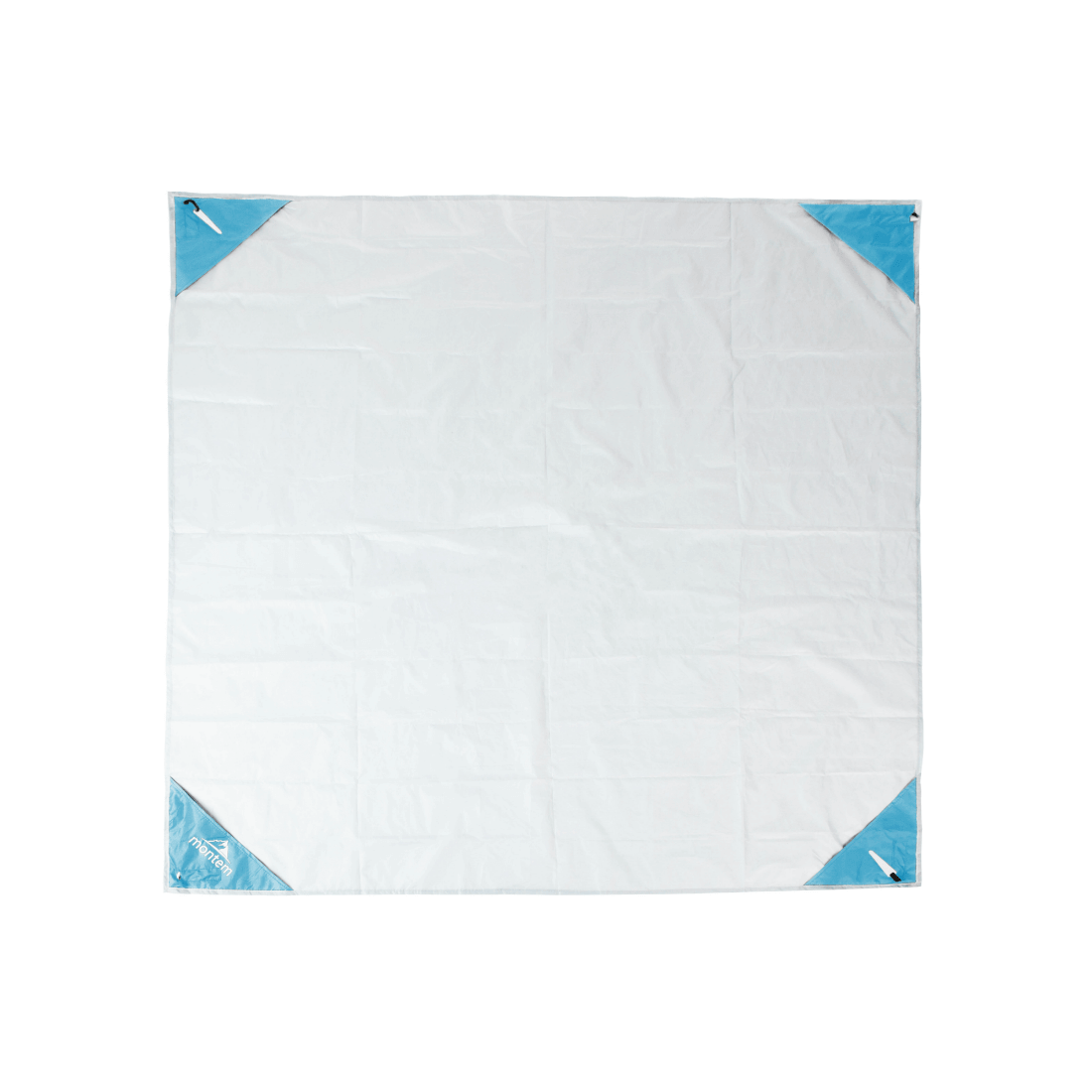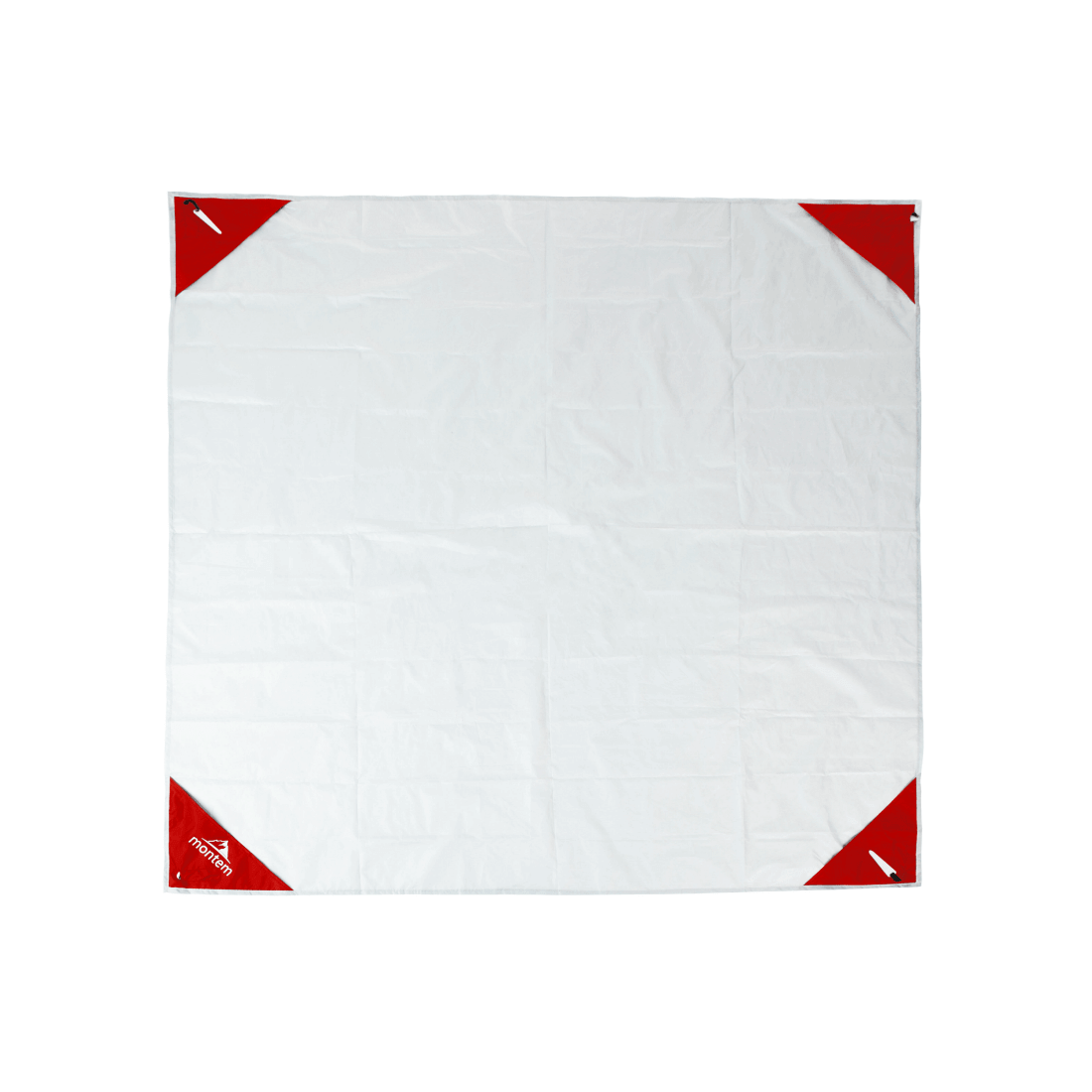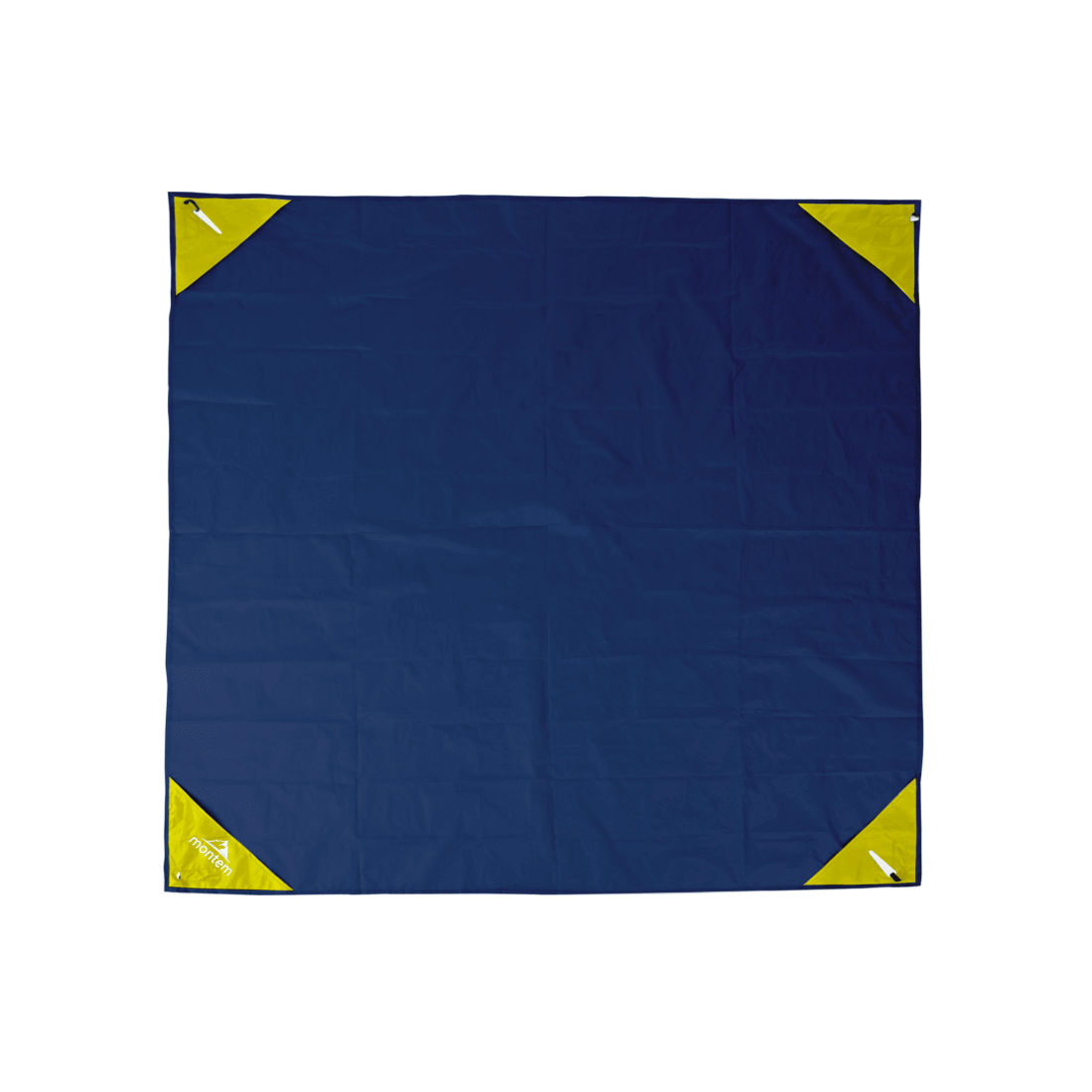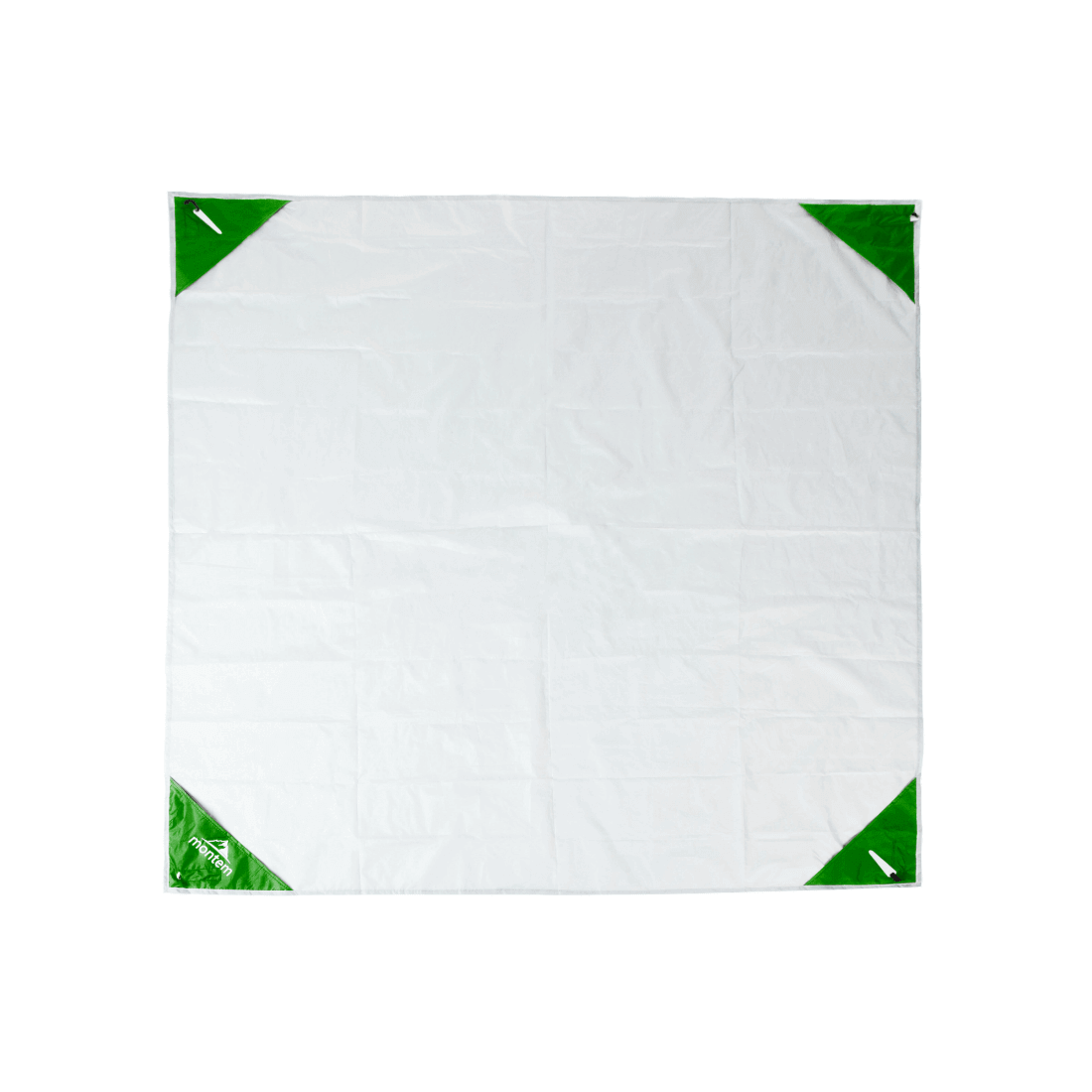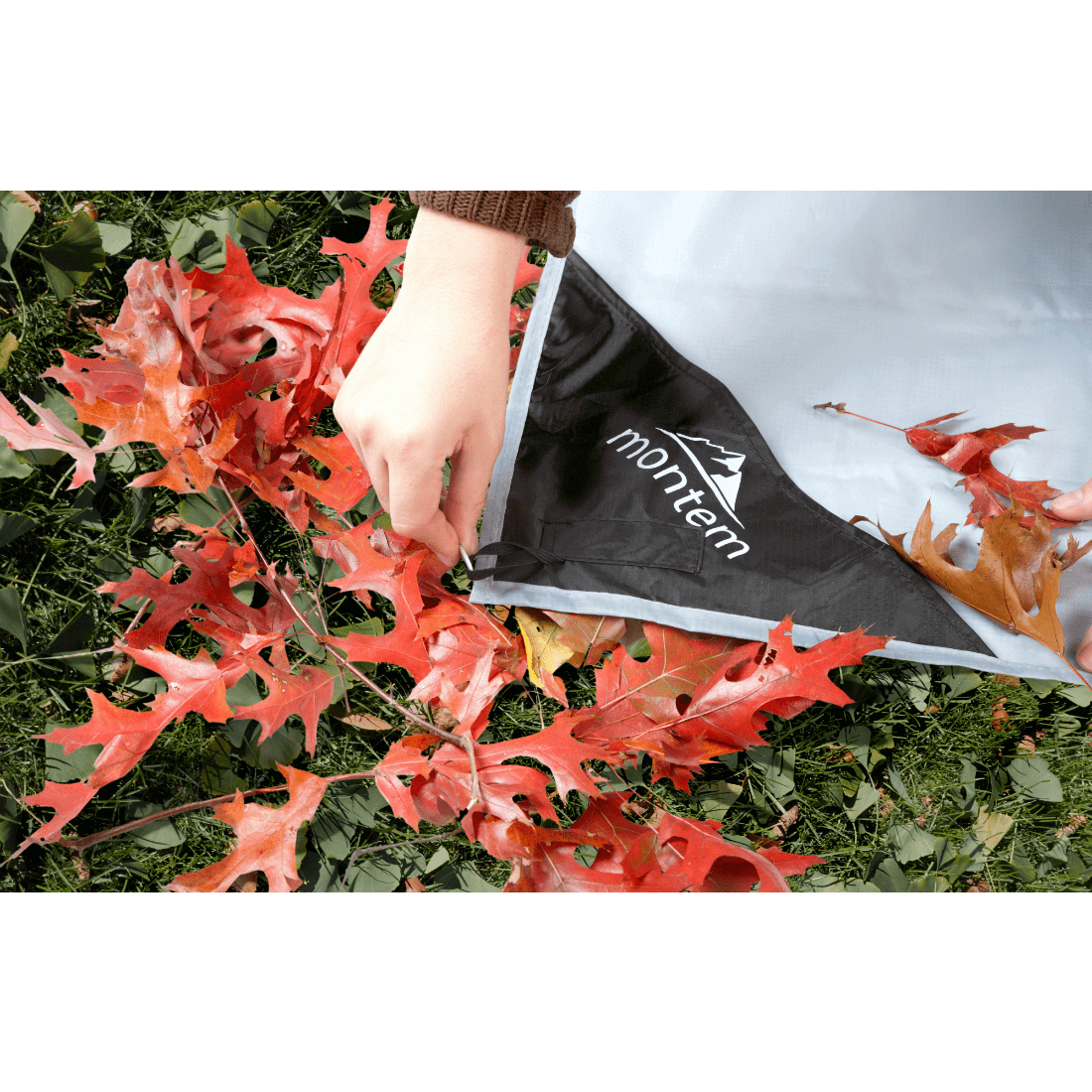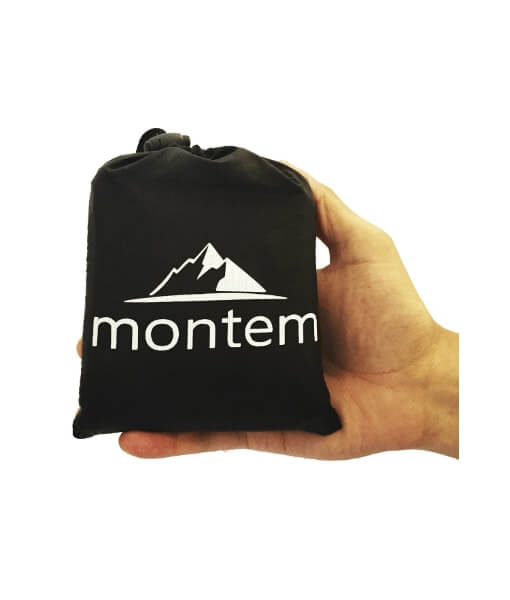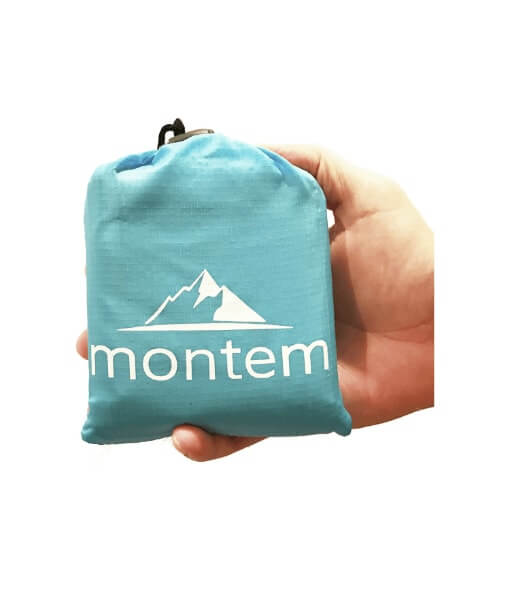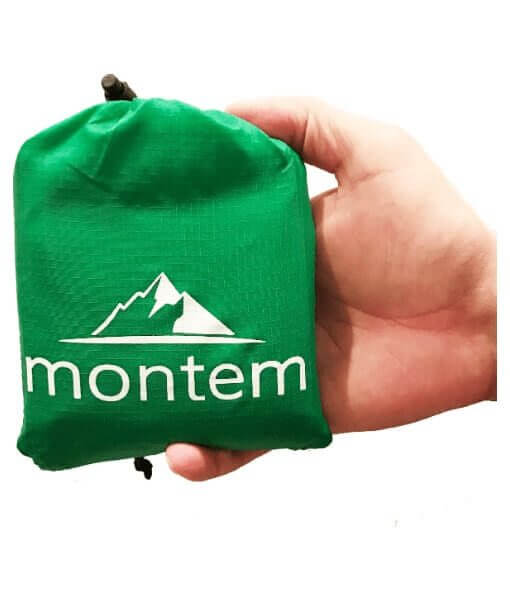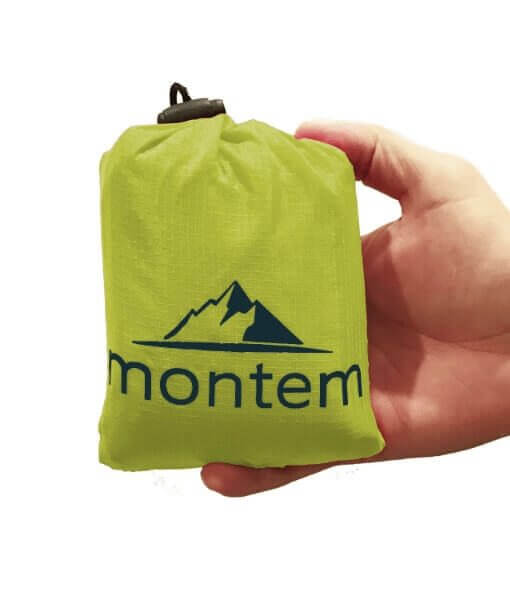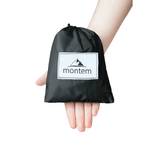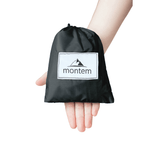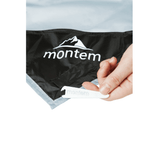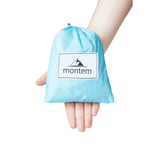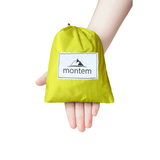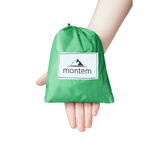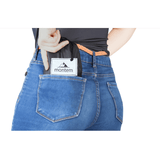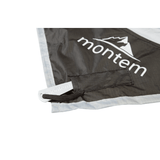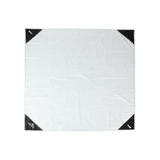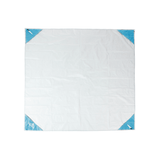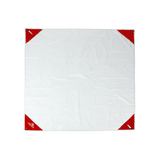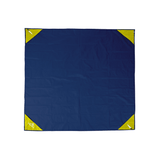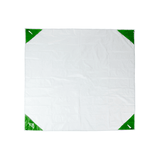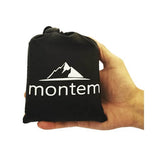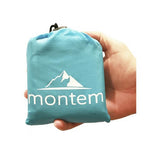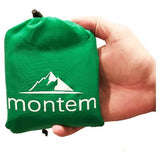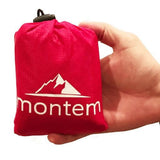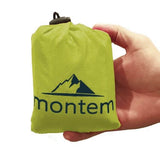 The Fortem Pocket Blanket fuses 100% woven ripstop polyester with its innovative ultra-compact design to offer you a water and puncture-resistant experience!
Folds out to a large 55″ x 60″ and comes with built-in stakes
Packs up to the size of your smartphone
Plenty of room for 3 people to sit comfortably
Heavy water and puncture-resistant materials
We guarantee your gear will last you a lifetime
---
100% Satisfaction Guarantee.
Ships free in the US
We also ship internationally.
Lifetime Guarantee
Your satisfaction, our promise.
No middle men, no mark ups
This is how we save your money.
Fortem Pocket Blanket
Product Description
Specs
| | |
| --- | --- |
| Material: | 100% Woven Ripstop Polyester |
| Unfolded Size: | 55″ x 60″ |
| Size in the pouch: | 5″ x 6″ |
| Weight: | 5.9 oz |
| Corner loops for anchoring: | Yes |
| Ultra Compact: | Yes |
| Water Resistant: | Yes |
| Multi-Use: | Can be used as a pet blanket, tarp, tent, table cloth, car seat cover, carry sack for wet clothes and more! |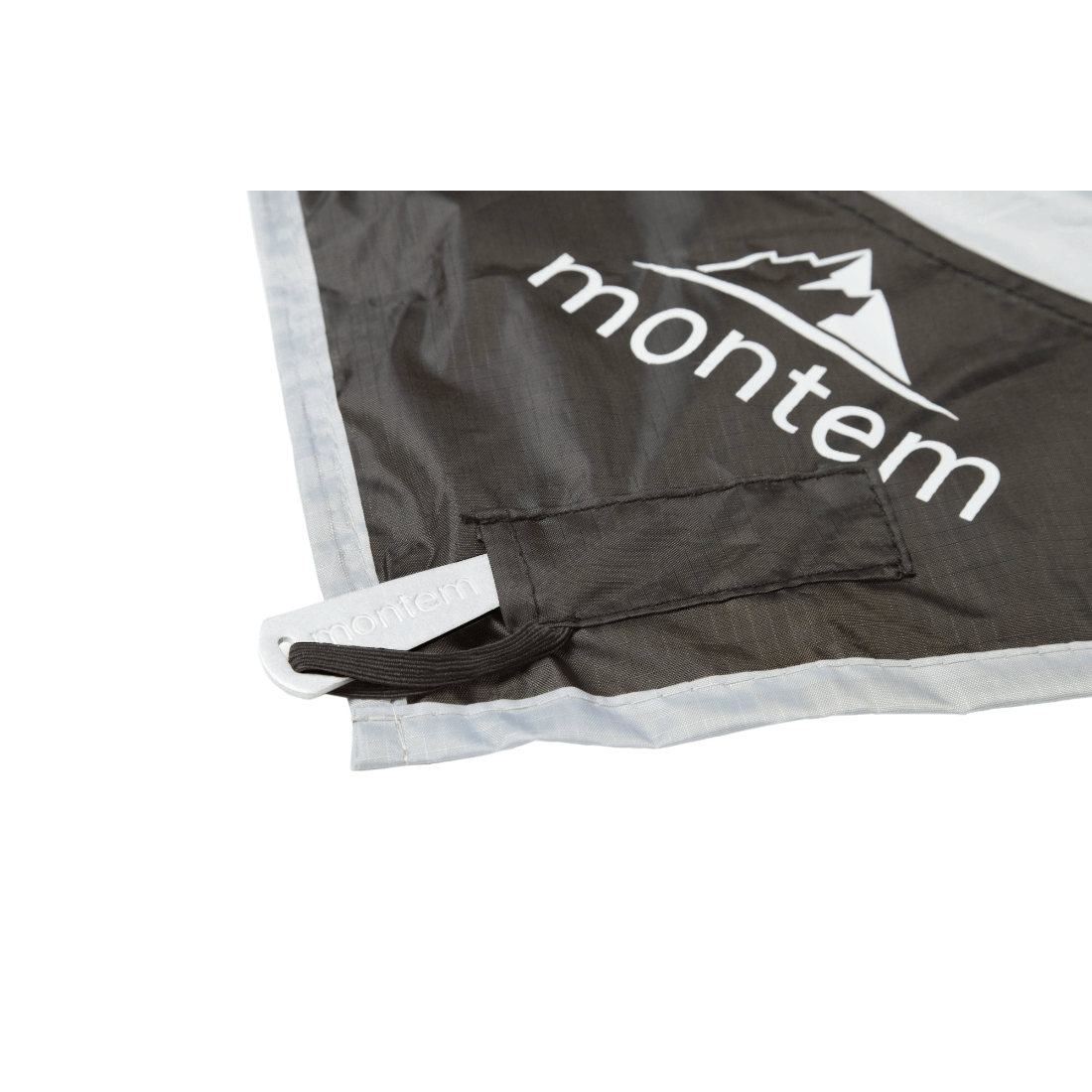 Great for the Grandkids on the beach when the ocean is rough. Dig a hole in the sand, spread the blanket, fill corners with sand to anchor it, add water. Instant pool.
I keep this on-hand in my camping box to use as a spare tarp, and have also packed it in as a UL footprint for a 1-2P tent when backpacking. It works great as a tent entry because the attached stakes make sure it stays put, and makes a great place to sprawl out for lunch on day-hikes as well!
Great to take to the parade at Disneyland just hooked it to the stroller. Now I have it in my trunk for picnics or fireworks.
Excellent pocket sized blanket for picnicking or beach. Very small and light.
Great ground cover when setting up camp while hiking.